QualiZeal Receives Great Place to Work Certification
QualiZeal Receives Great Place to Work Certification, Affirming Its Commitment to Employee Well-being and Success.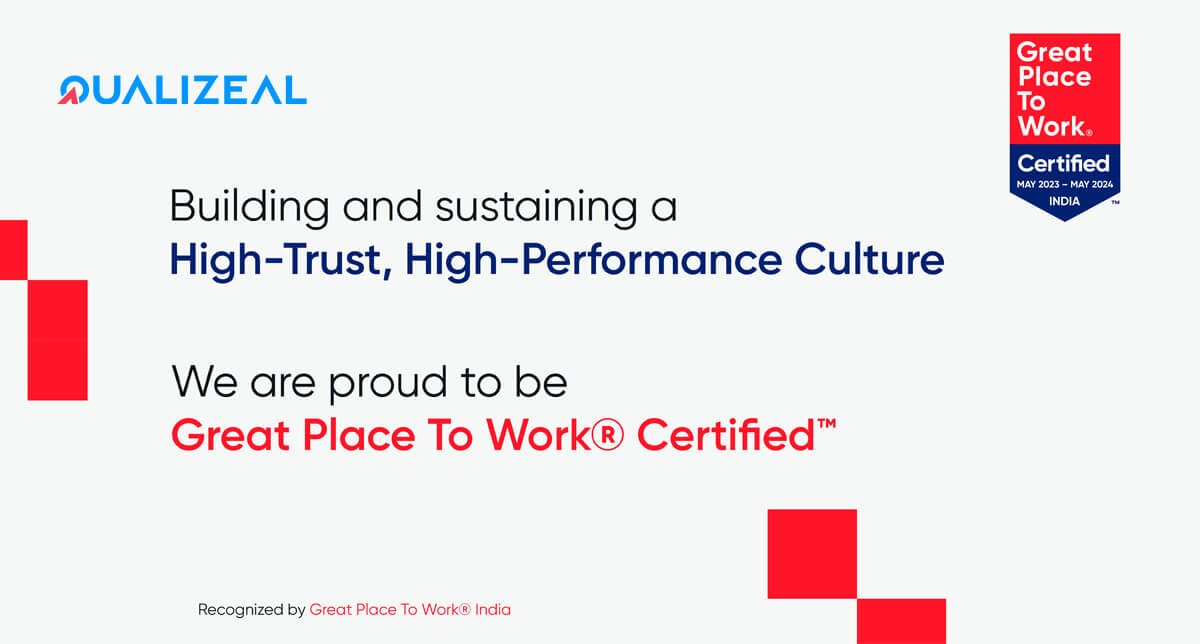 QualiZeal, a leading global Quality Engineering & Digital Transformation solutions provider, is delighted to announce that it has been awarded the prestigious Great Place to Work certification. This recognition further underscores QualiZeal's dedication to fostering a positive and inclusive work environment that promotes employee well-being and professional growth.
The Great Place to Work certification is a testament to QualiZeal's commitment to its employees and its core values. At the heart of the organization is a strong emphasis on leadership values, guided by a visionary executive team that prioritizes open communication, collaboration, and empowerment. By fostering an atmosphere of trust and respect, QualiZeal encourages its employees to reach their full potential and contribute to the company's success.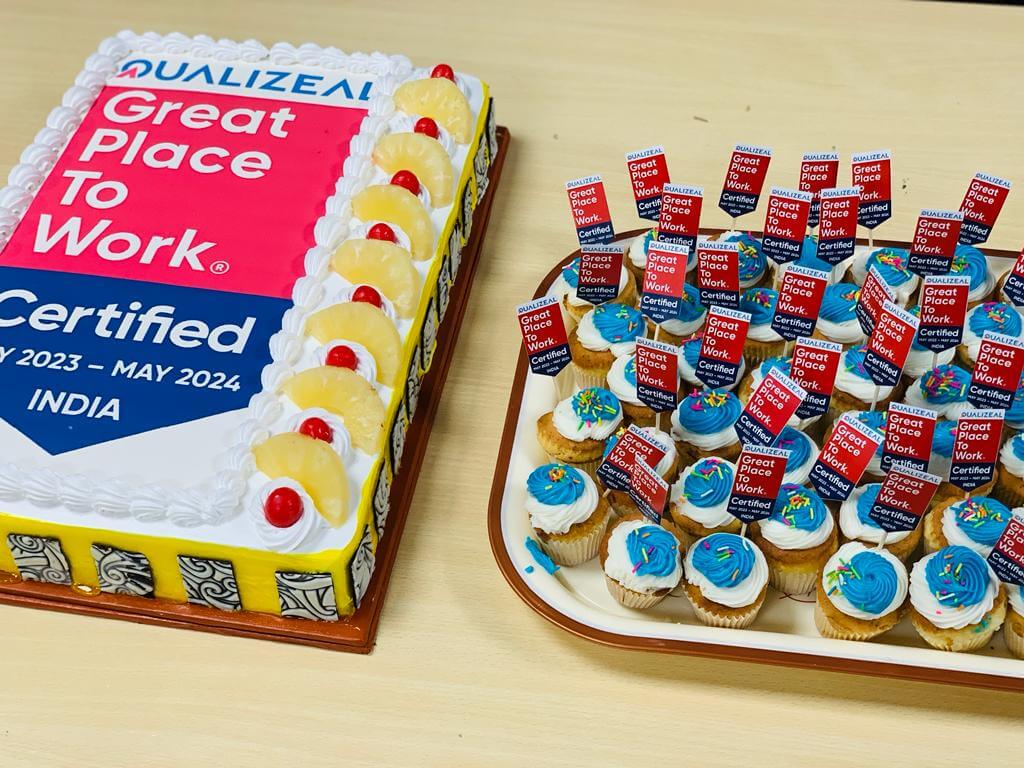 With a mission to provide innovative technology solutions that transform businesses, QualiZeal believes in creating a supportive and inspiring workplace culture. The company's corporate values of integrity, excellence, and customer centricity are deeply ingrained in its operations, guiding every decision and action taken by its employees.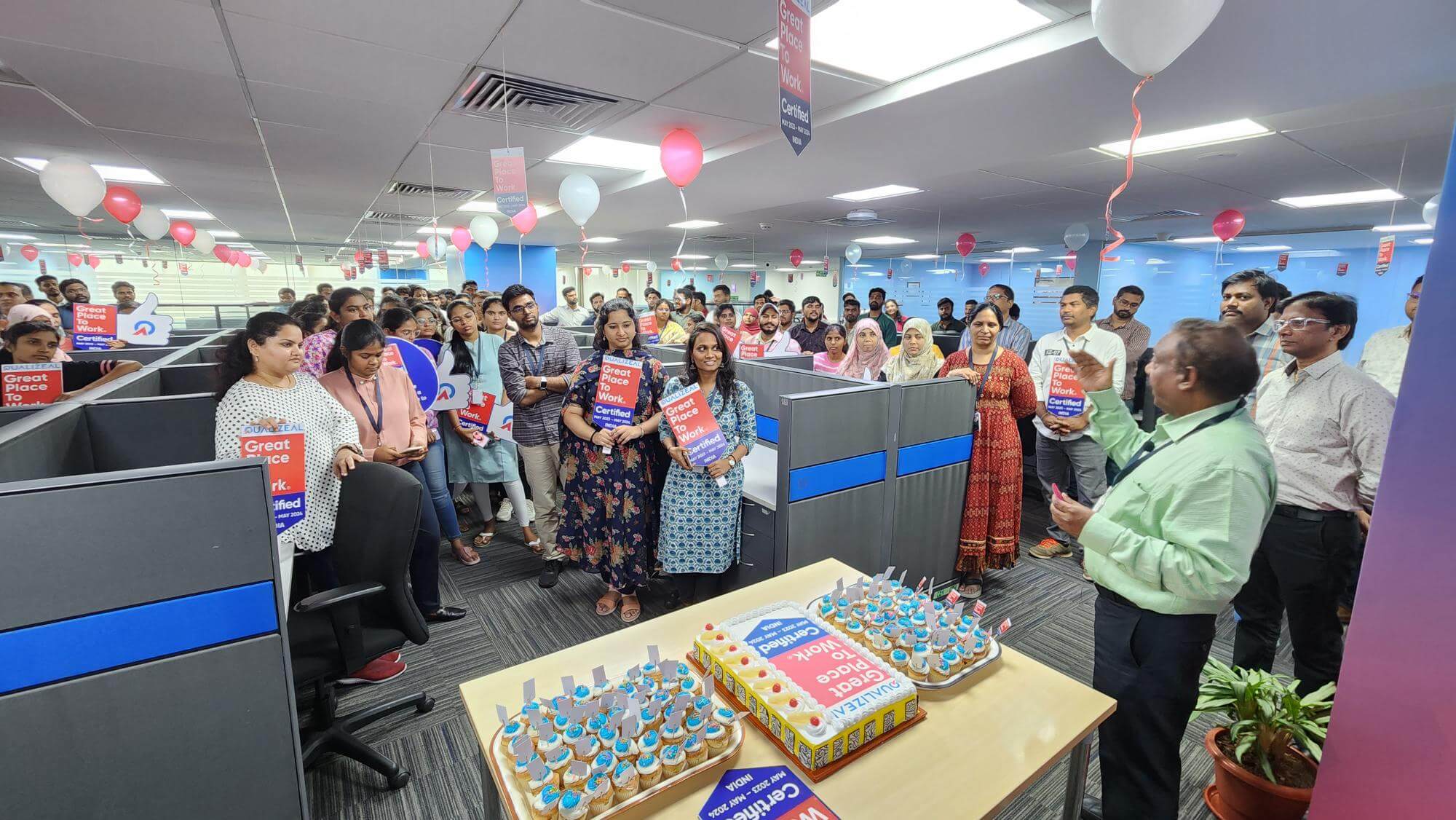 One of the key factors that set QualiZeal apart is its commitment to employee development. The company provides ample opportunities for learning and growth through various training programs, mentorship initiatives, and career advancement prospects. By investing in its employees' professional development, QualiZeal ensures that they remain at the forefront of technological advancements, enabling them to deliver exceptional results for clients.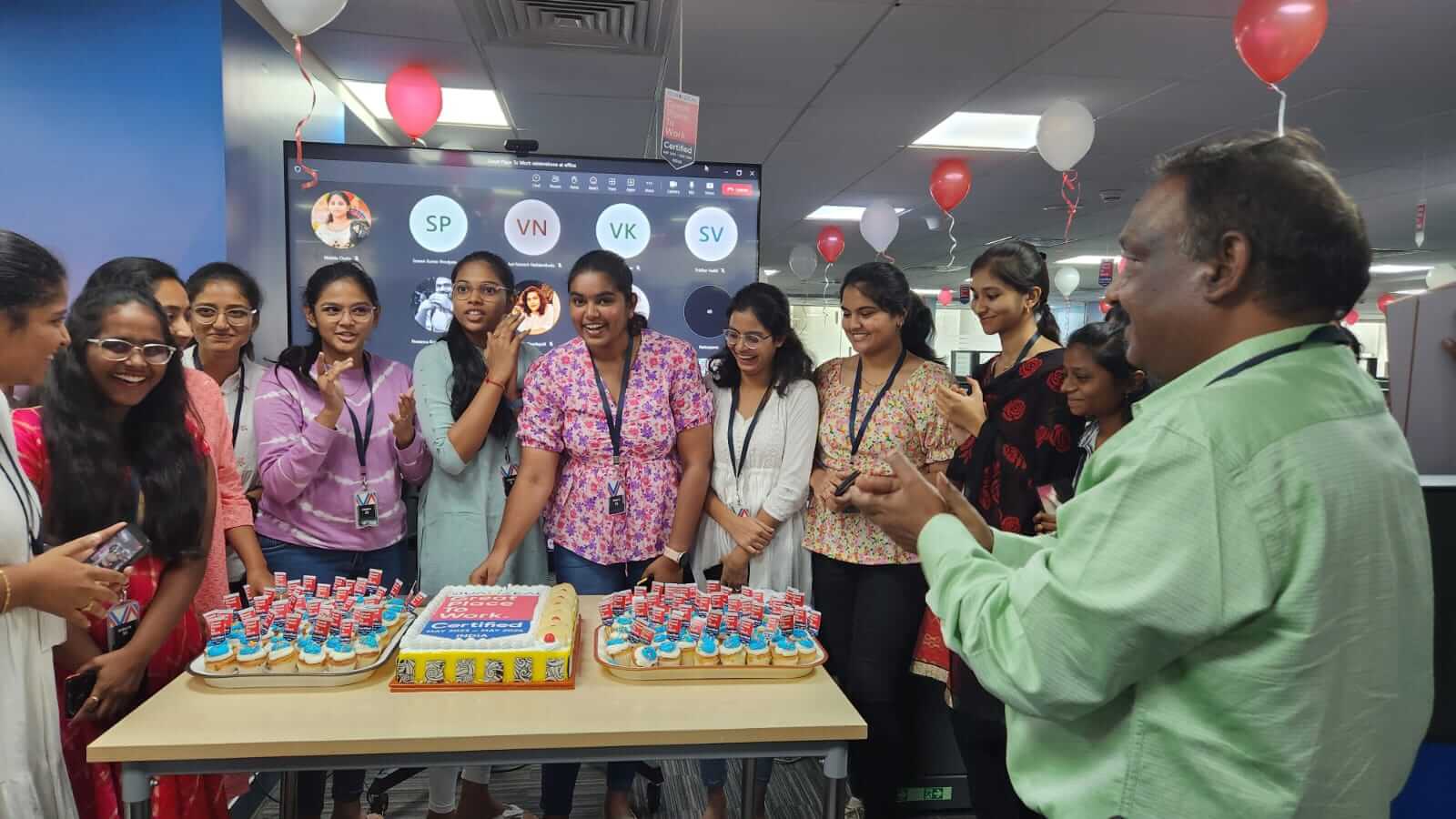 QualiZeal's dedication to employee well-being extends beyond professional development. The company prioritizes work-life balance and offers comprehensive benefits packages, including flexible working arrangements, health and wellness programs, and a supportive work environment that encourages work-life integration.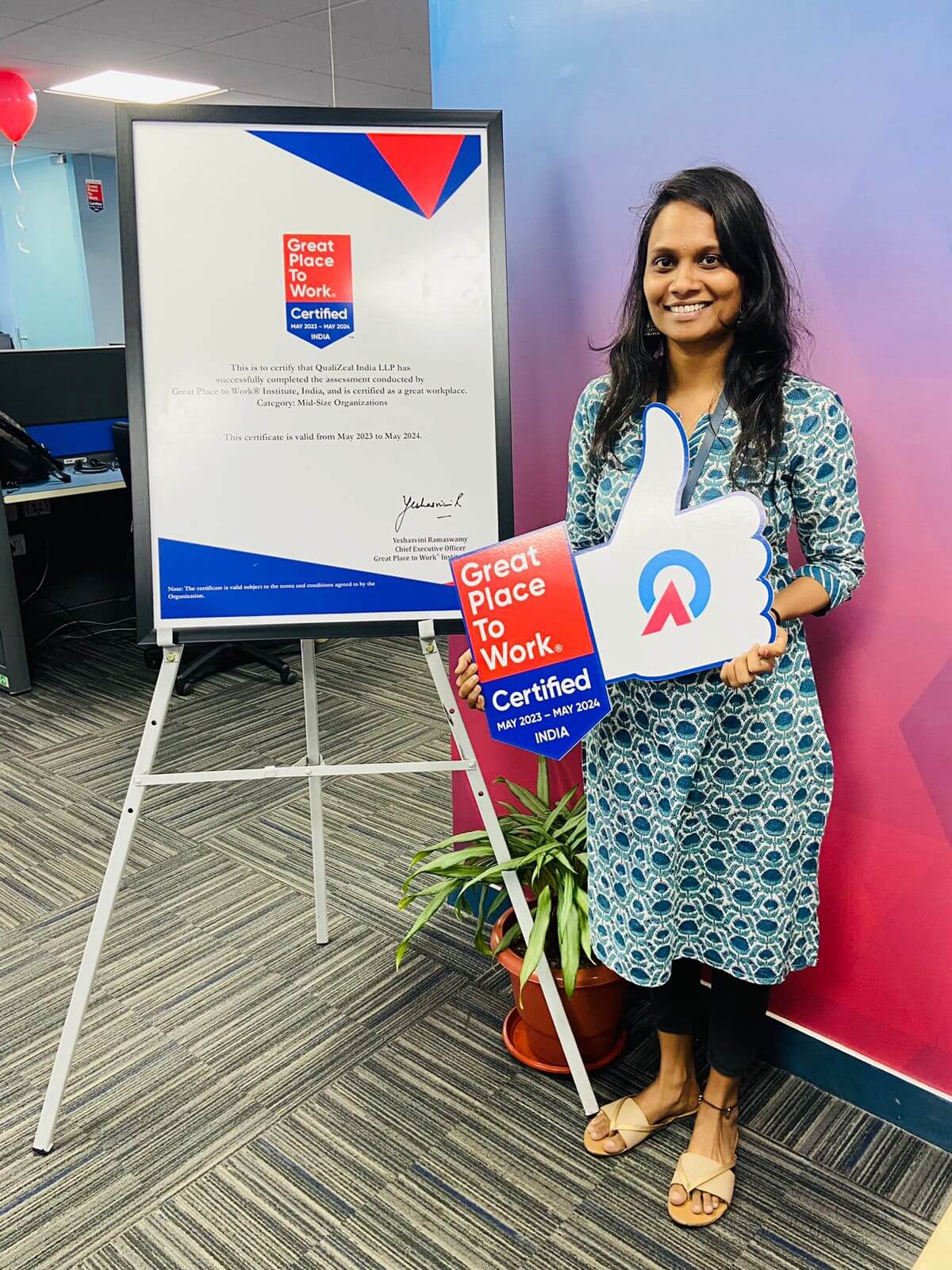 Another highlight of QualiZeal's exceptional workplace culture is its commitment to diversity and inclusion. The company recognizes the value of a diverse workforce and actively promotes an inclusive environment where all employees feel valued, respected, and empowered to bring their authentic selves to work.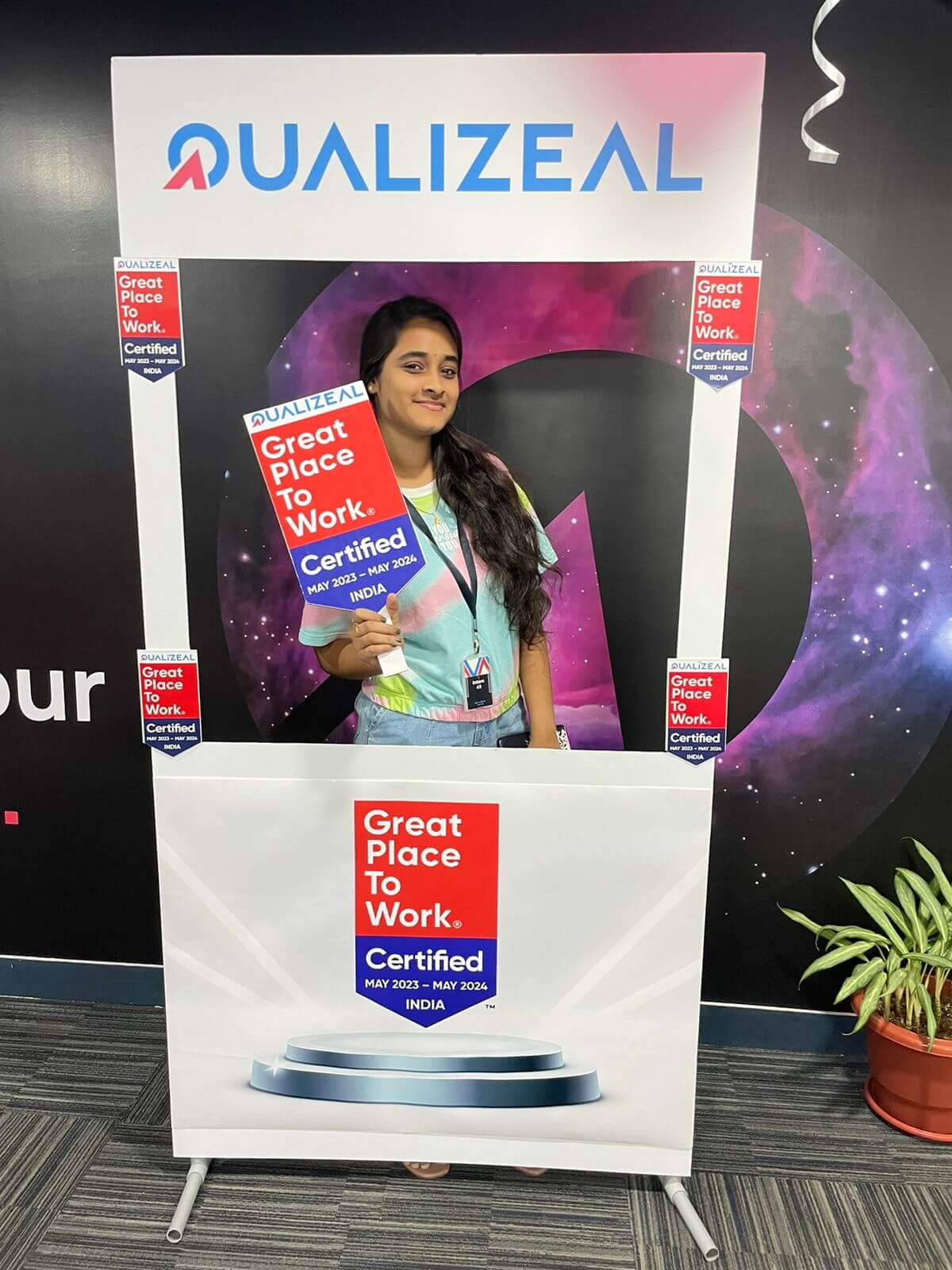 Receiving the Great Place to Work certification is a significant achievement for QualiZeal, affirming its ongoing efforts to create an environment where employees can thrive both personally and professionally. As the organization continues to grow and expand its global footprint, it remains dedicated to upholding its core values and fostering an exceptional workplace culture.