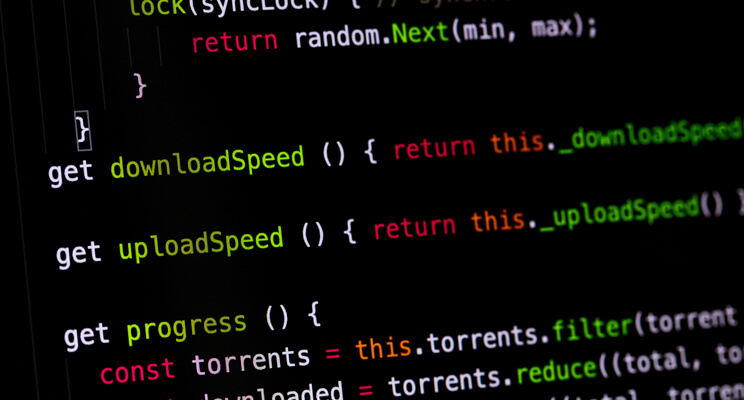 It's a new world of remote opportunities, and software, app, and web developers are witnessing and perceiving that partnering with teams in different areas does not mean the end of productivity. As a matter of fact, software testing has been effectively navigating remote collaborations for decades.
At present, many businesses are looking for offshore QA teams. Offshoring is the process of establishing a remote team and utilizing the services of an offshore software development partner company based in another country as a substitute or an extension to their existing testing team.
Since QA testers are in high demand and most skilled ones have already been hired, businesses strongly consider hiring offshore testers and even establishing offshore software teams. What are the most common reasons for this shift? Read this article to find out!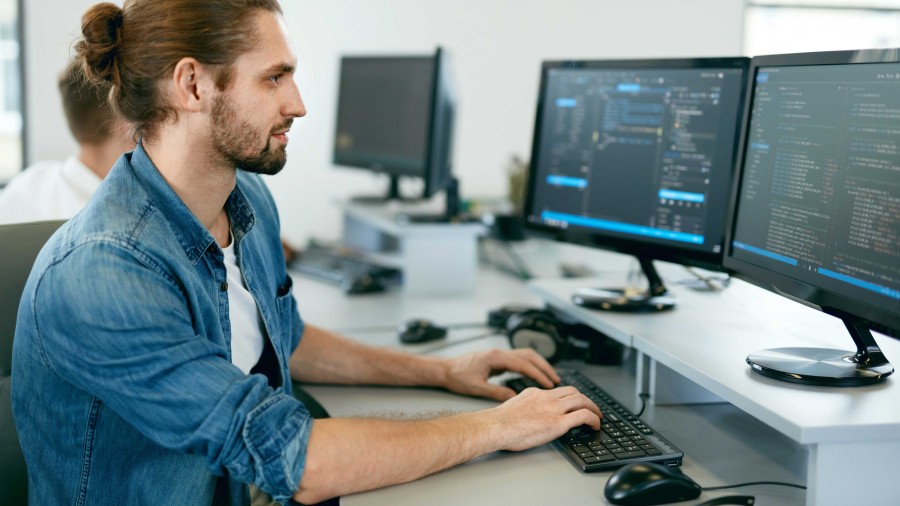 What is Offshore Software Testing?
Offshore software testing is a software development model in which a company outsources the software testing process to a service partner team in another country and time zone. The offshore testing process follows a typical software testing cycle, which includes the creation, execution, and reporting of software tests.
A company would consider outsourcing software testing primarily to save money. Outsourcing testing would be much less expensive than maintaining an in-house testing team. Furthermore, testing the software in a different country may reduce the overall cost. An organization could reinvest the savings in other project priorities or pass them on to the customer.
Fundamentally, the offshore model assists a business in increasing output and improving technical expertise without additional pressure, hassle, or cost.
Offshoring, at its most basic, is simply expanding your business with a new team with new (or complementary) skills. Aside from being physically distant (which isn't a big deal in 2022), it's the same as hiring locally.
So, why are companies using offshoring if the process is the same? What are the actual business advantages of offshoring?
What are the Benefits of Hiring an Offshore Testing Team?
Offshore testing is a popular option due to various reasons, especially when tight coordination is not required and time zone overlap is not a hindrance. Other advantages of outsourcing testing include:
Cost-Efficient
Offshore hiring rates are significantly lower than onshore hiring rates. Rates are affected by five factors:
Geographical location – Local job requirements, minimum wage, and cost of living all contribute to determining wages in a specific location.
Experience and skill – Knowledge and skill are essential in determining one's salary in any industry.
Industry and Employment – Each job position has a recommended salary range.
Job duties and responsibilities the amount of work done determines the salary rate. The higher the salary, the more complex the set of functions.
Government regulations – The minimum wage rate for jobs is determined by legislation.
The costs of developing software can be prohibitive. Having access to an offshore team allows you to save a substantial amount of money that you can put towards running your business.
New Perspectives
Cultural diversity provides new perspectives on how the software program handles errors effectively. A good testing specialist should provide valuable insights into product flaws and how to improve them. Without personal biases, one must anticipate the software product's potential risks and behavioral impacts. Working with third-party testing companies ensures objectivity, enhancing your software product's overall quality. How? When only one team works on testing and development, errors and bugs are more likely to be overlooked. Your quality assurance testing team must be capable of making critical evaluation decisions. Offshore testing teams can assist you with this. Following this essential process for software development will help you overcome obstacles once your software product is released.
Increased Overall Productivity
Working with experts in a particular field makes the work easier to manage. With the assistance of skilled developers and Quality engineers, you feel more confident that your software product will function properly. The QE team assists the product owner in ensuring that all client demands are met. As a result, you can be confident that once the software is completed, it has undergone a sensible amount of testing, increasing productivity.
Having sufficient time to make advancements allows you to attract users. You desire that people use your product. Allow time to develop strategies or improve the software product through testing.
Uninterrupted work cycles
Working with an offshore team allows for a 9 to 13-hour time difference. As engineers in your home country finish their workdays, offshore testing teams can continue working on the project. You can develop a non-stop production process by implementing a robust digital communications platform.
Another advantage of working with offshore teams is that when unexpected changes occur during a session, offshore teams have the flexibility to respond promptly.
Access to a sizable and skilled talent pool
Many offshore testing companies are based in regions where local governments promote IT degrees. For instance, over 1.5 million engineers graduate every year from over 2,000 engineering schools in India, making it a hub of skilled developers.
Quality of execution
Your product will receive twice as much examination and monitoring when two distinct and unique teams oversee your software testing process, considerably enhancing its performance, quality, and value.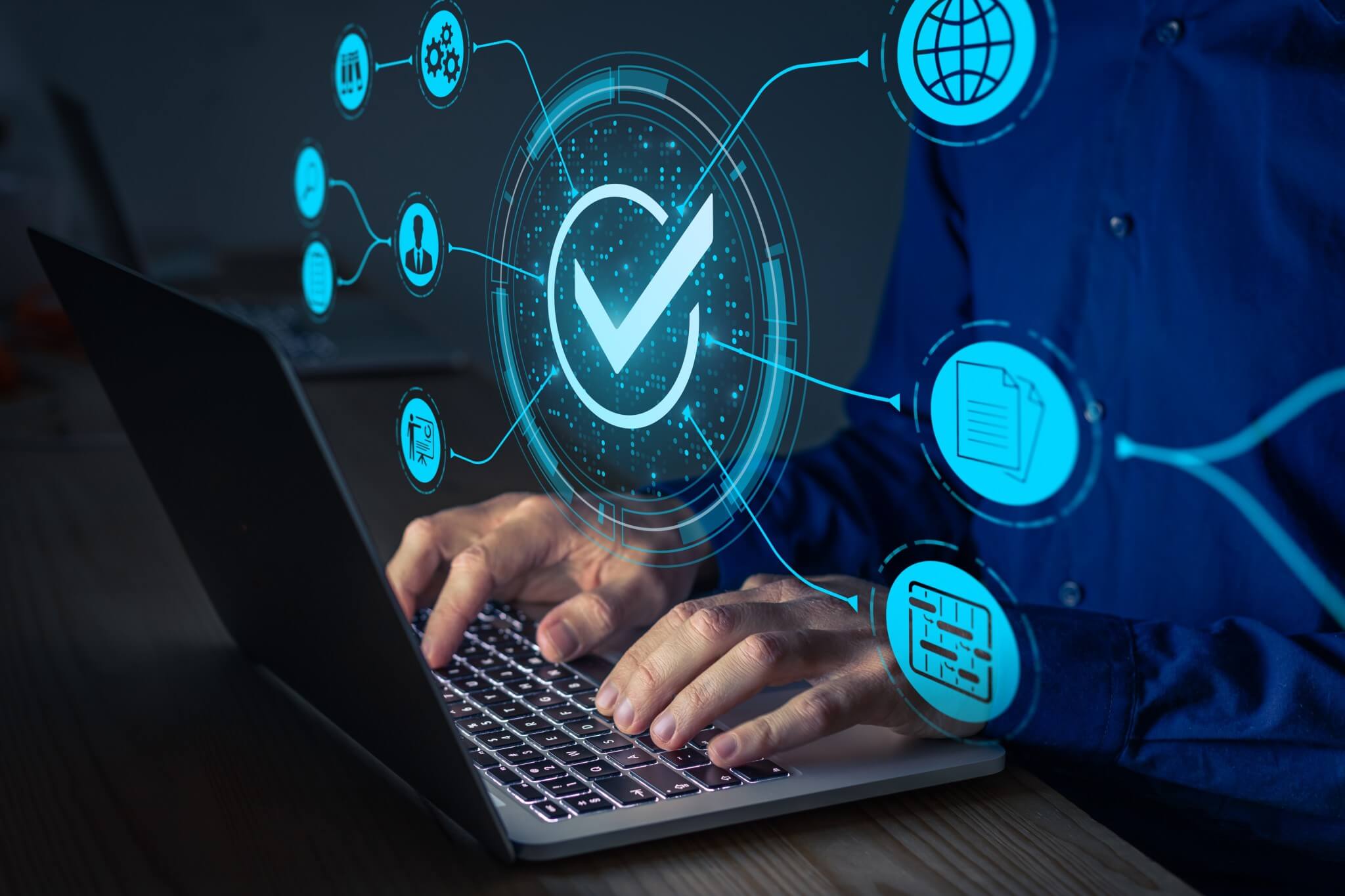 Looking to Hire a Full-Scale Offshore QE Team Contact us Today!
As a CIO, you should never sacrifice quality to meet a deadline. Finding the right offshore testing team means developing a valuable core team during the software development process. That is why you should select a partner committed to ensuring your success.

Offshore software companies ensure they maintain the necessary skills for a task. It is best to select an offshore company that nurtures its employees through continuous learning, and QualiZeal does precisely that.

We at QualiZeal don't shy away from exploring different avenues, frameworks, and strategies to help our clients succeed. We support clients who want to create software for their customers or organizations and only hire the best developers and QE team in the industry because we want the best for our clients.

Our intensive hiring process evaluates the skills and expertise of those we hire. We match the right people to suitable projects, allowing them to learn and advance in their careers.

Our culture values success, and we work hard to achieve it. That level of commitment is unparalleled and cannot be found elsewhere. Contact us to learn more about our incredible work for our partners and how we can help you do the same!