Why Is Quality Engineering Critical To Fast-Track Digital Transformation I 2022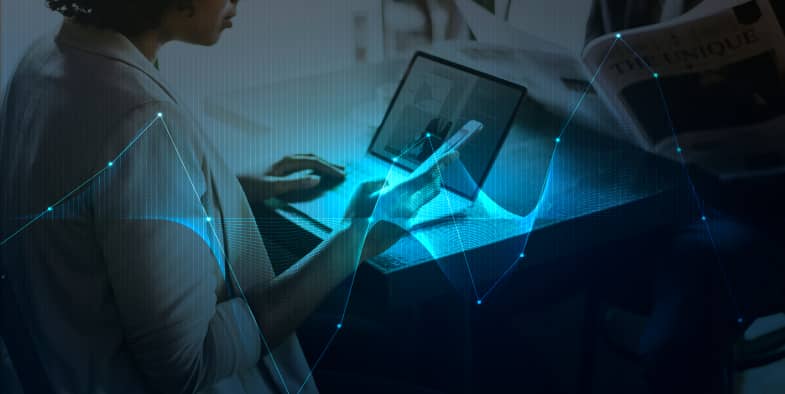 The first quarter of 2020 prompted organizations to consider an efficient and feasible and long-lasting methodology for staying in business. This pushed organizations to rethink their quality assurance strategies and move away from traditional development processes and onto viable solutions. To achieve better results in a digitized environment, developers have shifted from quality assurance (QA) to quality engineering (QE).

Quality engineering is the branch of engineering that deals with the principles and practice of product and service quality assurance and control. It offers a way forward with a proactive, preventive approach to implementing efficient systems that solve the quality issues confronting software development in general and product development, in particular.
Meeting changing market needs, consumer expectations, and IT compliance has proven to be easier and more convenient with quality engineering (QE). These projects use a holistic approach to empower the product, process, and people involved in the transformation.
The Technicalities of Quality Engineering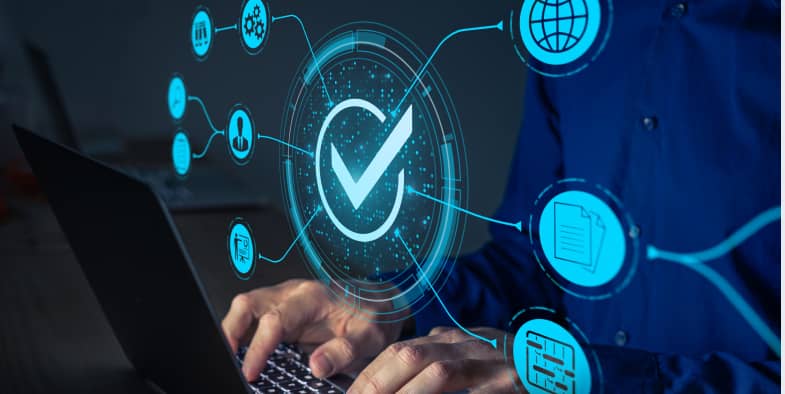 At QualiZeal, our Quality engineering process includes helping organizations conduct a comprehensive end-to-end product quality check, resolving underlying issues during the development phase, and ensuring that the product and service quality meets a set of criteria. From the beginning of the project, our qualified professionals are focused on studying the product design, followed by overlooking the developmental stage to ensure that the quality is not compromised.
Another important reason to choose quality engineering is to increase ROI and save costs as it enables speedier updates and innovation. Therefore, quality engineering not only saves time, resources, and money on post-launch modifications to a product or service, but it can also help you accomplish a lot more, eliminating the possibility of backtracks and call-backs.
Why is Quality Engineering Required for a More Rapid Digital Transformation?
"As organizations continue their path through digital transformation, quality needs to evolve from a supporting to an enabling function by shifting the paradigm away from "cost of quality" to "value of quality. "

— Deloitte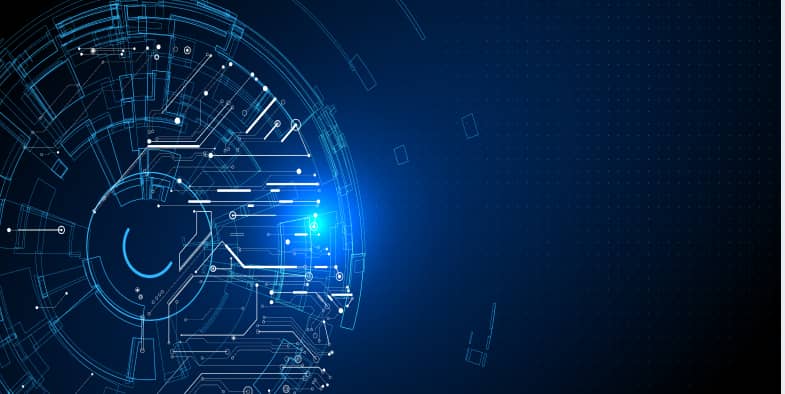 Early user Engagement
Quality engineering enables applications to be implemented more quickly. Users can also interact
with the product and submit feedback, as a result of which, the development team can fix issues
faster, ship the finished product, and start the next project in due time.
Artificial Intelligence-powered Automation
Automation and artificial intelligence have become hot topics of discussion on how sectors
should operate in the aftermath of a pandemic. Everyone benefits from AI and automation, from IT
to logistics to e-commerce and beyond.
However, without great engineering, attaining the finest results would continue to be a pipe dream.
Companies that place a premium on maintaining a high level of quality will see rapid digital
transformation if they mix AI and automation with quality engineering.
More time for Incident Reporting and Revisions
The lack of revision schedules is a major roadblock to achieving speedier digital transformation. The
The same is true for incident reporting, which slows down due to the lack of room for modifications.
Developers will gain from QE since they will be able to focus more on producing incident reports and
solving problems more quickly. There is a stronger emphasis on end-to-end testing with QE. It
allows goods to be designed and evaluated at the same time, saving time. DevOps and Agile
success are influenced by successful QE deployment.
Privacy and Security
As a result of digitalization, cyber threats have escalated making data theft a common occurrence.
Unwarranted cyberattacks can often cause loss of client trust as well as severe penalties under
compliance requirements.
Quality engineering processes, like vulnerability assessment and penetration testing, can
efficiently close these security gaps. Pentesters can use the combination of QE and cybersecurity
to identify endpoints, configure payloads, and test against multiple threats for failsafe cyber threat
prevention.
Cost Reduction and Higher ROI
Quality engineering saves developers time, money, and rework by preventing faults that appear
frequently in the product. It dramatically reduces operational, managerial, logistical, and marketing
expenses by providing provisions for the project team, customers, and end-users with well-defined
goals.
Companies can have a higher ROI on development with lower costs because there are zero to no
chances of call-backs and withdrawals once the product is launched.
Cloud adoption
In 2022, cloud adoption will be an important aspect of every organization's function. With artificial
intelligence and automation, cloud migration provides significant benefits for enterprises across all
verticals.
If QE empowers cloud technology, its benefits will be multiplied to a higher level. A strategy like
this might give your company a competitive advantage while also improving security and
compliance.
Get Cutting-Edge Quality Engineering Methodologies with Qualizeal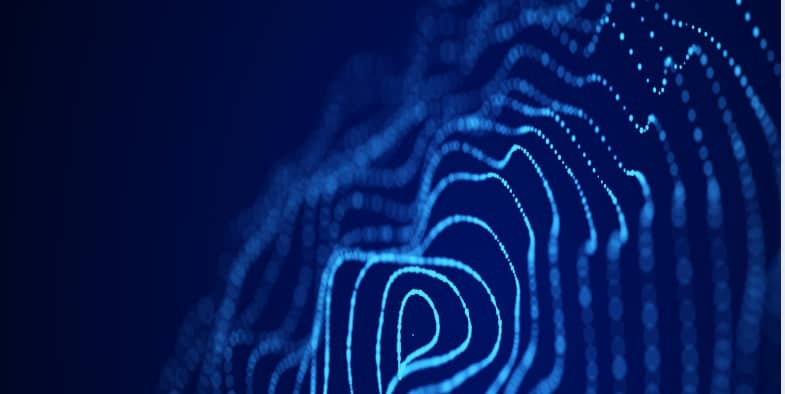 At QualiZeal, we have a solid history of providing competent, customized and prime quality engineering solutions to a variety of clients. We thrive to empower your company's success with innovative solutions that drive your business needs, based on values of delivering excellence, service orientation, and customer satisfaction. Our extensive experience and skilled professionals will assist you in making significant changes to product design and innovation.