Why Is Continuous Performance Testing Significant for Retail Apps?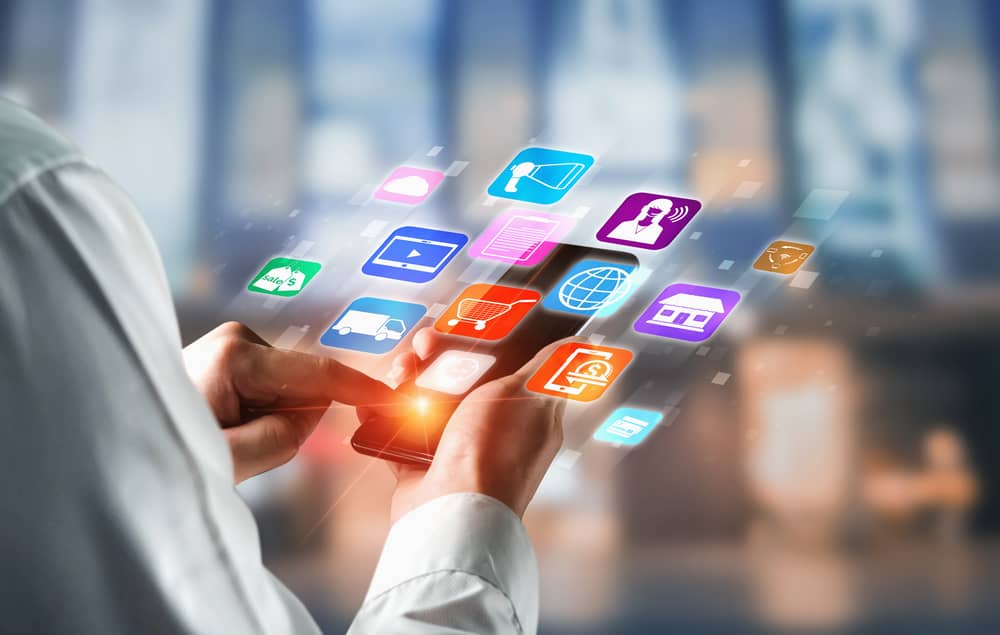 In today's industrial scenario, businesses rely significantly on digital establishments in order to scale globally. Retail is one of several businesses that have been undergoing digital transformation in order to provide a more seamless and enhanced user experience.
According to recent trends, digital channels have become increasingly important, serving as the foundation for all primary online retail operations. By the end of this year, sales via retail applications are expected to have surpassed all other channels as the most crucial source of all sales. The question remains, "Can we determine the underlying cause of improved sales via mobile applications?"
The answer – Increased Digital Confidence.
Defined, it indicates you're confident in your ability to create and deliver the best possible customer experience. This includes how your web and mobile apps appear and function exactly how the users anticipated. Customers obtain a smooth buying experience on your digital platform when their needs are addressed.
Keeping up with new and innovative methodologies is critical to meeting expectations. This includes continuous testing through the software development life cycle (SDLC) as a great way to boost client confidence in digital products. It encourages enterprises to test the multichannel retail model, which has been shown to benefit businesses that manage their operations using internet technologies.
What is the Importance of Continuous Testing in the Retail Industry?
As online shopping has become a trend, it has become clear that the best way to compete is to provide customers with a smooth digital experience. As a result, a thoughtful testing approach must be implemented, which is most typically accomplished through continuous testing.
The following are some of the benefits of using a continuous testing strategy:
Continuous testing aids in the reduction of application-specific risk.
Continuous testing allows for a quicker release.
Continuous testing aids in the enhancement of test coverage.
Consistency is easily achieved by continuous testing.
Continuous testing reduces the amount of time spent waiting for Code Review.
Ongoing continuous testing ensures transparency.
With the automation of services adding value to the retail industry, it's also critical to include software testing. The requirement to incorporate the practice of testing software right from the start of the software development cycle and maintain the program updated for frequent releases inspired the notion of continuous testing.
What are the Benefits of Continuous Performance Testing for Retail Apps?
Continuous testing through the software development life cycle (SDLC) is a great way to boost client confidence in digital products. For five reasons, Continuous Performance Testing is essential for retail apps:
Early Detection of Bugs in the System: The most effective technique to uncover flaws with an application that could compromise its operation under various traffic conditions is to undertake load and performance testing. Load testing detects issues by mimicking surges in internet traffic and then assessing the app's performance and capacity to handle the load. Such safeguards are critical for online retail systems that deal with significant traffic during peak shopping seasons.
It prevents bottlenecks from arising: Continuous performance testing is beneficial in identifying and eliminating potential bottlenecks. Every client transaction, for example, involves several technologies such as plugins, customized API services, and third-party integrations. Examining the performance of interrelated backend systems like CRM, invoicing, warehouse, shipping, and so forth is critical.
Boosting the app's reliability: Because the app is constantly evolving, pushing boundaries is necessary to increase confidence in the overall capabilities of the retail mobile app. Furthermore, software testing professionals are familiar with tools that may readily streamline the workflow during the SDLC.
It helps with scalability: Retailers must ensure that performance does not degrade while moving to a multi-cloud or hybrid platform and that scale does not replace the role of high-quality code. This is because scalability is always an expense.
It ensures a consistent omnichannel experience: The role of digital transformation is put into action to ensure an omnichannel experience—providing a seamless experience across all platforms, whether in-store or via an app, is crucial. Performance, functional, and regression testing can all be employed to guarantee that applications and software are working correctly. Providing an omnichannel experience is critical; otherwise, chaos and corporate loss may ensue.
Why is QualiZeal an efficient Continuous Performance Testing Service Provider?
As a QE-dedicated organization, we understand the necessity of performance engineering to ensure that your application can sustain the significant traffic surge without a performance hit. This is why our skilled professionals guarantee that your website and applications run consistently, even under the most extreme traffic conditions.
To fully grasp the ROI that continuous testing can contribute to your development cycle, we, at QualiZeal assist you in designing an efficient continuous testing plan.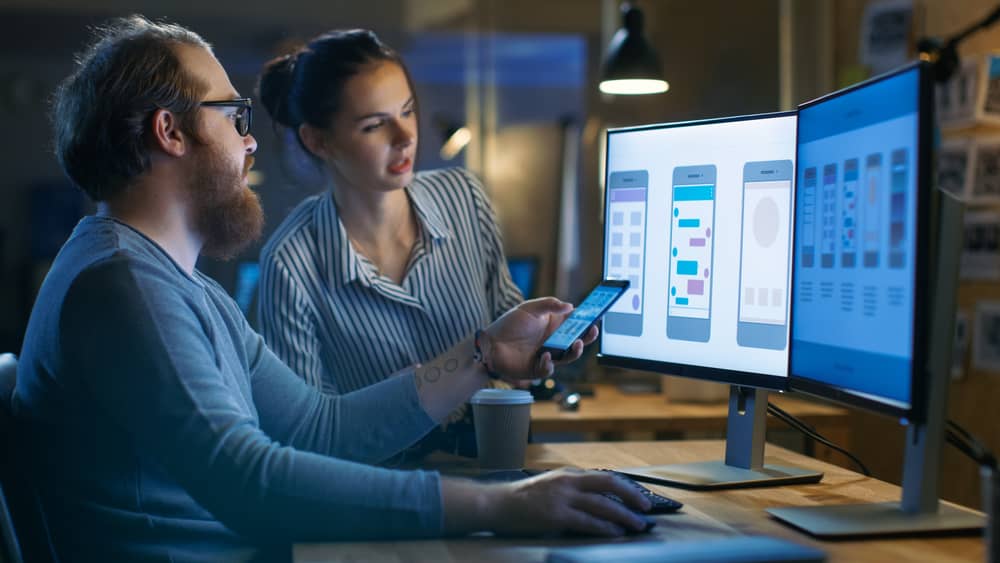 Choosing the appropriate Continuous Testing tool for the job
Our experts help you select an efficient, versatile and reliable continuous testing tool, ensuring that the automation tool adds value to your development operations by decreasing bottlenecks and enabling continuous release and deployment.
Test Optimization
From risk-based test selection for a comprehensive regression suite to selecting tests for focused and regression testing of new features, our test optimization services offer numerous advantages. Through a dynamic, steady process that's best employed in tandem with a continuous testing architecture, we improve both the quality and velocity of your development process.
Model-based testing (shift left)
By employing shift left" testing, we aim to bring testing closer to the start of the software development cycle. Our specialists test early and often, to reduce the number of issues and enhance the code quality.
Developing a comprehensive test orchestration system.
The components that make up your continuous testing strategy, one of which is test orchestration, are only as good as the parts that make it up. Given the numerous advantages of test orchestration, as well as the fact that orchestration aids in making the SDLC more transparent and under control, the importance of developing a solid test orchestration system cannot be overstated.
This is why we offer several solutions, including real-time testing and validation, automatic code robustness, continuous monitoring, and an agile development framework with automated planning, code, tests, and tracking integrated into an assembly process with 100 percent system availability.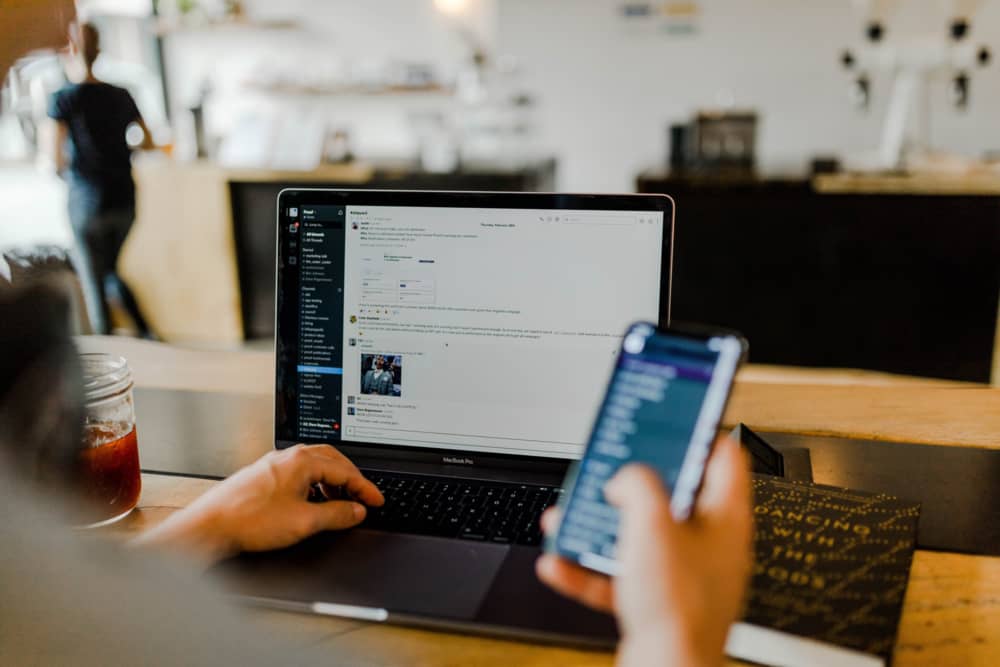 What's Next?
Our continuous performance testing lets you streamline operations, increase client retention, and provide digital solutions that create new revenue while lowering costs. Furthermore, our effective testing procedures develop your system's or app's maximum load capacity and its maximum endurance for a reasonably long time.
---
Discover how you can use innovation to add significant value and explore fresh insights for your organization. Reach out to our specialists at qzinfo@qualizeal.com and transform your business into a success story!