Top Ways to Optimize Your Automation Test Coverage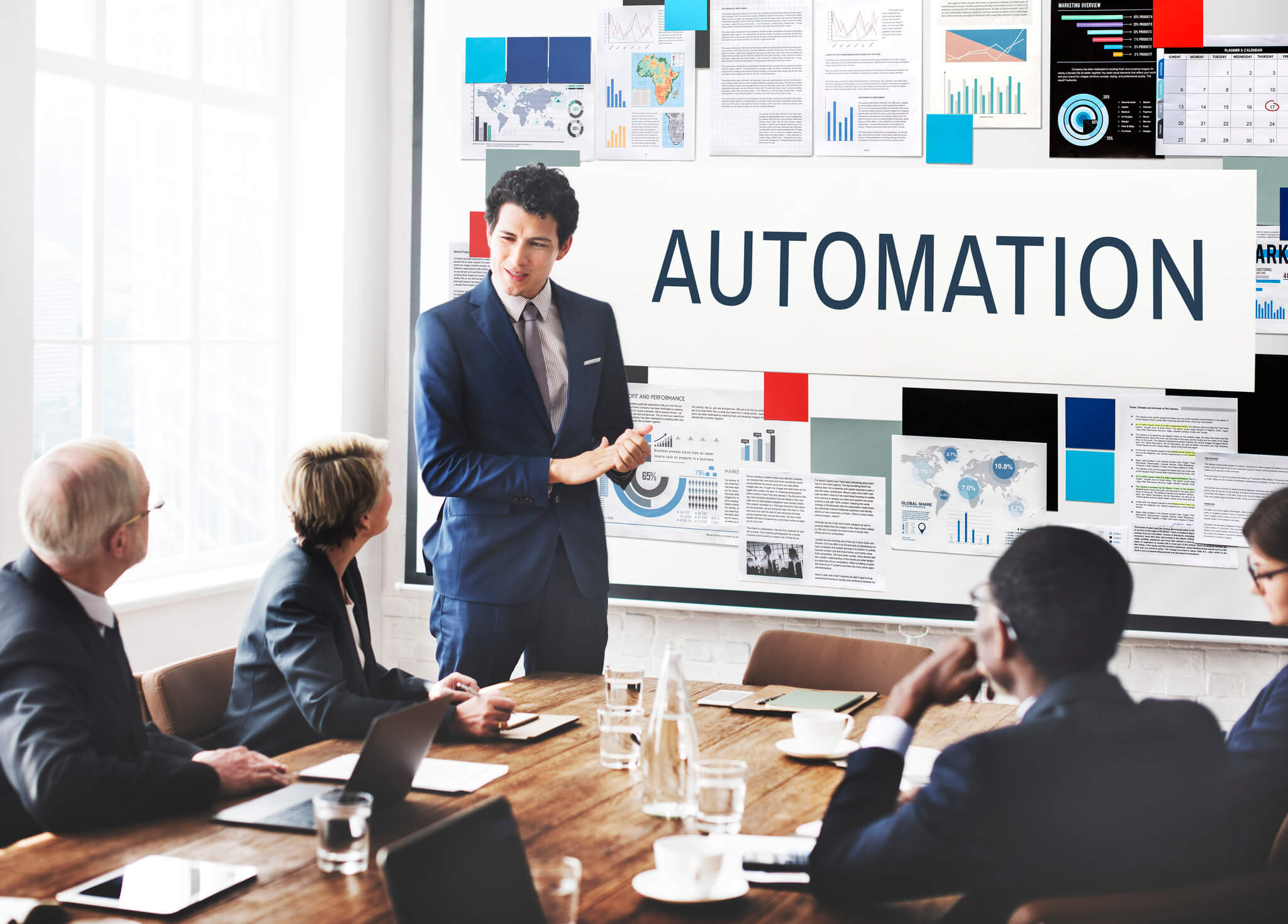 Are you struggling to achieve effective test coverage with your automation testing? As the demand for faster delivery of high-quality software increases, ensuring comprehensive test coverage becomes crucial. Quality test automation services can significantly enhance your testing efficiency, but only if implemented correctly. In this blog, we will discuss five ways to optimize your automation test coverage to ensure maximum coverage and accuracy. Whether you're a seasoned automation tester or just starting, this article will provide you with valuable insights to improve your test automation practice.
1. Plan for Effective Automation
Effective test automation requires a well-defined plan that outlines the product goals and key elements that contribute to achieving them. To optimize test coverage, it is essential to identify which elements can be automated and which ones require manual testing to simulate the user experience and validate software's look and feel. Once you have identified the tests that can be automated, it is essential to prioritize the test cases that are business critical, stable, repeatedly executed, time-consuming, and difficult to execute manually.
The primary objective of test automation services should be to strike a balance between the time required to execute tests and the level of testing necessary to achieve maximum test coverage.
2. Choose the Right Automation Tool and Framework
When it comes to test automation services, selecting the appropriate tool and framework is crucial. Each product and testing environment has its unique characteristics, and it's essential to choose a combination of automation tools and frameworks that align with your specific objectives. This optimization not only enhances testing efficiency but also reduces maintenance costs and complexity.
It's worth noting that the automation framework you choose should be adaptable enough to accommodate modifications in your test suites. As your product evolves, the demands on the test framework used by your QA team also change. Therefore, it's crucial to take specific factors into consideration when choosing a tool for test automation, such as market understanding, device compatibility, platform, operating system, performance, and security.
3. Select the Right Test Data and Adhere to regular monitoring
When it comes to test automation services, selecting the right test data is crucial to ensure that the testing process takes up the least amount of time possible. Research has indicated that testing accounts for around 60% of the development lifecycle, and this time can only be effectively utilized if the test data is selected with utmost care. It is imperative to optimize test data so that it covers as many test scenario combinations as possible, while also ensuring that dynamic and static data is handled appropriately. This establishes coverage of priority test cases and simplifies complex scenarios. Additionally, committing to regular monitoring of test scripts is vital to the quality assurance process. Regular checks of the design and implementation of test scripts improve accuracy and efficiency while enabling smoother and timelier implementation of changes in line with product evolution. This also ensures that the latest technological developments in automation are incorporated and kept up to date.
4. Plan Proper Test Maintenance and Cleanup
To maintain the effectiveness of your test suite, it is important to plan for proper test maintenance and cleanup. Regularly cleaning up old tests is a crucial aspect of this. As you make changes to your tests, the information stored in the repository may become unlinked and unused. Automating the cleanup process can save time, but it is important to refactor corresponding automation scripts so that updated scripts are executed with each new test run. This helps ensure that your automated tests stay up to date with the product's continuous evolution and that any unnecessary or irrelevant features are removed from the automated code.
5. Use the Accurate Browser Metrics
It's crucial to prioritize the operating systems and browsers that are most important for the optimal user experience, just as you prioritize test cases based on their business criticality. To achieve this, your script execution should follow your OS/browser chart, prioritizing the most critical platforms first.
To ensure that your final product is robust and aligned with market usage and trends, it's important to plan your automation suite to execute test scripts regularly on different platforms and browsers. This will enable you to identify and address any issues that may arise on specific platforms and browsers, leading to a better overall user experience.
6. Adopt a Hand-in-Hand Approach to Test Automation with a Diligent Investment in Reporting
To optimize your software quality testing, it's essential to adopt a hand-in-hand approach where test case automation closely follows test case creation. This ensures rapid iteration of development and testing, preventing a backlog of automation tasks, increasing test coverage, and guarding against knock-on effects throughout the product. However, to fully implement these practices and more throughout every step of the software development life cycle (SDLC), seeking a professional partner is crucial.
Investing in a good reporting tool or framework is also vital, as it can make or break your software product. A comprehensive report of the automation execution results can be a huge time-saver during execution analysis, benefiting both technical and managerial staff by providing a better understanding and analysis of product development and QA trends. Therefore, it's essential to invest appropriate time beforehand in implementing a good reporting tool to ensure a high-quality product.
Maximize Your QA Coverage with QualiZeal – Your Dedicated Testing Partner!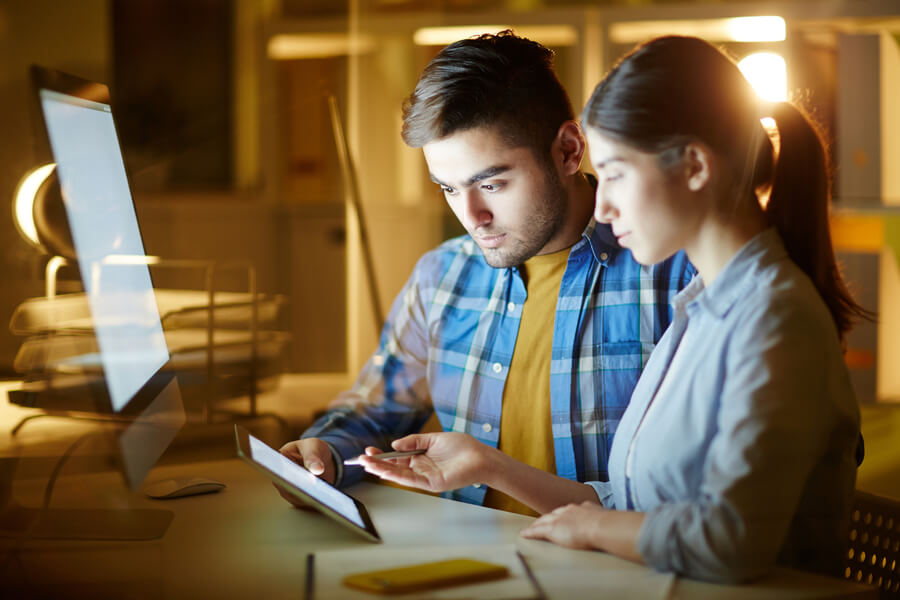 Partnering with a dedicated QA testing services provider like QualiZeal can significantly enhance your development team's experience by adding their expertise to it. Test professionals follow best practices such as the ones mentioned above and make their reputations by implementing effective means to develop quality products quickly. By partnering with QualiZeal, a leading QA testing services provider, you can create a test plan that includes both automation and manual testing, ensuring a comprehensive test schedule.
Additionally, QualiZeal can use their domain expertise to select the right tools and frameworks that match your product and team, saving you valuable time and resources. While advice is valuable, it is partnering with a dedicated QA testing services provider that will truly optimize your test coverage. With extensive experience in providing QA testing services, QualiZeal can help you maximize your QA spending. Contact us today for a free quote and let's get started on this exciting journey!