Top 5 Big Data Trends for 2023 & Beyond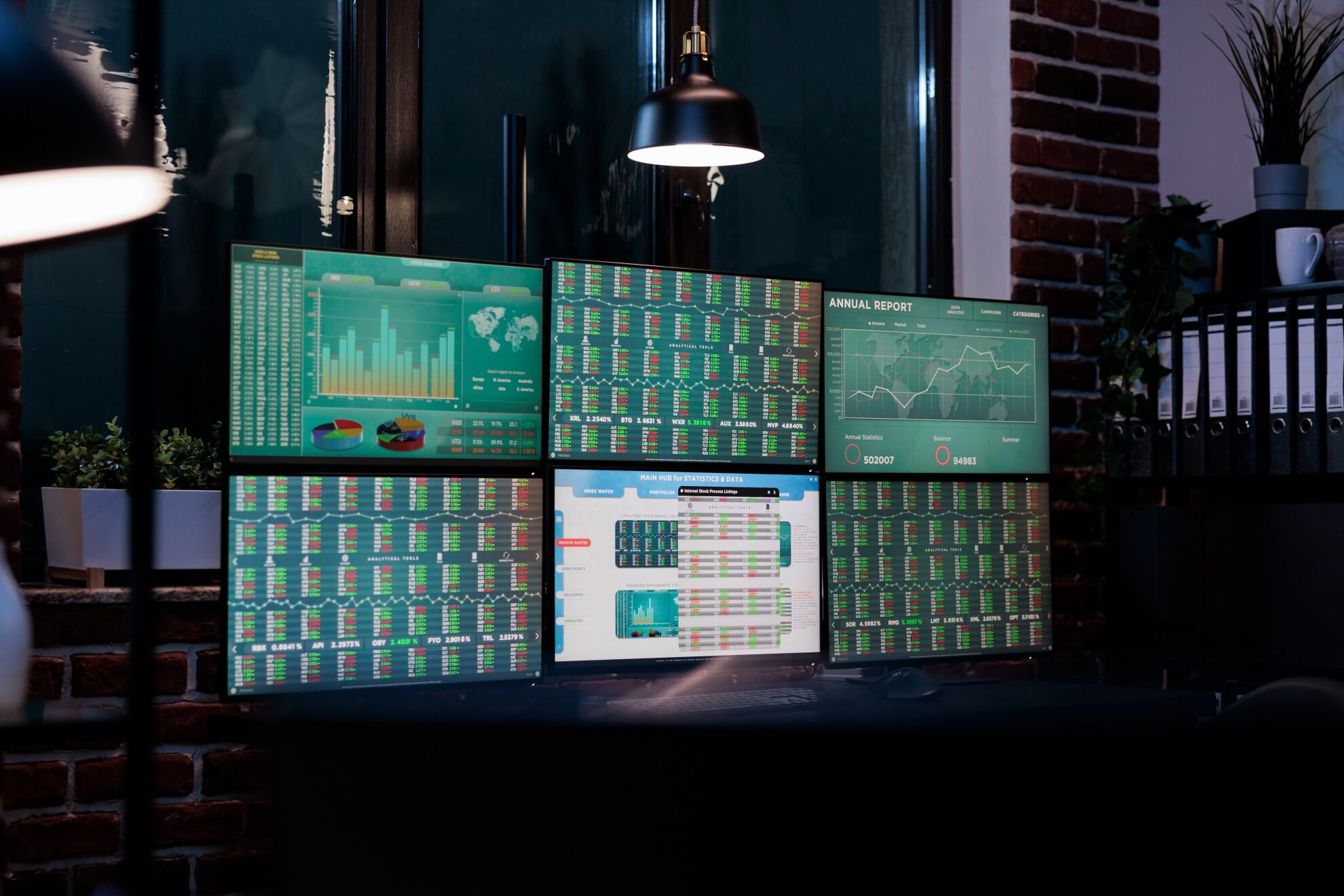 Data is the driving force behind any organization in the current global market scenario. In today's expanding market, data science, big data analytics, and artificial intelligence are the three main themes. The data analytics sector is increasing as more firms automate their business processes using data-driven models, the data analytics industry is proliferating. Businesses are increasingly relying on data analytics to support fact-based decision-making, adopt data-driven models, or expand their selection of data-driven products.
Big data benefits businesses of all sizes and in various sectors. Big data is helping companies use information more effectively, which has led to improvements in operational efficiency, enhanced visibility into quickly changing environments, and customer-focused product and service optimization.
As a result, big data technologies, methods, and approaches are developing as firms discover new uses for these vast data repositories. New techniques and systems keep growing for gathering, processing, organizing, and analyzing various data across an organization.
Big Data Trends for 2022 and beyond!
Dealing with big data involves more than just managing vast amounts of information that has been saved. One of the numerous "V"s" of big data that enterprises must address is volume. In most cases, there is also a sizable variety of data, ranging from vast amounts of unstructured and semi-structured data found in files, images, videos, sensors, system logs, text, and documents, including paper ones that are still waiting to be digitized, to structured data stored in databases dispersed throughout the organization. Further complicating data management, processing, and analysis is that this information is frequently created and modified quickly (velocity) and has varying degrees of validity.
Big data drives organizational changes in data processing, storage, and analysis. More innovation is being encouraged by the advantages.
Organizations can cope with numerous changes and uncertainties with the aid of these developing data analytics trends. Let's examine some of these emerging data analytics trends shaping the market.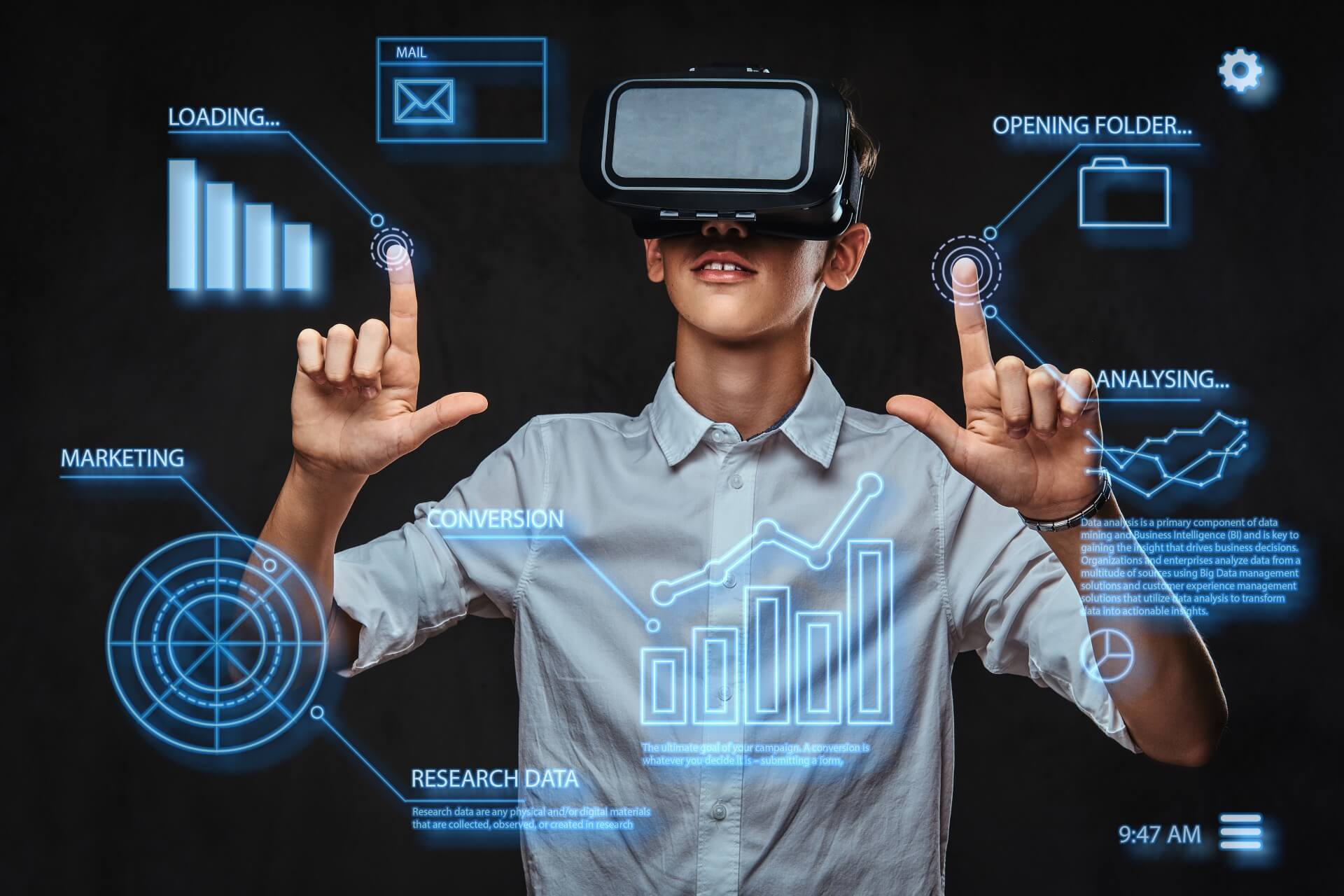 Trend 1: Smarter and Scalable Artificial Intelligence
The business environment has changed significantly due to COVID-19, making preliminary data useless. Various scalable and cutting-edge machine learning and artificial intelligence methodologies that can handle small data sets are now commercially available to replace outdated AI methods. These innovations provide a speedier return on investment, are much faster, protect user privacy, and are adaptable. Big data and AI can automate and minimize the majority of manual tasks.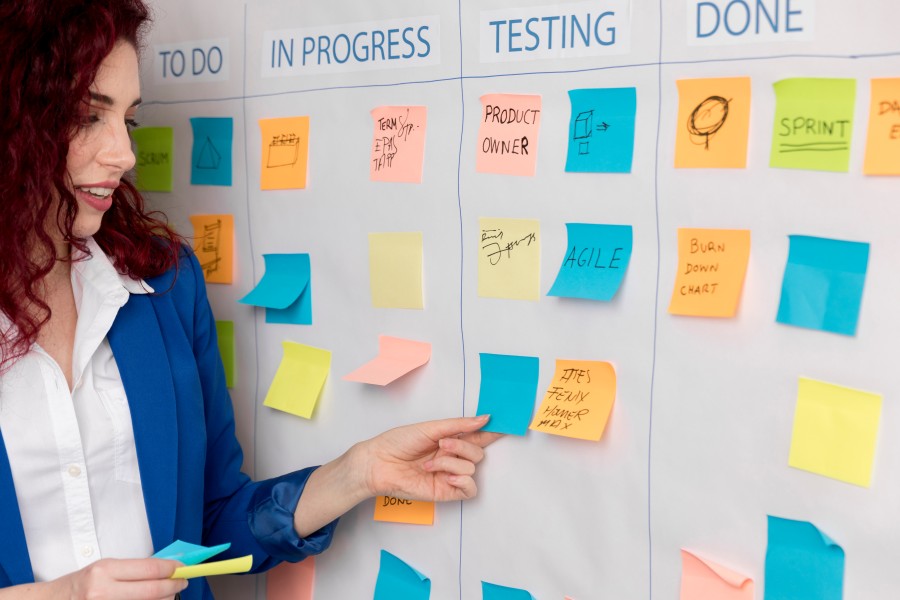 Trend 2: Composed and agile data analytics
Agile data and analytics models make it feasible to innovate, differentiate, and grow digitally. Edge and composable data analytics strive to provide a user-friendly, flexible, and seamless experience by utilizing a variety of data analytics, AI, and ML solutions. This will promote cooperation, increase productivity and agility, expand the organization's analytics capabilities,, and enable leaders to integrate business insights and actions.
Trend 3: Cloud computing and hybrid cloud solutions
The increased use of hybrid cloud services and cloud computing is one of the top data trends for 2022. Public clouds are less expensive but offer lower security than private clouds, which are more costly but offer a higher guarantee. To provide more agility, cost and security are balanced in a hybrid cloud, combining the best aspects of private and public clouds. Artificial intelligence and machine learning are used to do this. By providing a centralized database, data security, data scalability, and much more at a lower cost, hybrid clouds are bringing change to enterprises.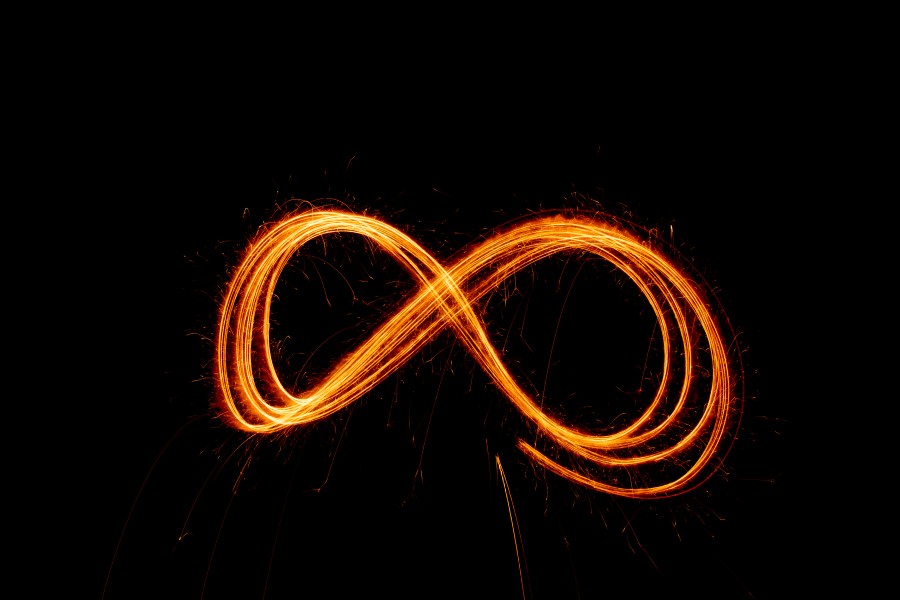 Trend 4: DataOps and data stewardship move to the fore
For many years to come, big data processing, storage, and management will continue to evolve. Technological requirements primarily drive this innovation, but changes influence how we see and interact with data.
The introduction of DataOps, a methodology, and practice that emphasizes agile, iterative techniques for dealing with the whole lifecycle of data as it flows through the company, is one example of innovation in this field. DataOps methods and frameworks handle organizational demands across the data lifecycle, from generation to archiving, instead of approaching data piecemeal with distinct personnel running data generation, storage, transportation, processing, and management.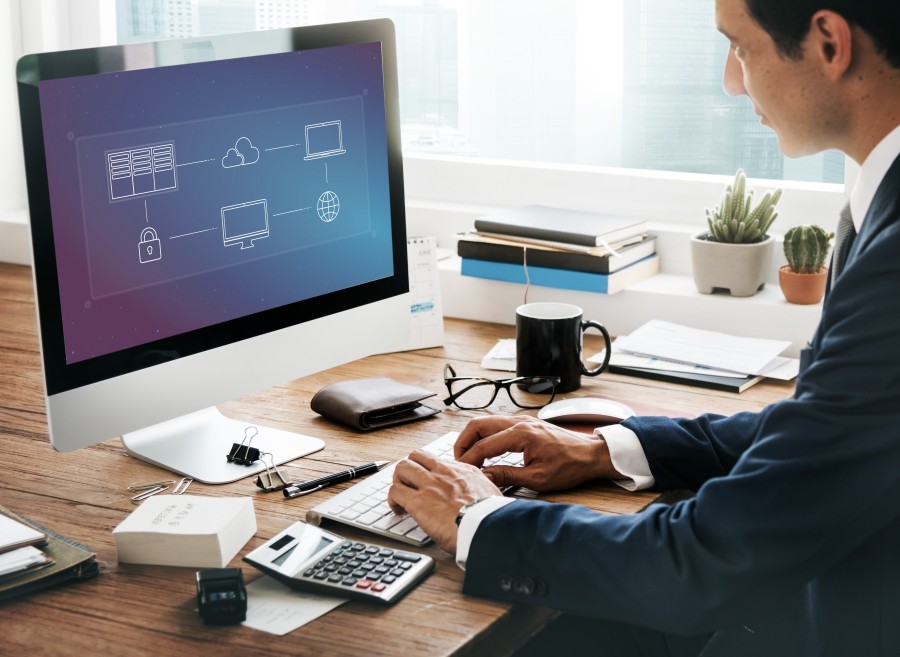 Trend 5: Edge Computing for Faster Analysis
Although there are many big data analytics technologies on the market, the issue of potent data processing capabilities still exists. As a result, the idea of quantum computing has been developed. The large volume of data can now be processed much more quickly using fewer bandwidth thanks to computation, which also provides better security and data privacy. As judgments are made utilizing quantum bits on a Sycamore processor, which can answer a problem in under 200 seconds, this is far superior to classical computing.
Conclusion:
We examined seven significant big data trends for 2022 in this blog post. Many organizations have realized that technology is essential to their future in the wake of the epidemic.
Furthermore, the amount of data and the necessity for its analysis will increase along with technology. New Big Data analytics technologies are regularly evolving. To keep ahead of the competition, businesses must adopt the latest trends.