The Future of Quality Engineering & Software Testing – Predictions for the Next Decade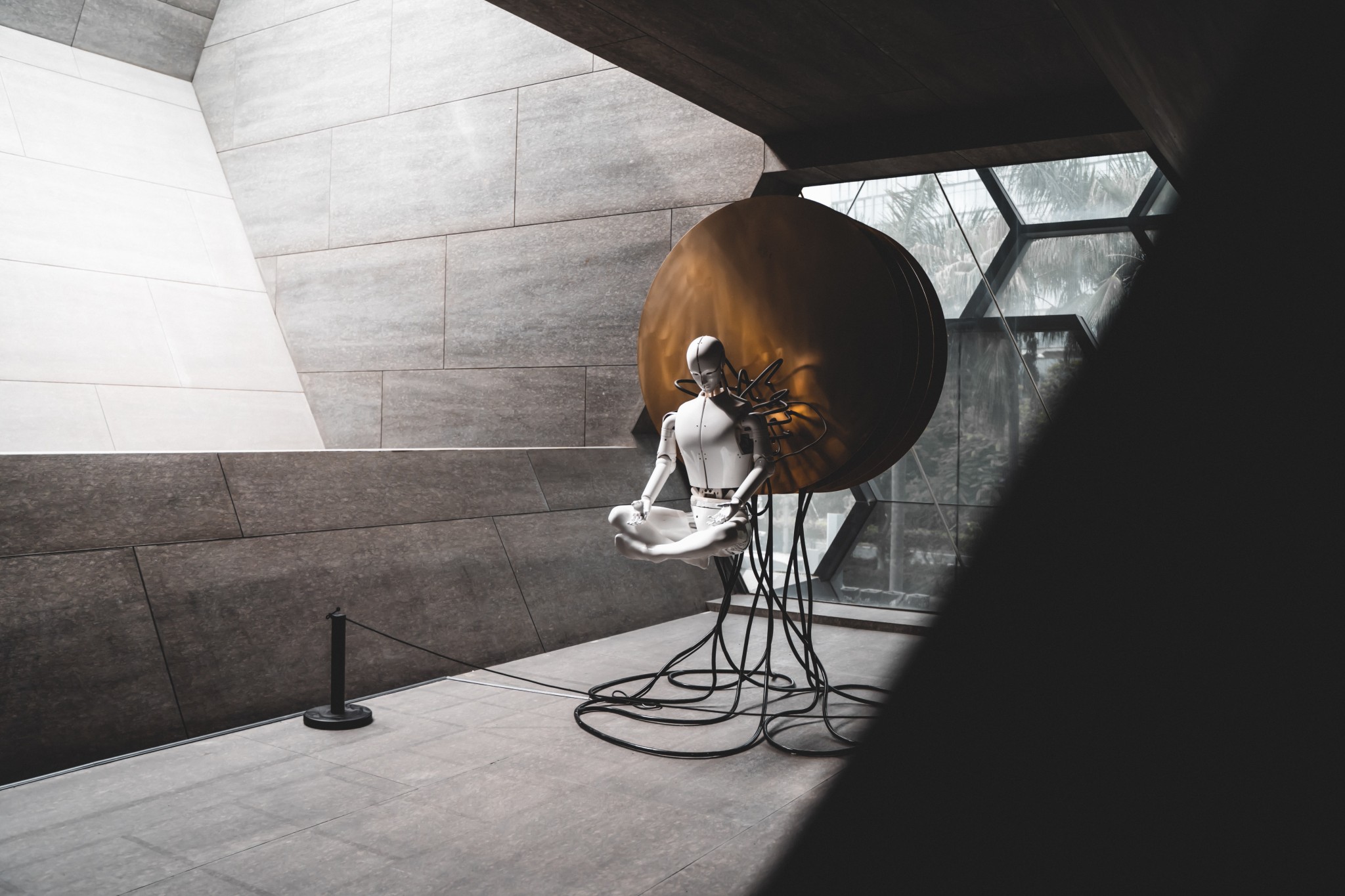 Over the past few years, the way software is developed and deployed has dramatically changed with the advent of Agile/Scrum, LoCode/NoCode, and Automation tools. Software testing has developed into quality engineering, a mature profession that is now essential for enterprises trying to implement digital transformation initiatives.
Software quality testing primarily focuses on identifying problems in a program to raise the caliber of the final product. Customer Experience (CX), Employee Experience (EX), or User Experience (UX) are now considered to be more critical than merely ensuring code is free of defects, thanks to the tremendous evolution of quality engineering in recent years.
While each of the trends we foresaw for 2022 is significant in and of itself, the complete picture of a changing QE and Testing landscape can only be seen when taken as a whole. While some trends will always generate more enthusiasm, such as the increasing use of artificial intelligence, it is still only one aspect of the larger picture.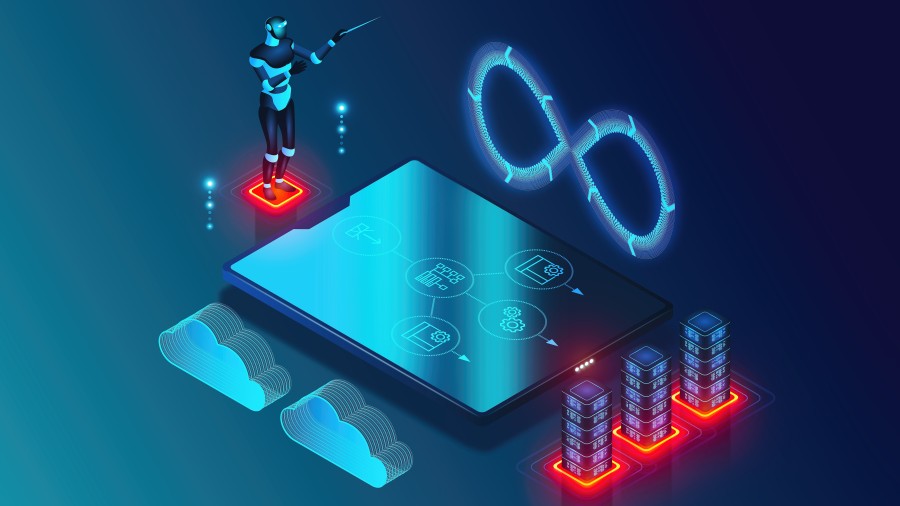 Prediction 1: The orchestration of quality will receive more focus.
More focus will be placed on coordinating quality in organizations. That is to say, teams will have minimal level standards and rules to work within as a result of management-level expectations and targets for quality. With the responsibility of creating quality standards and overseeing innovation on quality, the role of quality architect will be promoted to a higher enterprise level or line of business level. As industry experts, we predict that centers of excellence (CEOs) will grow to meet the demand for specialized testing expertise, including performance testing, security testing, and usability testing.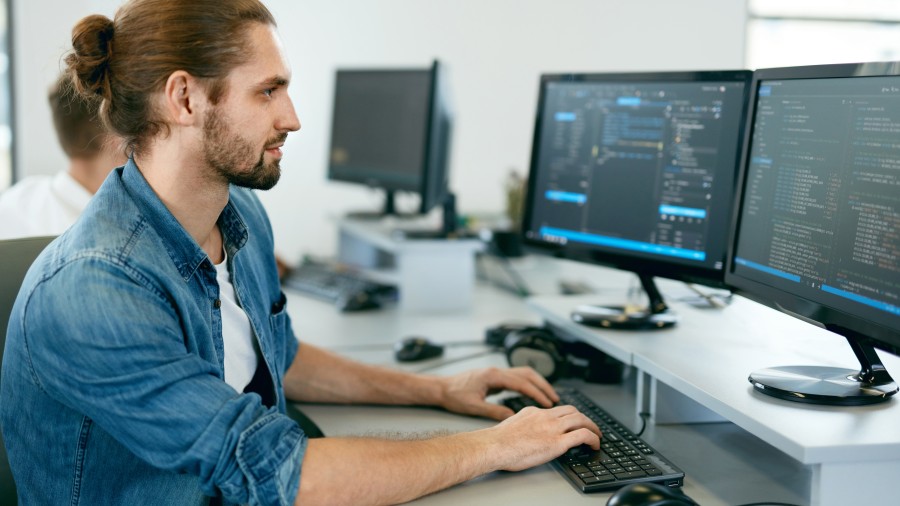 Prediction 2: Testers will transition into quality engineers.
The tester's function will evolve and go in the direction of a quality engineer—someone who helps the teams achieve quality. To serve as a link between the technology and business teams, this quality engineer will possess strong technical abilities as well as a grasp of business value.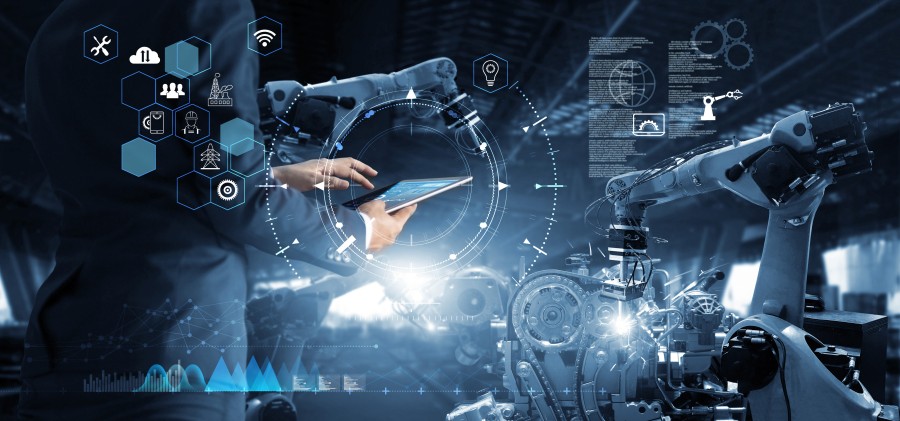 Prediction 3: A rise in automated intelligent testing
In all test-related tasks, including the automation of script creation, data generation, and other processes, we are expecting a greater degree of intelligence. This will be a complete end-to-end automation model that employs more sophisticated methodologies to enable deliberate, intelligent judgments regarding what to automate and which technologies to employ rather than simply automating every test case.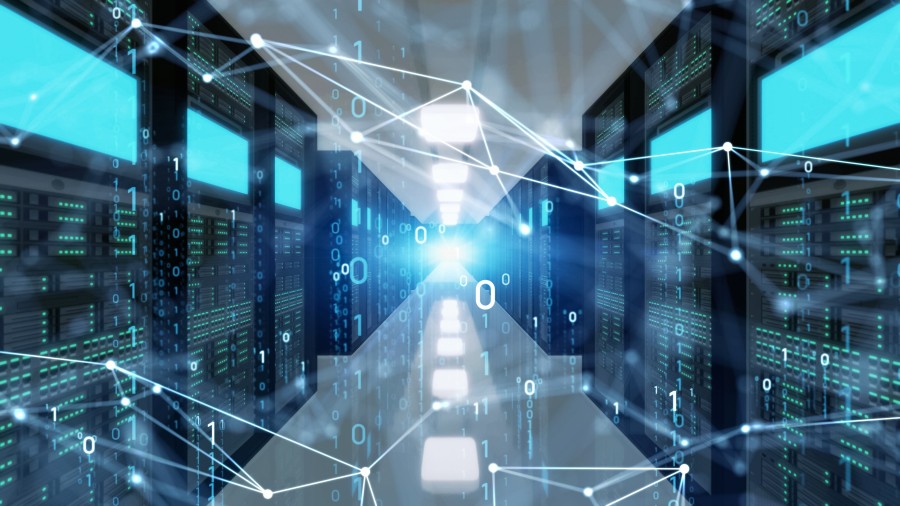 Prediction 4: More decisions based on data
Effective testing depends on data, and as technology evolves, quality engineering decisions will become more data-driven. As a result, the constant monitoring of quality and the definition and visibility of quality indicators will become more critical. Production quality will be monitored this way, and all the data collected will be utilized to inform decisions about the upcoming sprint or project and the areas where quality assurance should be concentrated to maximize productivity.
Prediction 5: AI technology will continue to advance.
We anticipate seeing increasingly sophisticated test automation in all areas, including not only test execution automation but also automation of script production, data generation, and other processes. This will be a whole end-to-end automation model that employs more intelligent methodologies such that the goal is not to automate every test case but rather to enable wise strategic judgments regarding what to automate and which technologies to employ.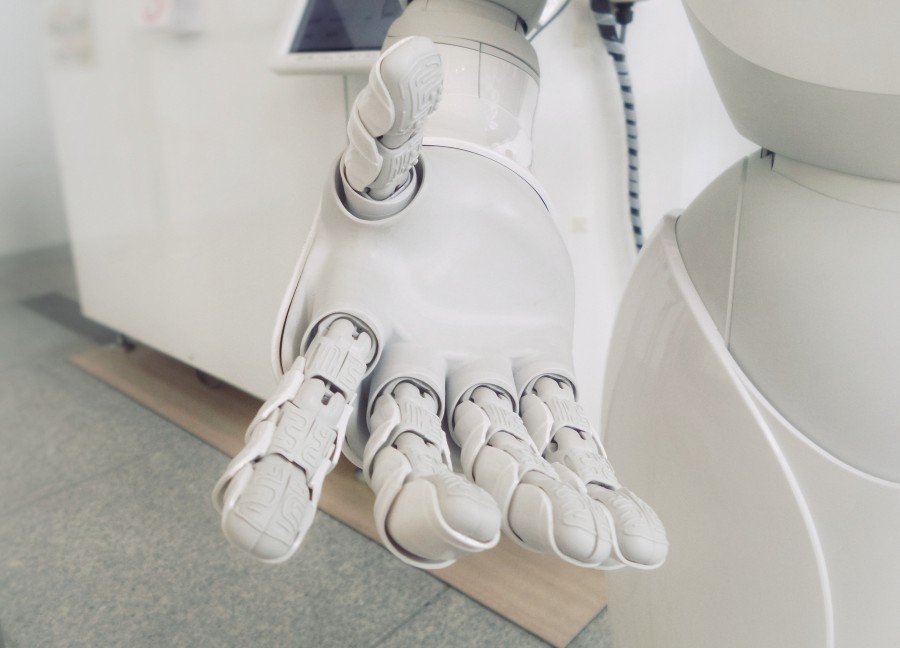 Key Takeaway
In conclusion, these forecasts indicate an ongoing picture rather than a dramatic QE and testing scenario change. In fact, all of these forecasts have already come true, and each area is becoming more and more impactful. At QualiZeal, we strongly advocate that the aforementioned five areas should be evaluated holistically to produce benefit and value as the quality engineer role develops.