Software testing is an important part of the software development process. It guarantees that the program satisfies the needs of the user, is bug-free, and operates as expected. Manual testing, on the other hand, may be time-consuming, costly, and prone to human mistakes. This is where test automation services may help. Test automation services improve the efficiency and accuracy of the software testing process.
What precisely are Test Automation Services?
To automate software testing, test automation services employ specialized tools and frameworks. They aid in reducing the time and effort necessary for testing while also improving the quality and dependability of the results. Test automation services may be used for several sorts of testing, such as functional, regression, performance, and load.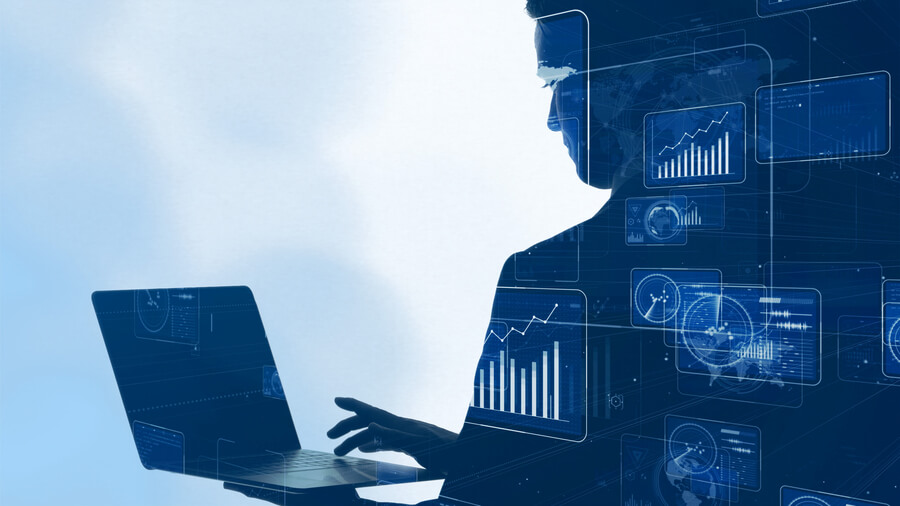 Benefits of Test Automation Services
Using test automation services has various advantages:
Testing that is quicker and more efficient: Test automation services can conduct tests significantly faster than manual testing. They may execute tests overnight or during off-hours, saving time and reducing software product time to market.
Test automation services are more accurate and dependable than manual testing because they reduce the possibility of human mistakes and ensure that tests are conducted consistently.
Savings: Test automation services can help you save money in the long term. They necessitate an initial investment in tools and frameworks, which is compensated for by the time and cost savings realized because of faster and more efficient testing.
Increased Test Coverage: Compared to manual testing, test automation services may cover a substantially higher number of test cases. This aids in the detection of further flaws and guarantees that the program functions as intended under a variety of scenarios.
Top 5 factors to consider when choosing a business for test automation services
Choosing the proper test automation firm is critical to the success of your software testing operations. Here are the top five factors to consider when hiring a firm to provide test automation services:
Test Automation Expertise
The first and most important factor to consider when choosing a firm for test automation services is their test automation competence. The organization should have a staff of professional automation engineers who are familiar with automation technologies and frameworks. They should be familiar with automating many sorts of tests, such as functional testing, regression testing, performance testing, and load testing.
Relevant Work Experience
The test automation services provider you choose should have appropriate industry experience. They should have prior experience dealing with customers in your sector and understand the particular requirements and obstacles that your business presents. This means that they can give you customized and effective test automation solutions.
Service Excellence
The company's service quality is also an important issue to consider. They should have a track record of providing high-quality test automation services that match the needs of the customer. The organization should have a strong testing procedure in place to guarantee that the software being tested is of high quality and defect-free.
Cost-effectiveness
The cost of test automation services is another key factor to consider. The organization should offer cost-effective solutions that go inside your budget. They should give flexible pricing models that are in line with the needs of your project and deliver a high return on investment.
Collaboration and communication
Effective communication and teamwork are required for every outsourcing project to be successful. Your preferred firm should have open lines of contact and be attentive to your demands. They should be able to offer regular project updates and be open to comments and recommendations. Finally, choosing the proper firm for test automation services necessitates careful assessment of their test automation knowledge, relevant industry experience, service quality, cost-effectiveness, and communication and cooperation. You can guarantee that your software testing activities are simplified, efficient, and practical by picking the proper provider. This will result in high-quality software products.
Conclusion
Test automation services are an important tool for speeding up the software testing process. They provide several benefits, including faster and more efficient testing, higher accuracy and dependability, cost savings, and enhanced test coverage. Software development teams may verify that their products are of high quality and satisfy customer needs by using the power of test automation services.