Software Testing Trends for the Next Decade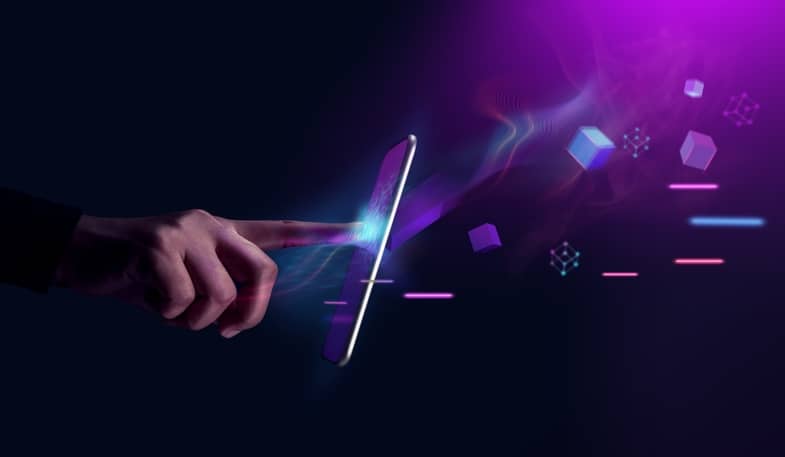 Over the last few years, the software testing industry has witnessed enormous expansion, revealing new transformations and developments. This ground-breaking shift in the industry has proven beneficial for many- including the software testers and developers.
As some industries grapple with the evolved IT landscape, there are many others that have already prepared their organizations as well their mindsets to embrace the futuristic technology and integrate it within theirs. It is fairly estimated that the software testing services market is expected to rise at a CAGR of 7% between 2021 and 2027 with a $34.49 bn market growth.
While many might consider these predictions a distant dream, we're here to remind you again that the developments over the past 3 years have proven that when it comes to technology, nothing is impossible! And yes, we're referring to humanoid robots and the metaverse!
The World Quality Report 2021-22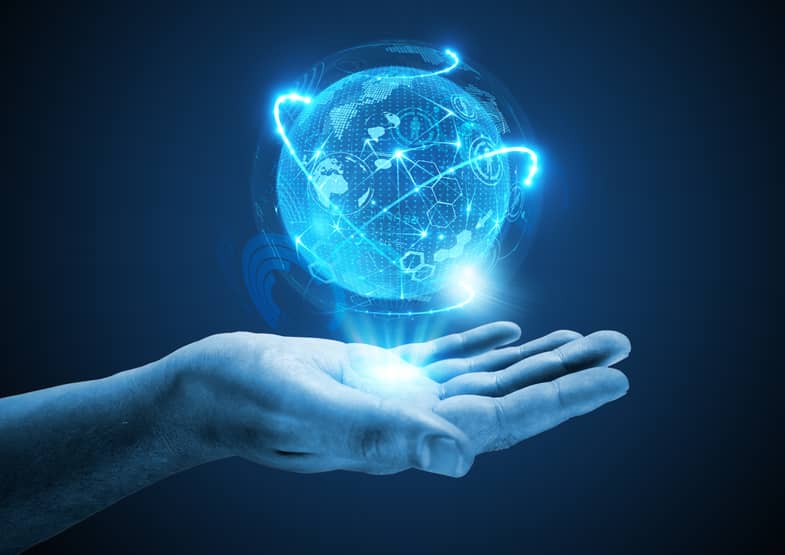 The year 2022 changed a lot in the field of quality assurance (QA). The 13th edition of the World Quality Report found a significant increase in the world of quality assurance. The resilience exhibited by the IT and Quality teams in the face of the COVID crisis is traceable to the acceleration in Quality transformation.
The WQR 2021 reveals that expectations are more reasonable in general, and major components of IT strategy include improving customer experience, boosting security, flexibility to business demands, and high-quality software solutions.
Testing and QA goals made their presence is known in the report as well: acting as quality ambassadors, attaining quality promptly, supporting excellence across the team, focusing on business results, and increasing customer experience are all viewed in the same light.
The report further emphasized the availability of test environments and test data. It further stressed that an organization's strategy should continue to be centered around investments in real-time environments and data availability solutions.
Software Testing: Predictions for The Next Decade
As software testing firmly establishes its roots in the IT sector, the purpose is obvious-Getting products to and their approval from the consumers as quickly as possible. As a result of this, testing tool manufacturers are now competing for market share in the testing space.
Based on these observations and our vast experience of working closely with prominent IT enterprises, we've compiled a list of the top 5 emerging trends/predictions that will shape the software testing landscape over the next decade.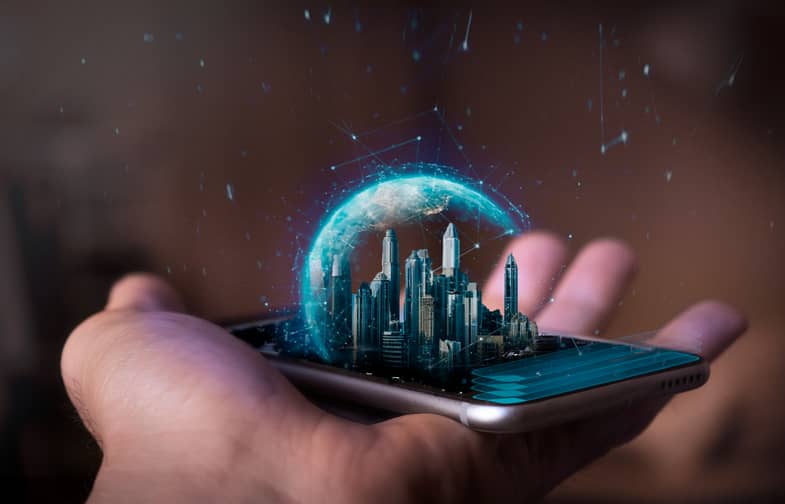 1. The Future Belongs to Agile and DevOps: DevOps was created out of a desire for speed, while Agile was born out of a need to respond to continuously changing requirements. DevOps has become a widely accepted choice for firms looking to shorten the time it takes for software to get from conception to production and operation. As a result, DevOps is driving organizations toward faster deployment and improved quality assurance, resulting in more substantial returns on investment.
2. SDETs will Continue to Be in Huge Demand: SDETs have existed in our midst for some decades. Their initial job, however, was significantly different from that of conventional testers. To be successful in the field of Test Automation, practically all testers will now need to wear an SDET hat.
3. Test Automation Will Witness Monumental Growth: Test automation is a major part of the DevOps process, and software developers and organizations need to find ways to automate testing in place of manual testing. Because test automation is a significant constraint in DevOps, most regression testing should be automated at the very least. In fact, in 2020, automation testing exceeded $15bn and is anticipated to grow at a CGR of over 16% from 2022 to 2027, making it one of the fastest-growing aspects of the IT industry.
4. Artificial Intelligence in Testing: Even though artificial intelligence and machine learning (AI/ML) techniques to handle software testing difficulties are not uncommon in the software research community, current breakthroughs in these fields combined with a vast quantity of data available present new potential to use AI/ML in testing. Forecasting analytics would aid in determining where what, and when to conduct tests. Intelligent analytics and visualization help teams detect flaws, assess test coverage, identify high-risk locations, etc.
5. Digital Transformation Will Become a Norm: Digitalization has already asserted itself as unavoidable and the need for digital transformation will necessitate a significant transition to digital testing. Focusing on enhancing functional testing across platforms will require robust digital assurance methodologies. In fact, the digital transformation market is expected to grow at a CAGR of 23%, which is approximately $3.3 trillion by 2025.
6. Performance Engineering will replace Performance Testing: As the cliche phrase goes, "A good user experience is a key to a successful product", Consistent performance across various platforms, operating systems, and devices will determine how large a market a product will truly acquire. Organizations are therefore changing their software development model to give the best user experience. They're shifting from only conducting performance tests and instead focusing on performance engineering from the onset of the software development process.
---
The Good News is that Software Testing will Continue to Grow: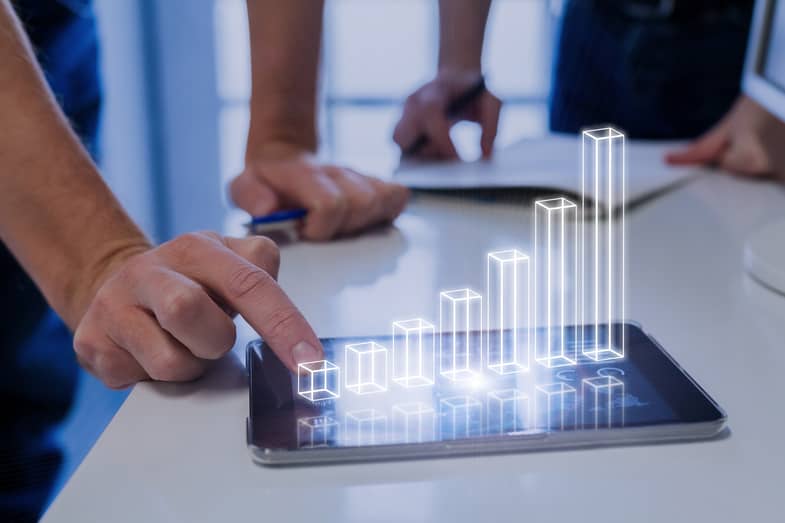 Testing has become more than just a requirement, thanks to rising demand for high-quality products and significant IT innovations, including big data analytics, cloud solutions, mobility, and virtualization. As a result, organizations invest and focus more on producing high-quality products and integrating technologies and software to help them do so.
The trends mentioned above will continue to expand and evolve over the next decade. Retaining awareness of the same will allow test professionals, organizations, and software teams to stay ahead of the curve.
Reference Articles/Blogs: