Simplifying the Challenges of Traditional Testing for Optimized QE Processes with AI-based Test Automation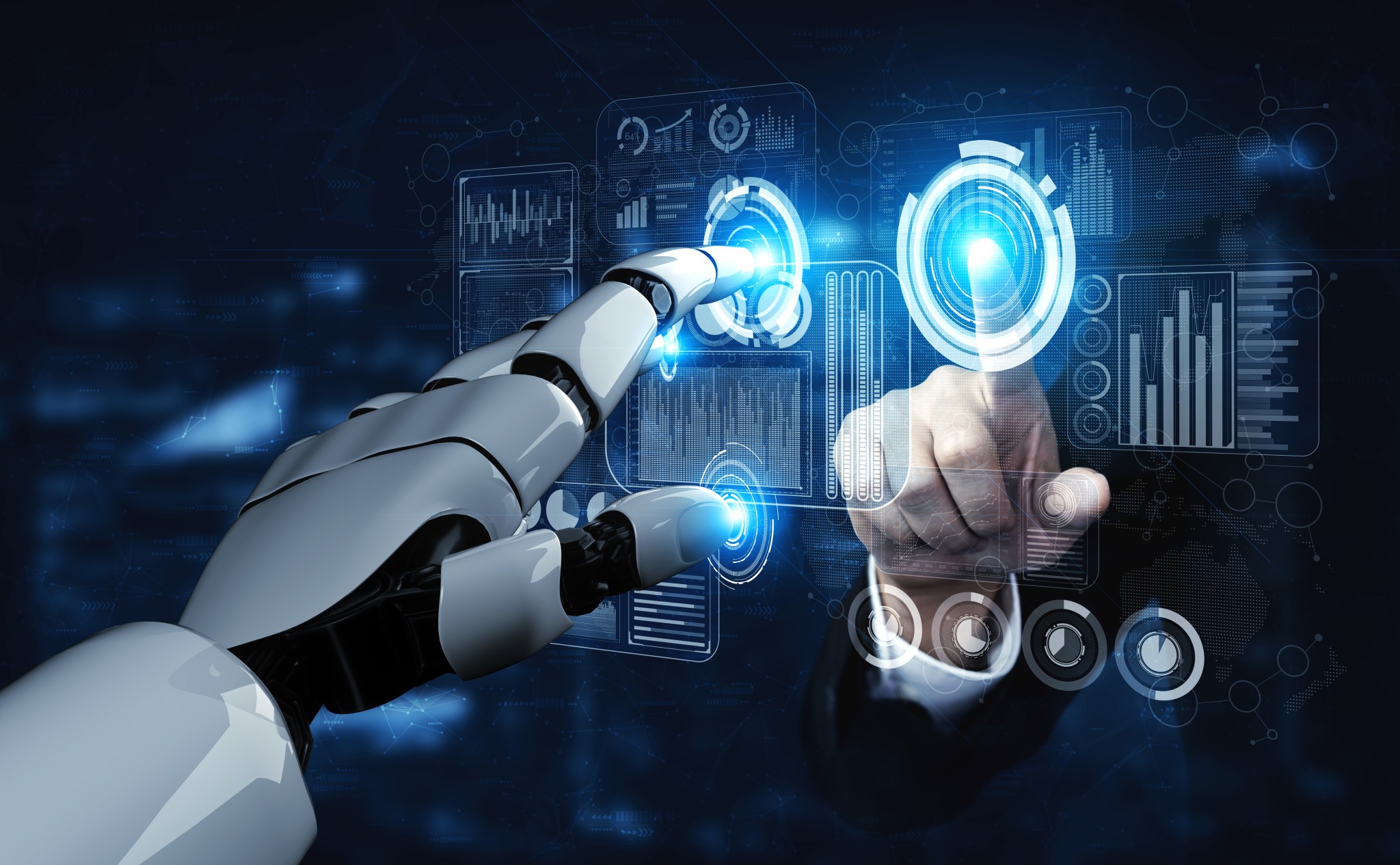 Artificial intelligence has revolutionized nearly every industry, including testing. While many businesses have adopted open-source test automation paradigms to support agile development techniques, conventional test automation tools fail when it comes to keeping up with ERP vendors' instantaneous release cycle.
Traditional test automation tools such as Selenium struggle in a world where Oracle releases updates four times a year, Salesforce three times a year, and SAP, Workday, and Dynamics 365 twice a year due to their inability to quickly update the existing test scripts. AI-based test automation is the solution to these challenges.
In today's blog, we'll look at the deficiencies of conventional test automation and how employing AI can help to simplify and enhance the test automation process. We'll explain how AI-based test automation accelerates test creation, reduces maintenance costs, and allows non-technical users to participate in test automation.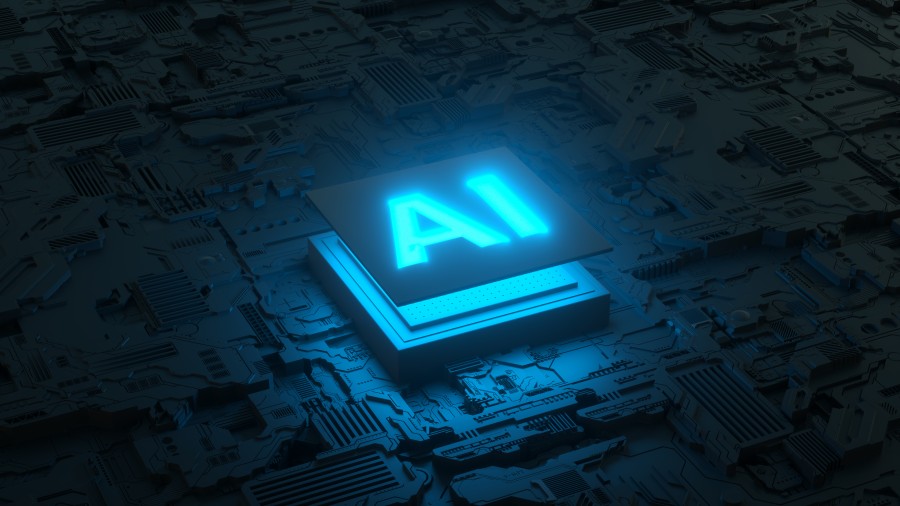 An overview of artificial intelligence-based software testing
The software testing industry has gradually evolved from manual testing to semi-automation and now to tool-based automation testing. In recent years, there has been an increase in demand for codeless automation, robotics process automation, and leveraging AI & ML technologies.
"54% of QA professionals say AI tools have boosted test efficiency, allowing them to spend less time on redundant tasks and more on high-value processes."

– Accenture
AI-based software testing is a sophisticated technique in which next-generation technologies such as Artificial intelligence, Machine Learning (supervised), and NLP are used to test the software effectually. AI and ML use problem-solving and reasoning techniques to automate and strengthen the testing process. AI-based testing can be carried out effectively by utilizing tools that design and execute tests without human involvement and also classify the test results based on failures. This innovative testing ensures significantly more extensive test coverage, greater test accuracy, a relatively short time to market, and a substantial reduction in overall testing expenses.
Artificial intelligence (AI) is integrated into automated testing processes, making tests better, more credible, and efficient. However, enterprises continue to face multiple challenges related to traditional automation testing methods, and AI, in particular, can be used to resolve such obstacles to an extent.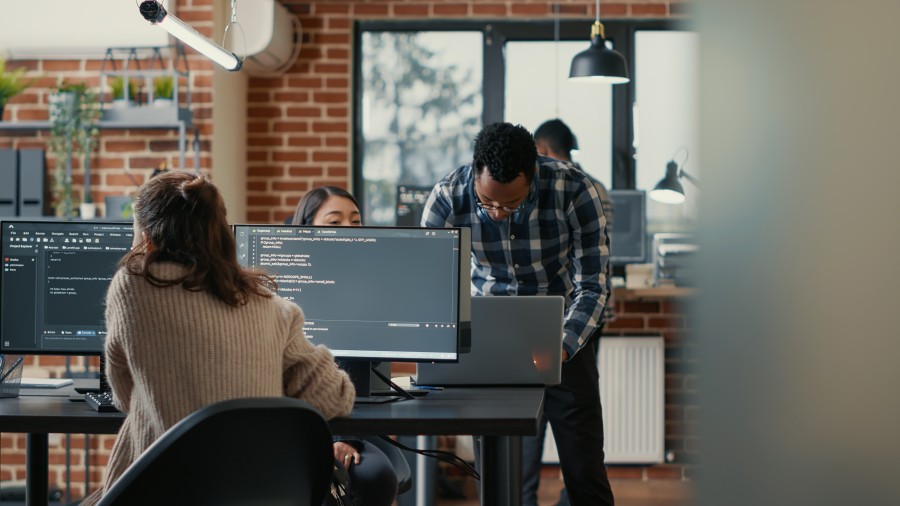 Drawbacks of Traditional test automation
Coding expertise is required.
Most test automation tools, such as Selenium, necessitate coding knowledge. While these tools are helpful for technically skilled workers, most business users cannot use them without months of training. In practice, these tools necessitate close collaboration between business users intimately familiar with their business processes and technical workers who understand how to code. This means that managing an automated testing regime will require more employees and more time.
Keeping a record of test scripts
Most conventional test automation structures rely on fixed element attributes to identify controls. This is troublesome because most packaged applications have dynamic characteristics, which means that even minor changes to the UI will result in test malfunctions that are extremely difficult to fix.
Furthermore, as it grows in size, code-based test automation becomes unoptimized. When a new team member joins, they must learn about the scripts from the team who created them—a time-consuming and complicated process. Hands are difficult to duplicate or share, meaning organizations excessively rely on the people who authored them.
Uncertain about what to test
Even though conventional test automation tools improve software testing efficiency, there is no certainty that the tool provides extensive testing coverage. Business users and IT teams generally require lengthy meetings to highlight their business processes and create tests based on personal experience. However, as you might expect, this is largely speculative.
As a result, most organizations either test too much, wasting significant time and resources, or test too little, leaving their applications vulnerable to downtime.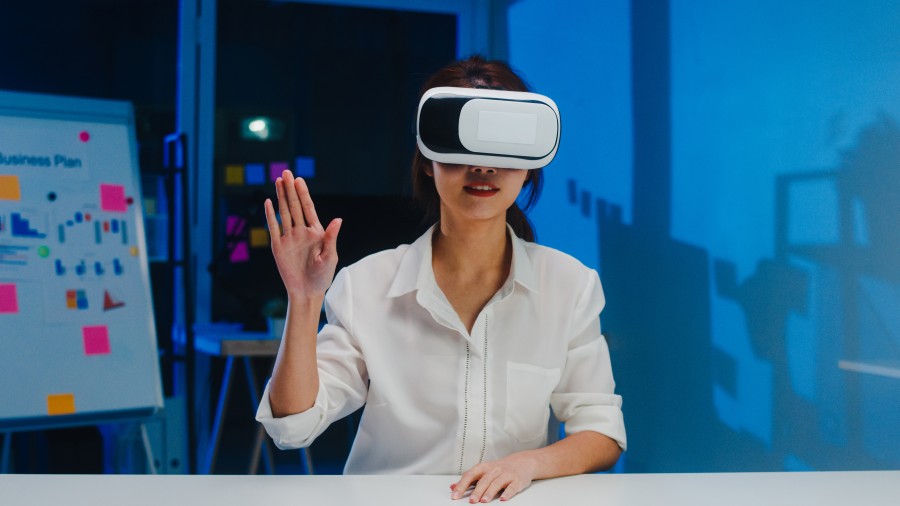 How does AI-based test automation resolve these issues?
Self-healing test scripts
An AI test automation tool detects changes to object attributes that may result in flaky/brittle tests. Updates are automatically repaired with self-healing abilities without the need for human intervention. Your QE teams can concentrate on higher-value operations due to significantly reduced test maintenance efforts.
Test mining
Organizations can use AI-driven test mining to comprehend their employees' exact workflows and then prioritize testing on the most critical cases. In other words, artificial intelligence ensures that your continuous testing program has extensive testing coverage.
Visual Validation of the UI testing process
Since image recognition strategies are used to navigate the application, AI can be used for UI testing. It can evaluate UI objects and elements visually to create UI tests. AI tools also employ exploratory testing techniques to identify application user interface bugs. The AI tool makes the snippet, verified by quality engineers. It also validates the system's other visual aspects, such as color, size, layout, etc.
Enhances the security testing procedure
AI can strengthen security testing by automatically identifying cyber-security flaws in software. It can extract information from previously documented data and analyze the system's deficiencies in real-time. As a result, AI can assist businesses in improving the privacy and security of their systems, applications, data, and networks. Additionally, it enables testers to develop more rigorous penetration tests.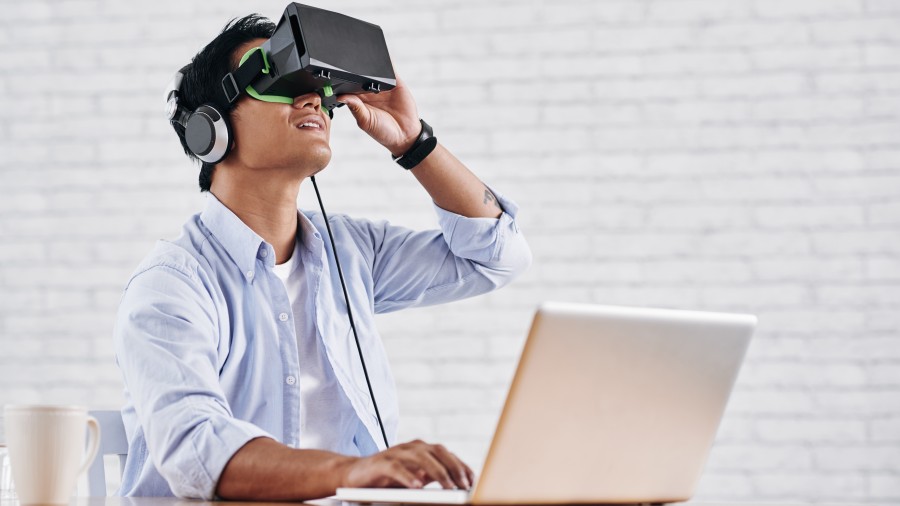 QualiZeal's AI-enabled Software Testing Services
AI in software testing has become a significant trend with tangible reality, as AI can take software testing to a higher level.
It unquestionably aids teams in producing more tests while also ensuring the performance and efficiency of automated tests. However, professional assistance is required because AI integration into software test automation is a complicated task.
QualiZeal is the industry's leading AI test automation service provider, assisting diverse enterprises in streamlining their AI-based test automation services. We understand that integrating AI into software test automation is a complex process requiring professional assistance. Therefore, we assist businesses in utilizing AI testing for high-quality software and faster time-to-market.
We employ top automation tools and SDETs at QualiZeal to implement innovative automation frameworks using the most sophisticated diagnostic infrastructure. QualiZeal offers a comprehensive suite of AI-based test automation services that help to reduce testing time while saving money, thereby improving application quality. We provide significant benefits to all our clients by utilizing advanced methods and the assistance of continuous verification, Validation, and quality engineering services. By incorporating such techniques, we help you increase workflow while satisfying the customer's requirements.