Role Of Digital Accessibility Testing in Engaging a Wider Audience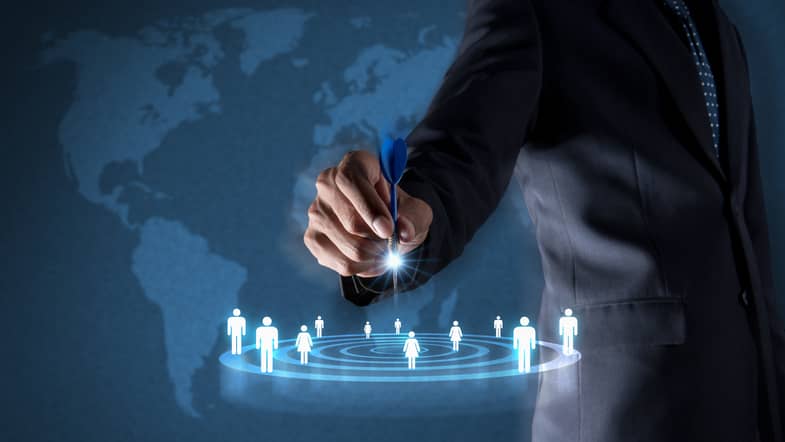 The concept of digitalization has spread its influence over the last decade. Web-based products and information have impacted the way we do business, communicate, and obtain information.
However, an estimated 1.3 billion web users are affected by impairments that limit them from accessing all of this vital data altogether. Visual, auditory, neurological, physical, and speech impairments are among the many issues that most people have to deal with.
Apart from the specially-abled, there's an elderly population comprising of people with various degrees of infirmity or transitory impairments that frequently restrict them from using the internet.
According to World Bank figures, "one billion individuals, or 15% of the global population, suffer from some form of impairment." As a result, it is our primary responsibility as organizations to prioritize digital accessibility testing before releasing any applications to our end users.
Digital Accessibility- What it Means and How it is Implemented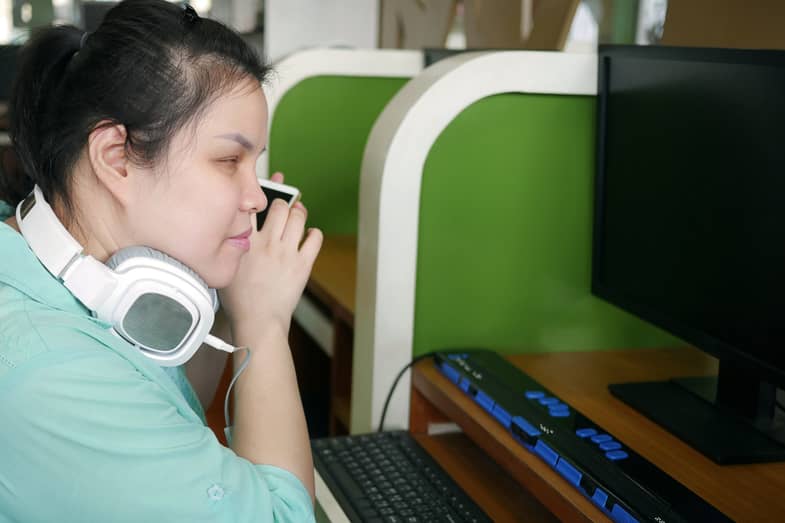 The notion of building websites and digital products to ensure that users of various abilities can have a pleasant and easy online experience is known as digital accessibility.
The number of people who require a more accessible digital experience is more significant than you may believe. The Centers for Disease Control and Prevention (CDC) estimates that 61 million adult Americans in the United States have a disability, ranging from vision loss to hearing loss, physical disabilities to diminished cognitive function, and temporary infirmities.
To provide a universal digital experience, you must design your website to be easy to navigate, regardless of your consumers' ability. Furthermore, making your website more accessible shields you against accessibility lawsuits and can even improve your brand reputation as an institution that promotes – and acts on – digital inclusivity.
What is Digital Accessibility Testing?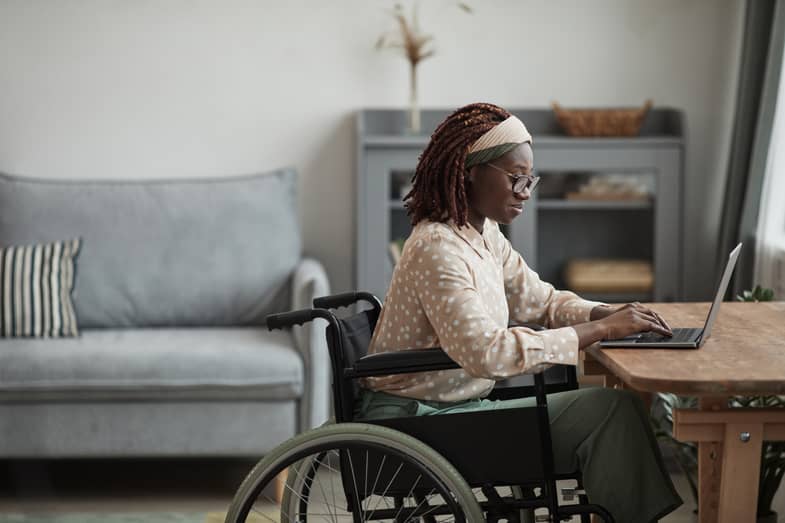 The practice of making your digital platforms and products accessible to as many users as possible is known as accessibility testing. It allows specially-abled people with vision, hearing, or any other impairment to access digital platforms.
While digital accessibility is intended to level the playing field for individuals with impairments, it applies to all end users. For example, a digital product should have clear and accurate closed captions within a video to make it easy for anyone in a noisy environment — not just those with hearing problems — to engage with the material.
How Does Digital Accessibility Testing Ensure a Wider Audience Reach
When a product is digitally available, all users gain from a better user experience. The following are some of the ways through which digital accessibility testing enables a wider audience reach:
Enhanced User Experience
Increasing your website's usability.
By lowering the bounce rate of differently-abled users, you can improve your website's quality score and search engine results.
By reaching out to a larger audience, we can increase organic site traffic.
Increasing the number of on-site conversions by giving differently-abled people a more seamless user experience.
Mitigate costly and damaging accessibility litigation to protect your brand's reputation.
Creating a favorable brand image for your company as a digital inclusion champion.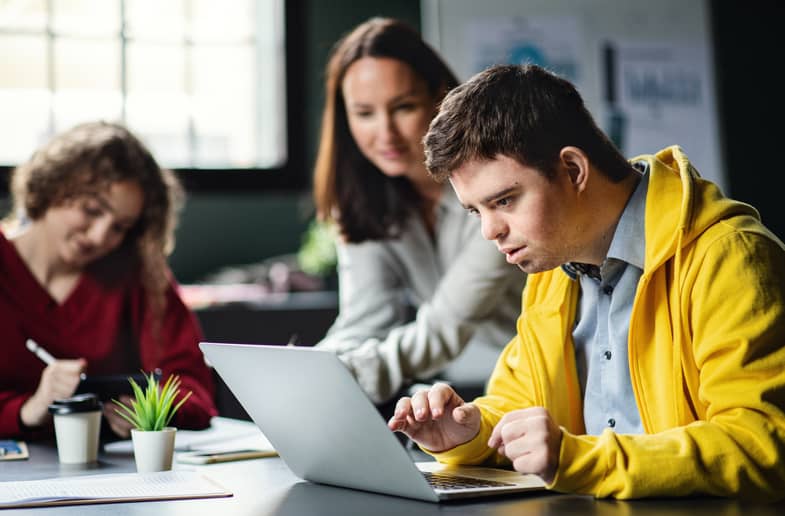 Broaden Your Audience
As previously stated, specially-abled people make up a large portion of the population in the United States and around the world. Building an inaccessible website means you'll miss out on that market; they won't engage with your material since they can't. According to one UK poll, businesses lost more than $15 billion in a single year due to the inability of persons with impairments to buy on their websites.
On the other hand, a user-friendly website design expands your target audience. People with disabilities are expected to have a purchasing power of more than $220 billion each year. It's not just ethical to pay heed to this market sentence; it's also logical from a business standpoint.
Improve Your SEO
The primary goal of Google is to improve relevance for its users. The search engine behemoth's formula is simple: the better and more relevant the results, the more trustworthy the service becomes. Thanks to this equation, Google has grown to become the most popular website on the planet. It's also why Google has made a significant investment in people and procedures to make its products more accessible.
Get A Competitive Advantage
Getting an edge is a key to succeeding in a challenging online world. You have a chance to stand out in the crowd if you offer services and deliver your material in ways that are different from your competition. Accessibility can assist you in achieving that goal, even if it is indirectly.
First, there's the previously mentioned improved audience reach. But it's more than that. Through public relations efforts and clarifications of why this effort matches your main objective, an accessible website is worth promoting. You can (rightfully) portray yourself as concerned about the social context, including individuals with impairments, while simultaneously establishing a robust communications platform.
Improve the Overall User Experience
Yes, the majority of accessible website design is geared towards especially-abled people. They must be able to read, see, and consume content in the same way as their peers and with equal success. That isn't to say that the advantages of developing your website this way can't be extended to other areas.
To begin, accessibility frequently entails cleaning up your code, eradicating bugs, and reducing load times. But it doesn't end there. Websites that are fully accessible don't require the use of a cursor to navigate, making them more user-friendly for all portions of your target audience. Regardless of the audience, clearer navigation, image ALT text for sluggish internet connections, and glossaries are all beneficial. Emphasize accessibility, and your overall user base's usability will improve.
Accessibility Fosters Goodwill
Accessible experiences are vital from a legal sense and a reputational standpoint. Legal action can badly harm the bottom line and brand perception.
Developing a reputation as a progressive leader and champion is aided by meeting digital accessibility criteria. Consider the impact of Microsoft's accessibility focus across its product line on the company's overall brand image. Put up the extra effort for your consumers, and they will repay you, or, another way, "We all win," as Microsoft puts it.
---
The Way Forward: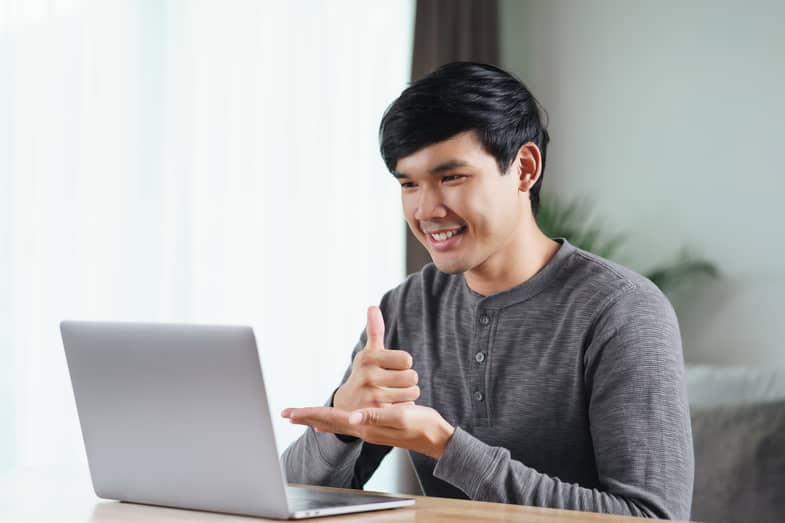 As global businesses strive to improve the client experience, it's critical to mandate accessibility testing as a part of product development. Businesses with inaccessible digital products are unable to meet the needs of an increasing number of people. Over the next few decades, the number of people living with disabilities is likely to rise dramatically, necessitating more rules, legislation, and enforcement.
At QualiZeal, we strongly believe that the only approach to ensure equal digital accessibility is to conduct a comprehensive analysis and development process backed by industry professionals. We have the proper technology and resources to help you on your way to achieving full digital inclusion. Our team will create the best design for your product to enhance accessibility using a combination of automation and human expertise.
Reference Articles/Blogs: