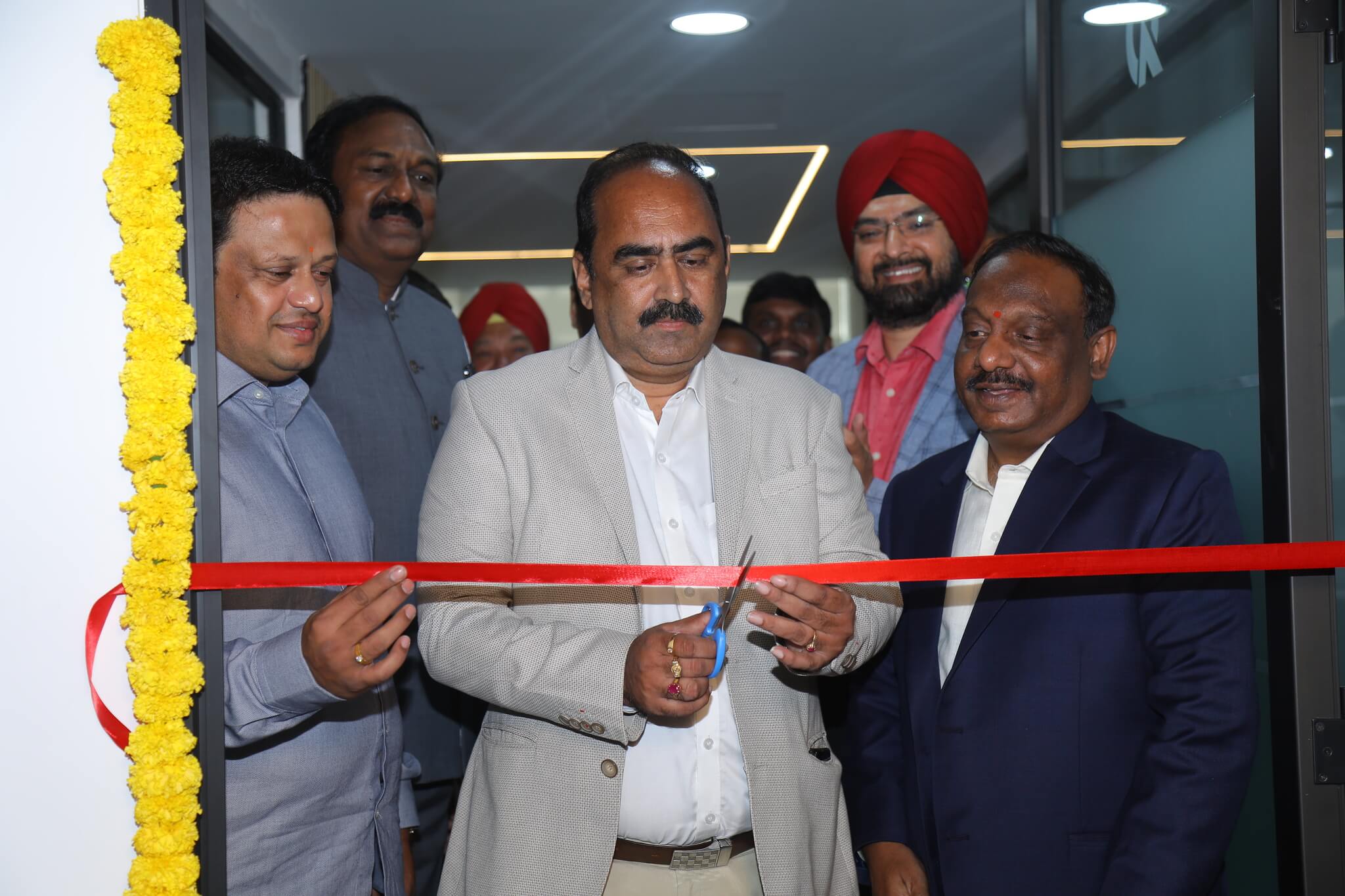 Hyderabad: In a significant development marking its expansion, QualiZeal celebrated the inauguration of its brand-new office in Hyderabad. The event was graced by a distinguished lineup of guests who added immense value and prestige to the grand ceremony.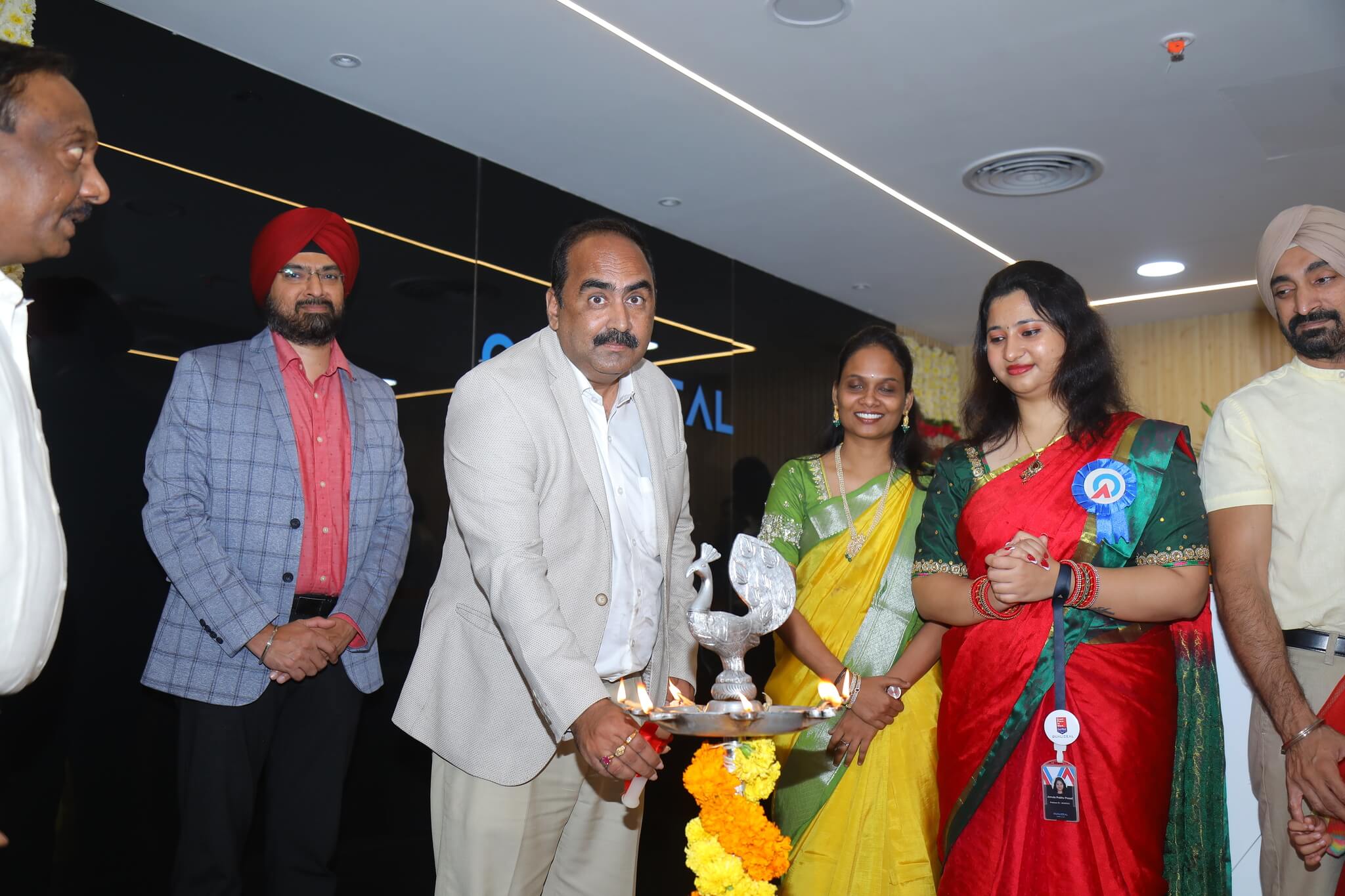 Chief Guest, Shri. C. Shekar Reddy, Chairman of the Confederation of Indian Industry, Telangana, graced the event with his esteemed presence. His speech highlighted the accomplishments of QualiZeal and its contributions to the regional economy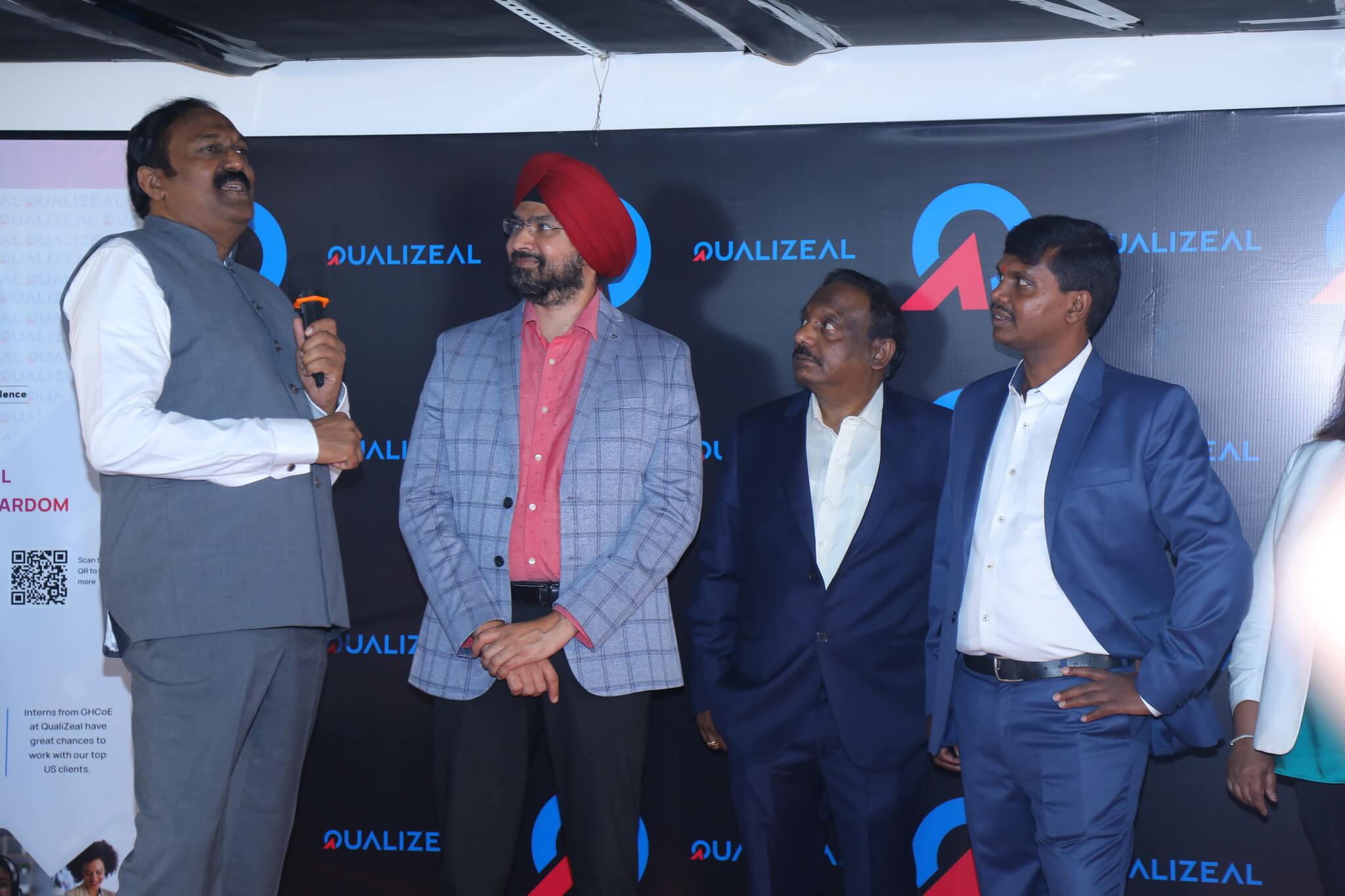 Among the eminent personalities attending were:
Ms. Manisha Saboo, President of Hyderabad Software Enterprises Association, whose remarks centered on the potential of IT and software growth in the city.
Shri. Ravindranath Bollineni, Managing Director and Editor-in-Chief of TV5 News, who underscored the significance of fostering strong business-media relations for a growing enterprise.
Pardhasaradi Varma, Vice-Chancellor of KLU, emphasized the role of academia in supporting and fostering industry growth.
Dr. Madhavilatha, Principal of MRECW, spoke about the collaboration opportunities between educational institutions and corporate entities.
Dr. Sunitha, Principal of BVRIT Hyderabad College of Engineering for Women, emphasized the role of engineering colleges in incubating talents that contribute to businesses like QualiZeal.
Dr. A V Ratna Prasad, Principal of V R Siddhartha Engineering College, shed light on the mutual benefits of partnership between engineering colleges and industry.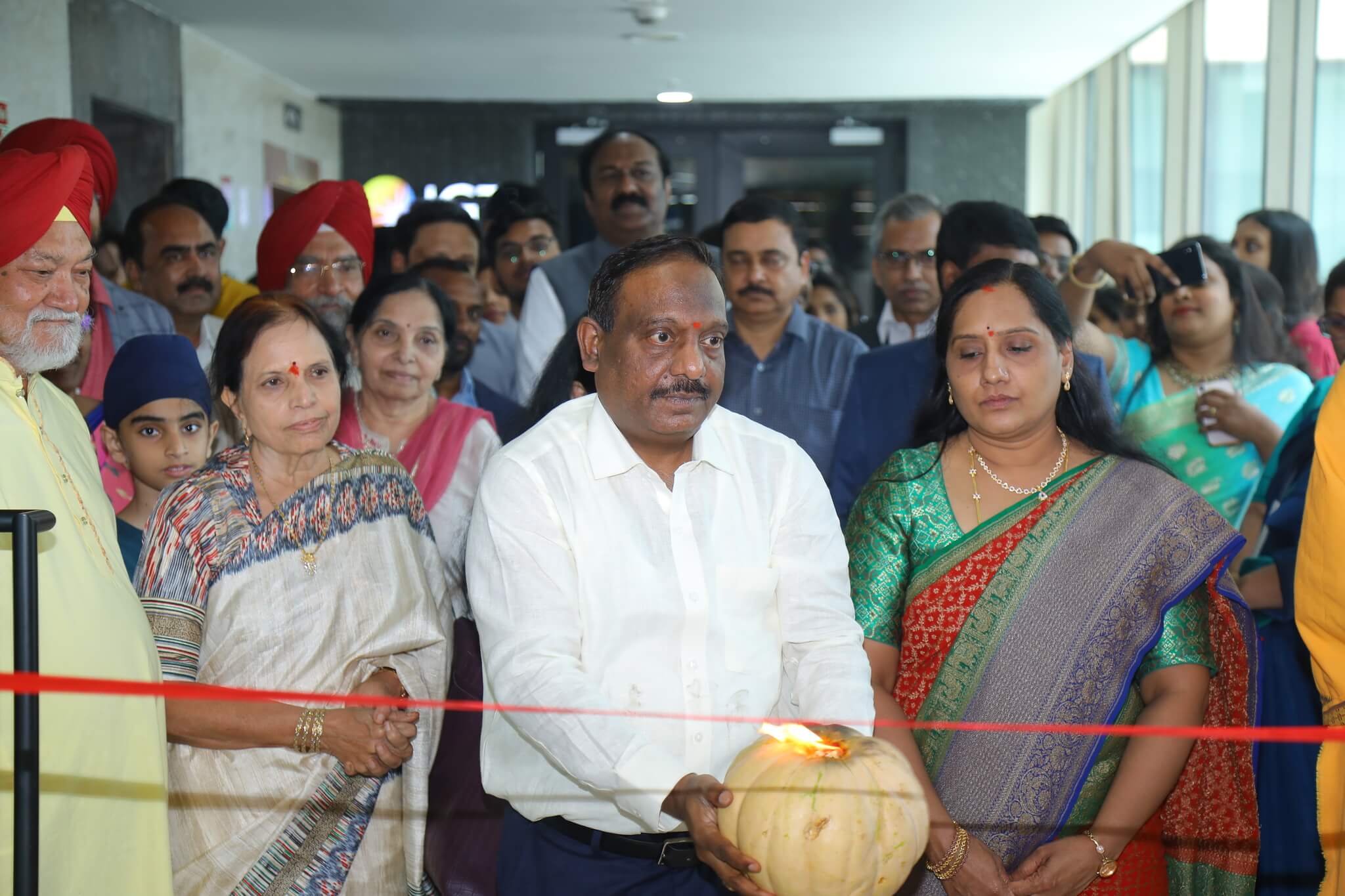 The inauguration ceremony was a testament to QualiZeal's commitment to scaling new heights in India and working harmoniously with the local community, educational institutions, and industry stakeholders.
Let's congratulate QualiZeal on this new milestone and look forward to its continued success in the region.