Quality Engineering Services To Accelerate Businesses
QualiZeal has launched a new corporate brand identity, represented by our new logo, which combines innovative and unique elements from our brand identity, hidden in inspiring and heroic imagery that symbolize our agility, dynamic nature, and commitment to quality. This new and improved vision represents our evolution and future goals as one of the fastest-growing independent digital quality engineering service providers.
We're building on the strong foundation of our existing values, making an investment in QualiZeal's future growth and development as one of the dependable service providers. Our new brand identity is intended to reflect QualiZeal's purpose of empowering enthusiastic people in an innovative culture to explore better solutions that enable IT companies to reach their full potential.
The new QualiZeal brand identity encompasses more than just the obvious aspects. We've updated the entire framework of our brand, from our website to our logo. On a plain white background, we've integrated Azure, a color associated with power and success, Radical Red, and cinder in conjunction with Happening Design Studio. Within the new QualiZeal logo, there are two important elements: a cut circle and a sharp, agile arrow that pierces through it. This logo was created to convey dynamism and agility while maintaining the elegance of the "Q" for quality.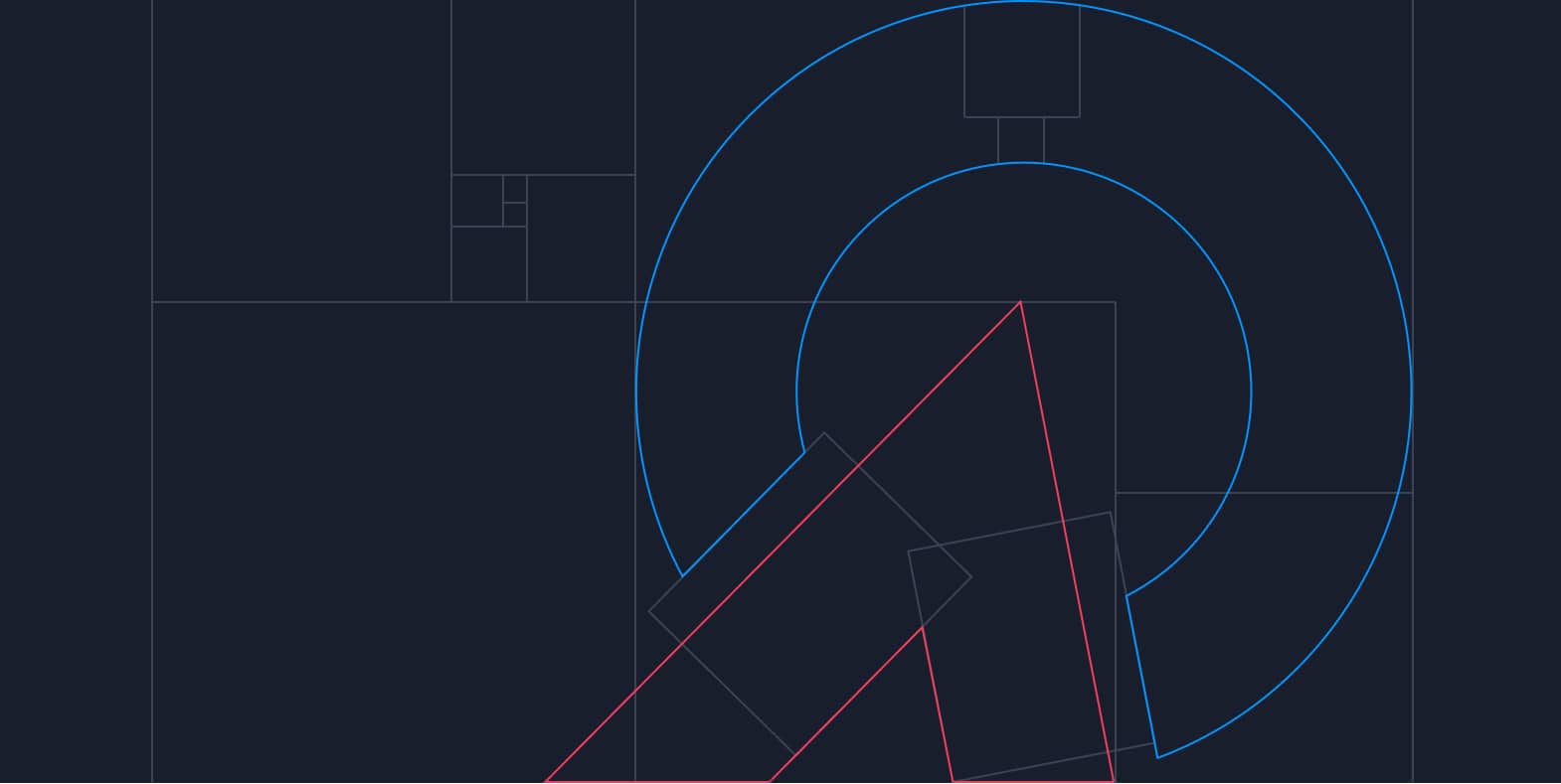 Our new identity also determines the tone of our communication, both verbal and written, and allows us to authentically convey our personalities—confident, clear, and human, thereby establishing that our purpose will remain timeless, and our brand identity will continue to evolve.
As we grow, it's critical that we provide our team with the knowledge and resources they need to effectively deliver our message to the market. Our motivation for rebranding was to re-align our corporate message where we add value to our clients, changing the narrative from technology to strategy, and how we combine sector expertise with technical understanding to deliver a one-of-a-kind client experience.