Pioneers Of Software Testing – Part I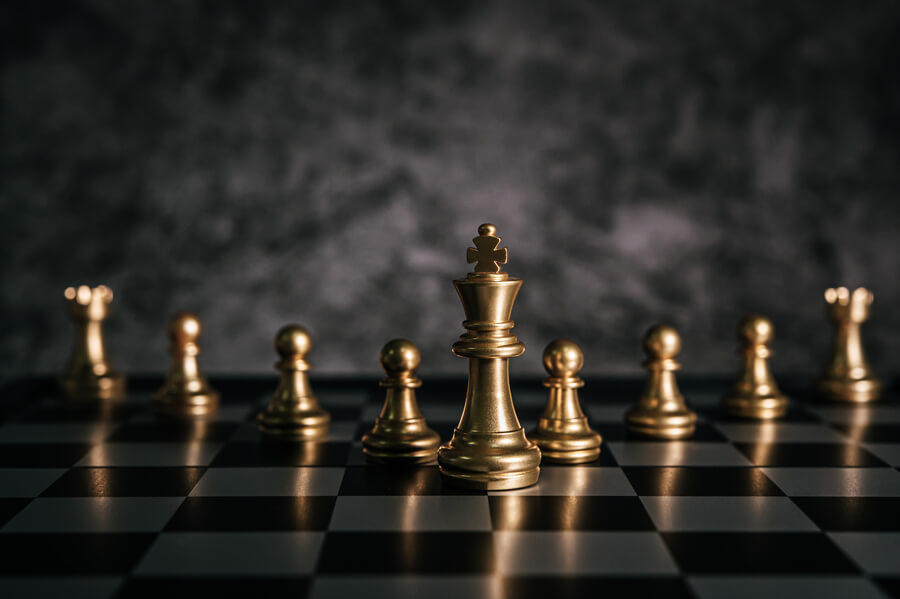 Automated testing is more significant than ever before because it allows a tester to inspect every detail of application thousands of times in seconds. Business owners and IT specialists try to accomplish more in less time, yet they make some of the most common automated testing mistakes.
As a result, several people continue to influence and steer the evolution of automation testing technologies. These individuals are still active on social media, posting updates and the latest industry trends.
If you're interested in automated testing, you should follow them on social media to stay up to date on what's new in the world of technology.
James Bach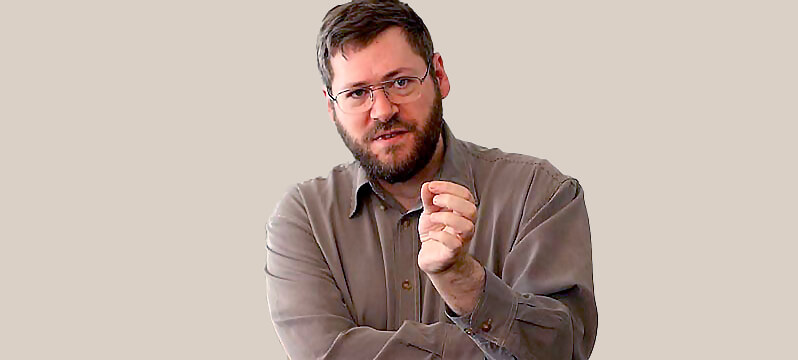 In 1982, James began his career as a developer, and in 1987, he joined Apple Computer as a tester. James Bach founded the Context-Driven School of software testing.
In the 1990s, he popularized the concept of exploratory software testing by teaching the first class on the subject. He developed and teaches the Rapid Software Testing approach and wrote two books: Lessons Learned in Software Testing (co-authored with Cem Kaner and Bret Pettichord) and Secrets of a Buccaneer-Scholar on self-education.
As a consultant, James collaborates with project teams and individual engineers to establish SQA, change control, and testing practices that enable them to identify and control performance degradation risks, as well as product risk analysis, test design, and formulation construction of computer-supported testing.
Michael Bolton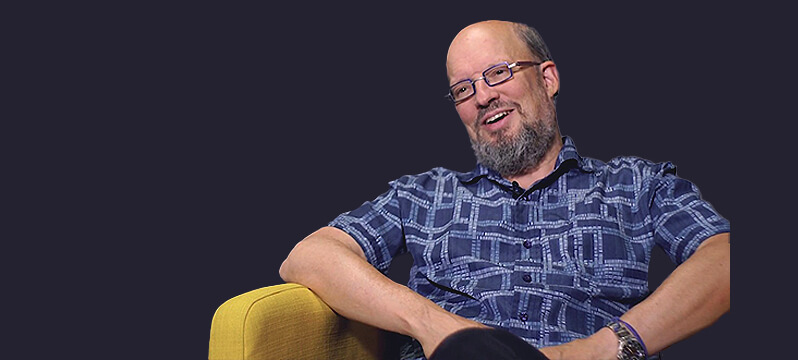 Michael Bolton is a testing consultant and instructor who aids individuals overcome testing difficulties they didn't believe they could solve. Michael has over 25 years of experience in software testing, development, management, and writing. He has been the CEO of DevelopSense, Toronto-based testing, and development firm, for the past 18 years.
He spent the previous eight years at Quarterdeck Corporation, supervised the company's essential products, and led the project and testing teams in-house and worldwide. In 2006, he co-authored Rapid Software Testing with James Bach. He's flown over a million miles to teach RST in 35 countries across six continents.
Rex Black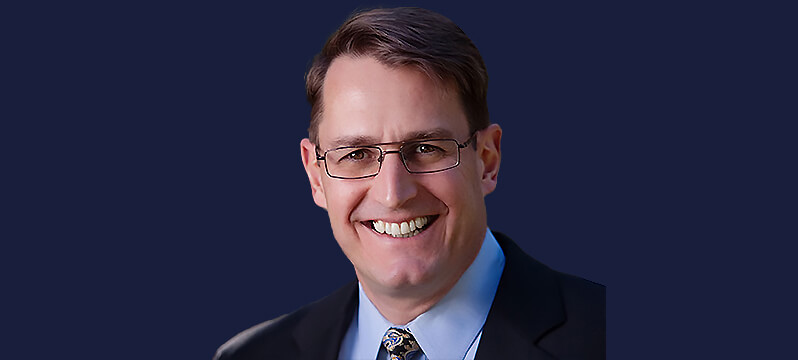 RBCS, a software and systems engineering and testing leader that provides consulting, coaching, and expert services. He has over 35 years of expertise in software and systems engineering. RBCS has served over 1,000 clients on six continents since its inception in 1994, spanning all software and system development fields, including embedded systems, gaming software, finance and insurance, defense systems, pharmaceuticals, and health care.
Rex has worked with many companies, from small start-ups to Fortune 20 corporations worldwide. He's worked with clients to implement software and systems engineering and best practices in various development lifecycles, including Kanban, Scrum, DevOps, Waterfall, and Spiral development.
James A. Whittaker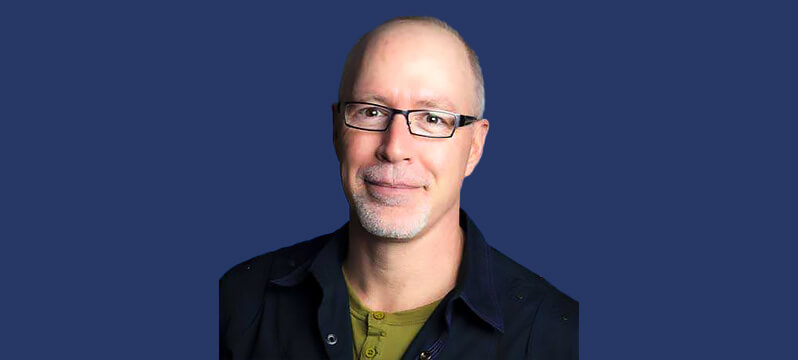 James A. Whittaker is a technology executive who has worked in academia, start-ups, and the corporate sector. His Ph.D. dissertation became a classic reference on the subject, and he was an early public intellectual in model-based testing. James developed the world's largest academic software testing research lab and contributed to making testing a degree track for students while at the Florida Institute of Technology.
He co-wrote How to Break Software, How to Break Software Security, and How to Break Web Software with Hugh Thompson (with Mike Andrews). He was the engineering director at Google for the past three years, where he co-wrote How Google Tests Software (with Jason Arbon and Jeff Carollo). He's presently working at Microsoft as a development manager, where he's busy re-inventing the web.
Cem Kaner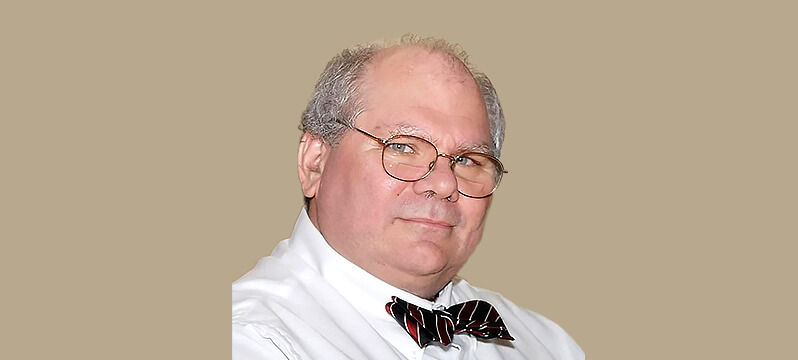 Cem Kaner has been the Director of Florida Tech's Center for Software Testing Education & Research since 2004. Currently, he is a professor of software engineering at the Florida Institute of Technology. Outside of academics, he is perhaps best recognized as software usability and testing practitioner.
Cem Kaner's work was primarily focused on software engineering, particularly software testing, software metrics, and computer applied ethics, as a Professor of Software Engineering at the Florida Institute of Technology. His career has revolved mainly around improving software customers', users' and developers' satisfaction and safety.
---
Word to the Wise
We can assure you that this is not the end of the list. Keep an eye out for Part 2 of the Pioneers of Software Testing, and if you're a testing professional or just curious about the latest testing advancements, make sure to follow these testing specialists and leaders.
Follow us on LinkedIn and stay tuned to the latest updates!