Leveraging QualiZeal's Quality Engineering to Deliver a Superior Customer Experience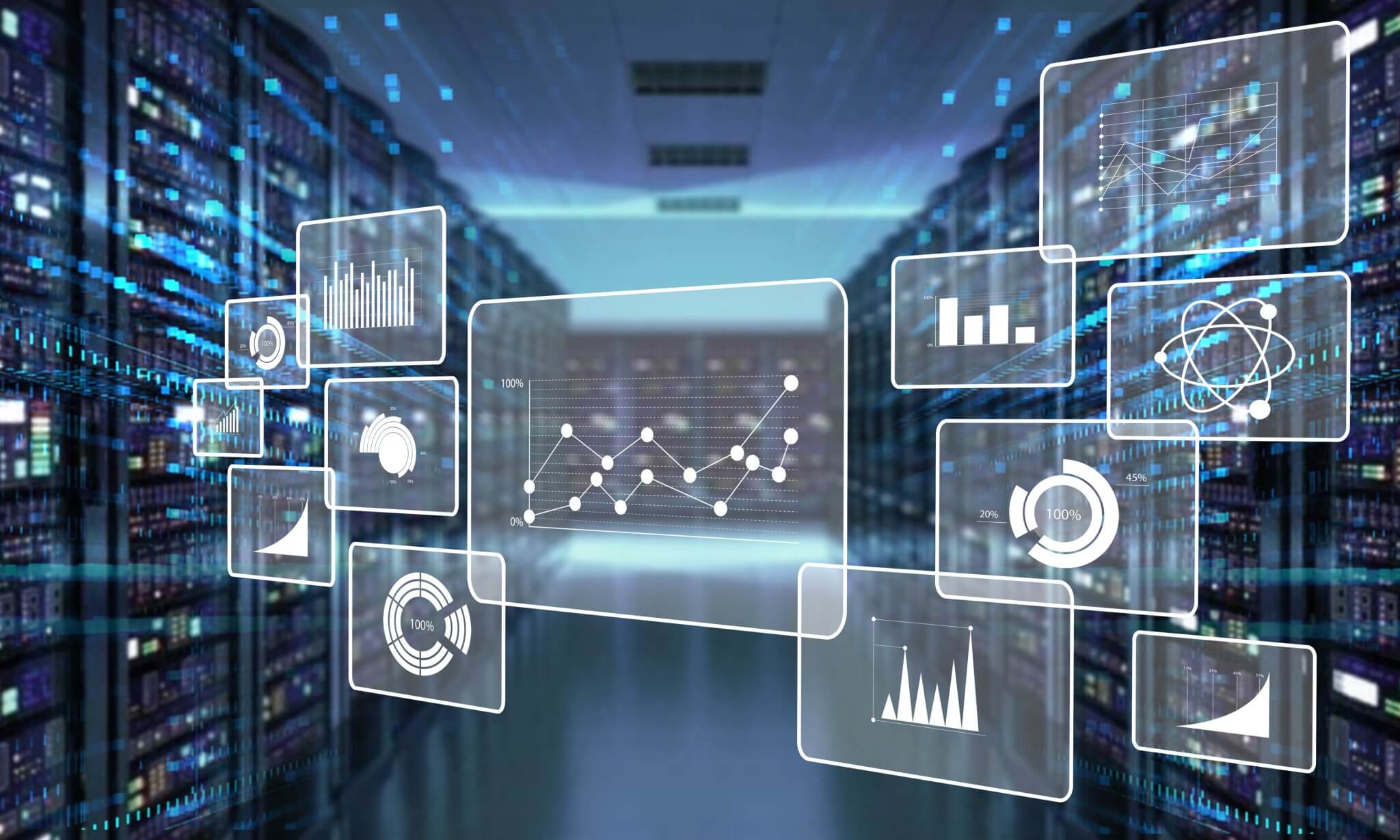 Customer experience has become the cornerstone for success, with businesses spending hours figuring out how to achieve the same. It can build or break the prospects of any business endeavor and, therefore, should be the focus of any organization.
Let us remind you of the frustration and disappointment you must have felt as a customer the last time you interacted with an incompetent digital product. Perhaps you even considered switching to a different or better brand?
To prevent the same repercussions for your organization, we strongly advise businesses to follow the quality engineering (QE) path and deliver an exceptional and seamless client experience.
In this digitally empowered world we inhabit, modern software engineering is ushering in cutting-edge technology to enhance conventional software product development. These exciting breakthroughs have only been possible because of high-quality engineering services. In short, QE solutions incorporate the best possible quality assurance, monitoring, and predictive analytics and are ideal for any organization with a futuristic vision.
Supporting Customer Experience (CX) with Quality Engineering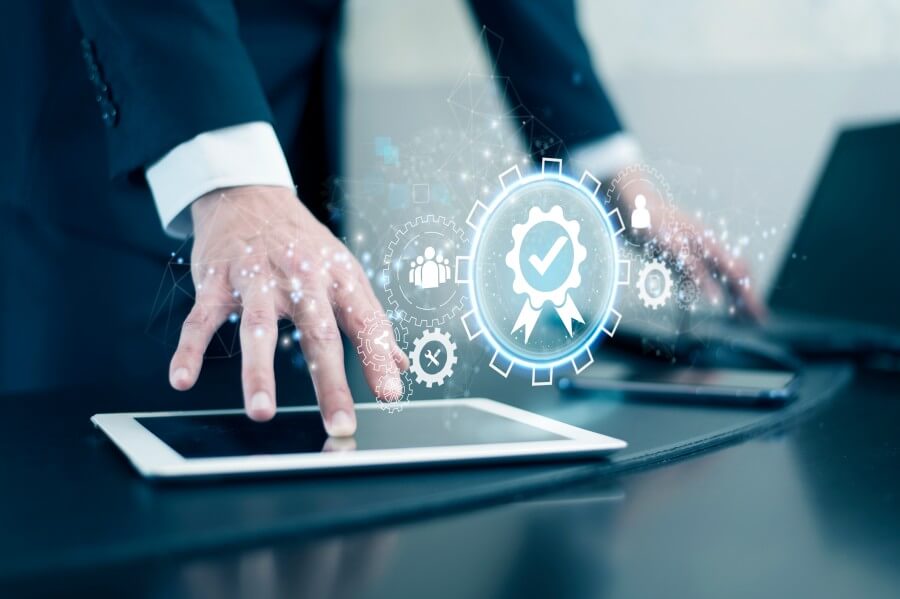 Clients' requirements continue to grow as new technologies are brought together to create appealing, quick, feature-rich, secure, responsive, and turnkey software solutions. Regardless of which digital devices, browsers, operating systems, or networks they use, they want their software applications to perform at a high level.
The intricacy of software systems (and their failure) will only grow due to the abundance of so many pathways and systems. Therefore, enterprises must embrace quality engineering and explore beyond conventional software quality assurance services to overcome such a predicament.
Enterprises should be able to meet the following three criteria to achieve improved CX:
Automate the majority of the engineering value chain's processes.
The quality engineering strategy should be centered on providing excellent customer service.
Create an enabling test environment using powerful automation technologies to advance the cause of CX.
Supporting the Foundations of Your Enterprise: The Four Pillars of Quality Engineering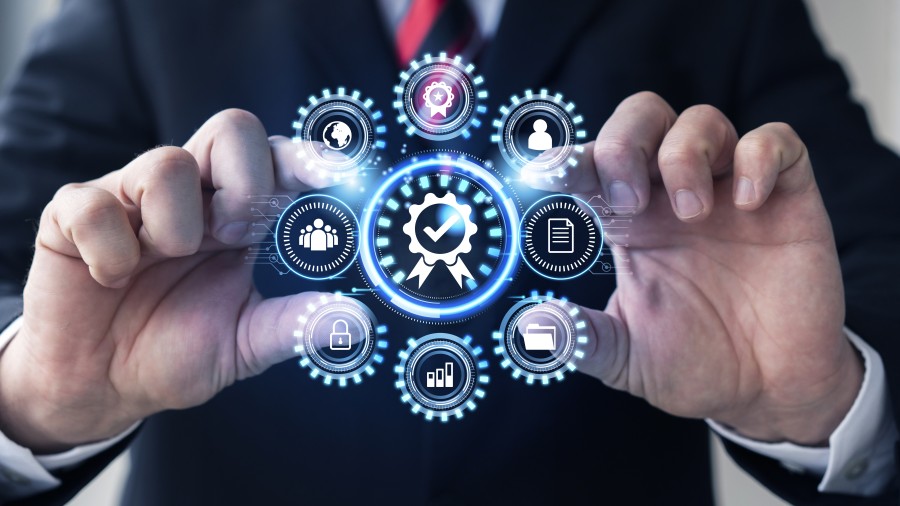 In this blog, we will acquaint you with four pillars, i.e., critical aspects of quality engineering in software testing that are well-equipped to support excellent customer experience:
Accurate test automation
Your organization needs software testing via a test framework that is reliable, effective, reusable, and modular if it uses mission-critical technology systems. The benefits of test automation are plentiful for your company. First, it expedites the validation of various stages of your product's development.
Additionally, it finds defects early in the development process, which is a beautiful indication of your team's effectiveness. Less testing effort is needed, but on the plus side, testing accuracy increases. Compared to manual testing, it's a highly reliable process overall.
Robust performance testing
This kind of software testing ensures a system or application's performance in terms of stability and responsiveness. The user experience is seamless by effectively addressing problematic performance issues, such as long load times and delayed answers.
Performance testing evaluates the system's qualities, including scalability, dependability, and resource utilization. In addition to adequate reporting of performance results and recommendations, it may involve performance benchmarking, performance load, volume, stress, and endurance tests. Interestingly, it also goes by the catchy moniker "perf testing," which alludes to its propensity for perfection. Here's a suggestion to keep in mind as you start your testing tour: To test frequently and early.
Dynamic data testing
You are probably aware that data is a significant resource because it is required to support crucial business decisions for organizations. A database is also necessary for every software program. Database testing must be used to test and validate this resource. ETL testing, analytical testing, BI report testing, data warehousing, and other database testing are all included in the quality engineering process.
Because it enables you to determine if data saved in a database is genuine or not in the first place, database testing is a game-changer for software testing. It safeguards data, stops data loss, and thwarts illegal access.
Reliable security testing
We must dispel the misconception that only financial applications or goods produced by big businesses require security assessment. Security testing is necessary for every business, whether in the banking industry or not. According to sources, security testing compromises are to blame for critical data hacking and leakage.
The truth is that security testing protects all applications' private data. Consider using robust security testing techniques of quality engineering, which have characteristics like authentication, authorization, integrity, non-repudiation, and resilience, to prevent irreparable harm to your organization safely.
How can QualiZeal help your business deliver the best CX with quality engineering services?

Enterprise quality engineering enables businesses to find and correct software application bugs before making them available to end users. It is beneficial to build an application with little room for errors to avoid wasting time, energy, and money on rework. Software quality engineering may assist businesses in today's cutthroat business environment by reducing operational costs, removing errors, and providing better customer experiences.
QualiZeal's quality engineering services use an intelligence- and insights-driven approach to boost speed, quality, and efficiency. We offer the talents and capabilities to support your success, whether you want to improve your testing functions and workforce or accelerate the release of new software. Our goal? Ensure that your applications create a unique user experience.
To boost speed and agility to market while offering unique user experiences, we provide the whole gamut of quality engineering services for a wide range of customer needs—across digital, custom, packaged, and emerging tech applications.
Get in touch with our specialists immediately to get a tailored plan for your organization if you attempt to deliver a seamless, safe, and superior customer experience!