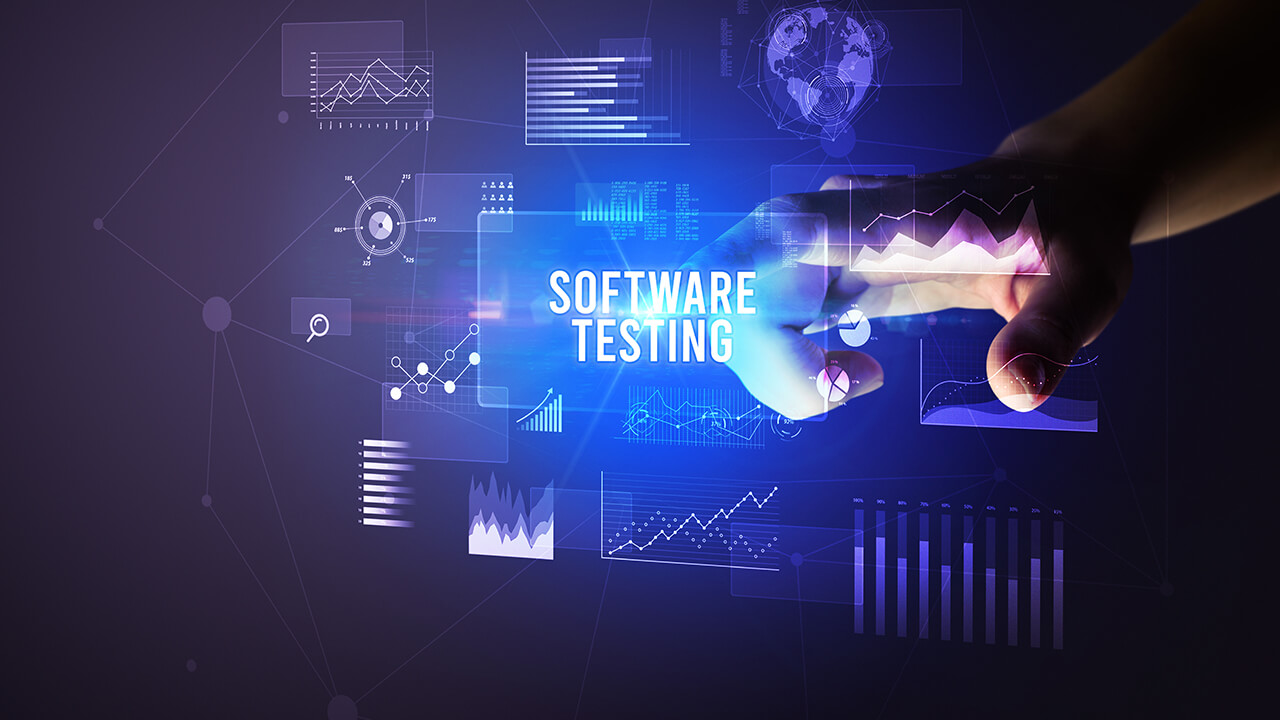 As per a recent survey, the global IT outsourcing market is expected to expand by USD 98 billion between 2020 and 2024. After the global pandemic of 2020, outsourced development has become the ideal route, laying the foundation for software outsourcing company models at an astounding rate. The numerous advantages range from easier access to a diverse range of talents to better cost control and less marketing time.
However, because software development is specific to each project, there is no one-size-fits-all engagement model for software development. Each software development engagement model has advantages and disadvantages that make it suitable for specific development projects.
In today's blog, we'll discuss the various engagement models we recommend to businesses, discuss the benefits, and help you decide what's best for you!
What exactly is an Engagement Model?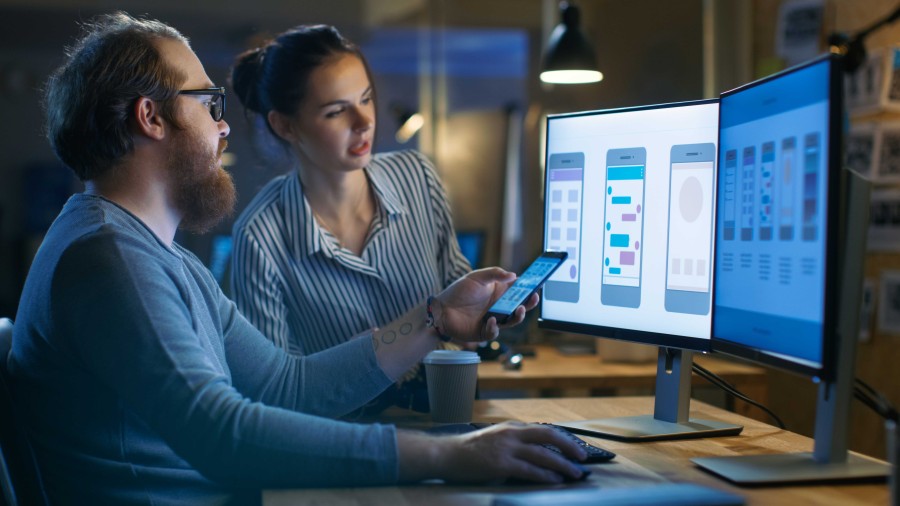 An engagement model is a framework that outlines the client's relationship with the development team, comprising engagement's responsibilities, obligations, commitment, guidelines, tasks, and timeframe. This is specified in a legally enforceable agreement signed by both parties.
At QualiZeal, we empower our clients by helping them explore the diverse engagement models available. We also ensure that as a partner organization, we offer customized solutions for out-of-the-box and unique ideas so as to make sure that you achieve your business goals within the stipulated time.
Why is selecting an engagement model, you might wonder. Following are the obstacles and issues your organization is most likely to face in the absence of a suitable engagement model:
Project Management Issues
Do you have no idea how to manage technical teams, assign tasks, and set realistic deadlines? Hiring freelancers who require a delineated scope of work is not the best option. During the development stage, you may find yourself dealing with communication and management issues and detesting the project.
Budget Planning Issues
The development vendor analyses the client's needs and estimates the project's approximate cost. Sensible budget planning is crucial for companies with limited resources. Otherwise, you may run out of money and postpone the project or go bankrupt before even launching the new product.
Discontent with the Final Product
If you had miscommunication or had too little authority, you might end up with a product you don't like or need. You will then have to spend more funds to fix the problems or risk losing everything you have already paid.
On the other hand, a suitable engagement model can help the client get the most out of their investment, enjoy a seamless and stress-free collaboration, and end up with great software.
Relationship-Based Business Engagement Models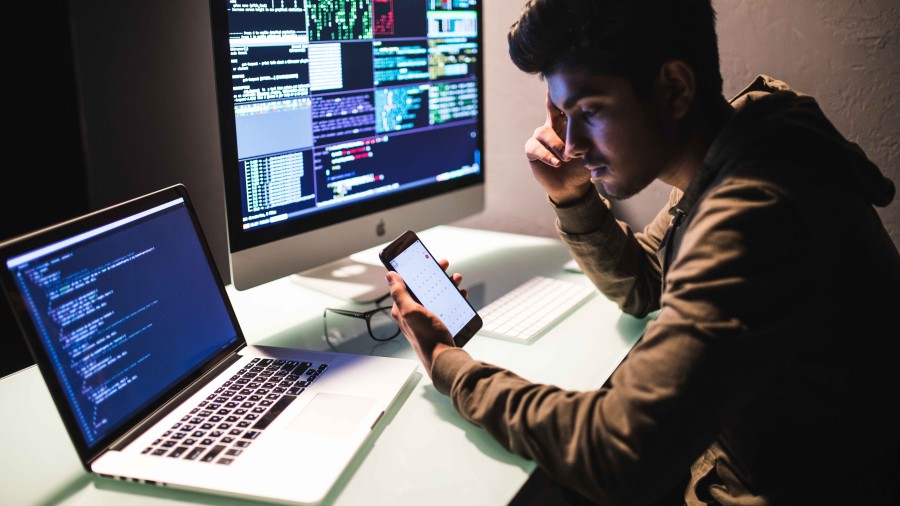 Engagement forms vary depending on the vendor's support and involvement level and the client's objectives.
Dedicated Team Model
Our dedicated team model ensures reduced client expenditure and time. The communication model is client-Project Manager-developers. We select a handpicked team of specialists to manage your project and accomplish time-bound results.
Benefits of the Dedicated Team Model
Reduce development costs: Under this model, we provide our clients with high-quality work at a lower pay rate.
Communication is the responsibility of the vendor's project managers: You will no longer have to worry or constantly check on your work progress. Our CTOs will ensure that your project is handled smoothly with minimal to no supervision
Industry expertise: Through this model, you will not only be able to profit not only from the technical knowledge of our experts but also from their vast business acumen.
Technical Collaboration
This model asserts the most in-depth immersion in business processes and requirements among all project engagement models. As a technology partner, QualiZeal will help you develop ideas, comprehend why you, the industry, and consumers need it, research the market, provide guidance on features and design, and so on.
In this engagement model, our leadership will play the role of the CTO, which means that we will thoroughly analyze your business and its goals before offering solutions.
Benefits of Working with a Technology Partner
A broader range of expertise: With QualiZeal as a technology partner, you can be assured of an expert team of professionals on board who can help you with configuration, software testing, data analytics, and other matters.
Building close and trusting relationships: By selecting this cooperation model, you can eliminate the need for an in-house tech team, as all technical tasks will be undertaken by our specialists in compliance with your business goals.
Critical evaluation of your business needs: Our team will provide you with expertise in coding and the commercial side of software development. We will also recommend better features, well-optimized processes, and cost-effective solutions.
Types of Business Engagement Models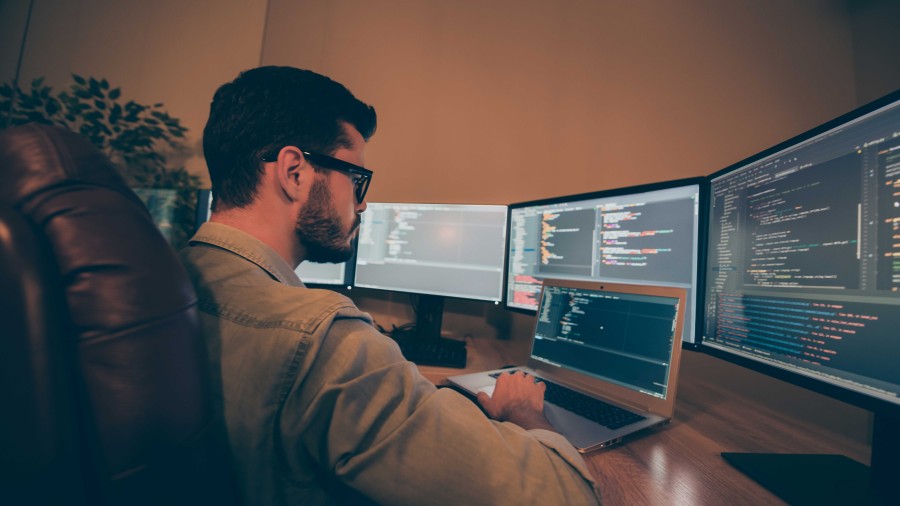 Many outsourcing development firms provide fixed-price and time-and-material pricing models. Please continue reading to find out how they vary and which model is best for each situation.
Fixed Price Model
A fixed-price model necessitates meticulous planning ahead of time, including time, task scope, and equipment. If your organization is on a tight budget and you do not want to pay anything outside the agreed price, we highly recommend the fixed price model.
Our team will set the entire project life cycle based on the estimated project scope, ensuring zero hidden or additional charges. This plan is highly beneficial especially if you have a smaller organization with a strict budget constraints and a limited workload.
The Benefits of a Fixed-Price Model
Low financial risk: With our fixed-price model, you will be aware of how much development will cost ahead of time, without having to worry about any additional or hidden charges.
A well-defined project scope: This model not only reduces the likelihood of developers skipping something but also sets deadlines to prevent them from procrastinating.
No need for constant management: Because you hand over the project scope at the start, this model gives you the liberty to focus on other business goals while our team completes your tasks.
Time & Material Model
If your organization is looking for a continued collaboration/partnership with our team for constant support and assistance, the time and material model is the best choice for you. You will only be charged once your tasks are completed and you're satisfied with the outcomes. This model is a better choice for software development projects that are subject to frequent changes.
This model will also enable you to adapt the development process to your changing business requirements. In case you find that you require more or fewer developers than anticipated, you can abruptly scale the team up or down.
Benefits of the Time and Material Model
Flexibility: With a Time and Material Model, you can render changes along the way to enhance your initial concept. You will no longer have to go through detailed planning to assess all risks, changes, timelines, and tasks.
More influence over the development process: You'll be able to engage in the project to understand more about what developers are doing and even make suggestions for changes.
How to Select a Suitable Engagement Model?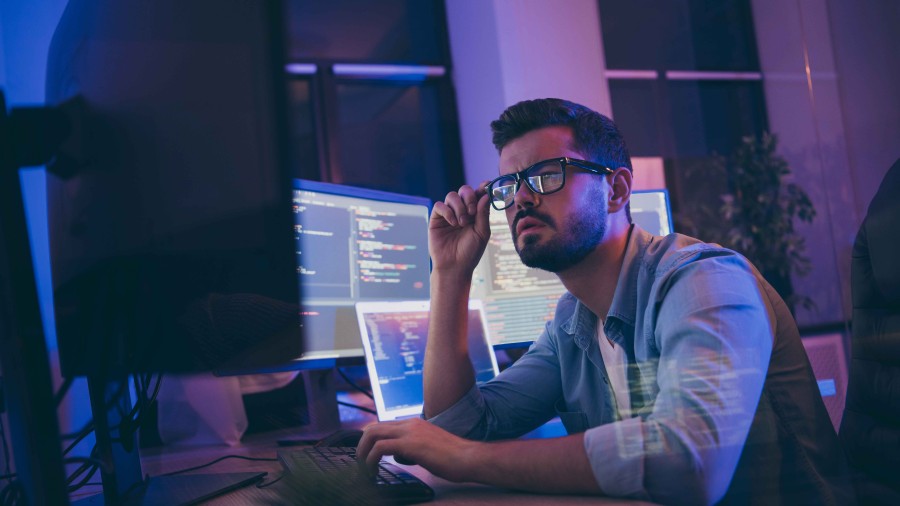 By now we've already established that there is no one-size-fits-all solution in the engagement. As a result, before deciding on software development engagement models, we make sure to understand more about your requirements, your needs and expectations, allowing us to select the most appropriate engagement model that suits your business.
Your Current Team Size
Do you have an existing tech team and need an extension? In this case, you might want to consider outsourcing. Are you starting from the ground up? As a tech partner, we will find you an entire team of experts.
Budget
Do you have a limited spending budget? Do you prefer a specific amount with as few extensions as possible? Do you prioritize your budget over your comfort? Then outsourcing is the best option for you, with our set prices and low pay rates.
Technical Understanding
Are you capable of managing technical teams and establishing clear goals and objectives? Do you know how to optimize the process so that only the necessary tasks or feature set is selected? If so, then outsourcing is the best solution for your project.
Work Description
Is your project small, medium, or large in scope? Are you developing an MVP or full-fledged software? When deciding on an engagement model, we make it a point to consider the range of work first.
Your Level of Involvement
How involved do you want to be in the project: managing teams yourself, with a project manager, or receiving weekly updates from a project manager?
Our Approach to the Engagement Process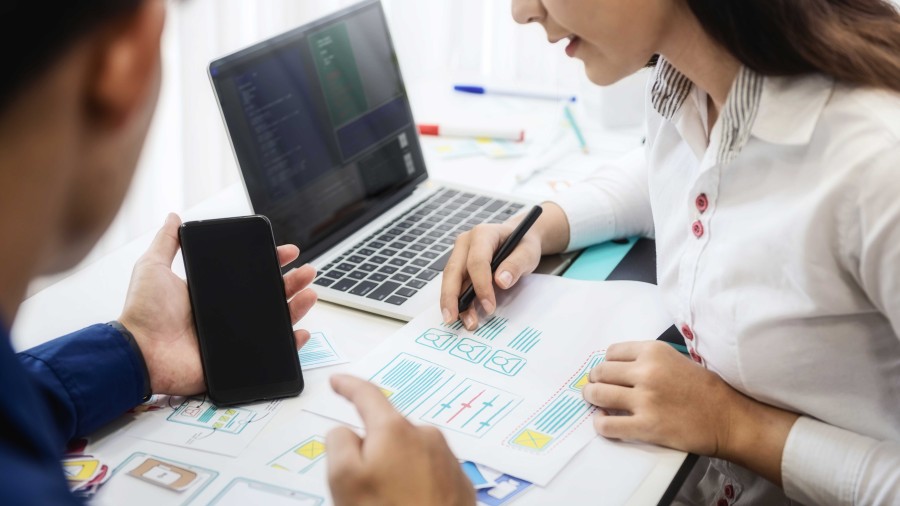 At QualiZeal, we thoroughly analyze the client's needs to provide the best engagement model. We consider budget, level of idea development, desired level of client engagement and monitoring, whether there is an existing in-house team, and other factors.
We sign a non-disclosure accord before beginning our collaboration so that clients can feel comfortable sharing their ideas and policies. There is no reason to be concerned about confidential business information leaks.
We select the most suitable talents from our pool of vetted professionals based on your requirements. We will start with the discovery phase if you have a rough idea that you are still unsure about. Even during preliminary research, we will study the market, collaborate with you to develop a clearer product vision, identify the significant risks, and create a development roadmap.
After the discovery phase, you can decide whether or not to continue working with us. Discovery functions as a test drive to determine whether you are comfortable working with us or to identify collaboration necessities that will be negotiated later.
Choosing an appropriate engagement model can have a significant impact on the success of your product. The goal is not to select the best option available (which does not exist) but rather the best choice for your particular software idea.
When deciding between outsourcing, outstaffing, and working with a tech partner, you must first understand your needs: define your cost estimate, idea development phase, tech expertise, and priorities.
If you want a personalized engagement model, a combination of them all that perfectly fits your needs, do not hesitate to contact QualiZeal. We will determine the best collaboration framework and get to work right away.