How is RPA transforming business frameworks and enterprise goals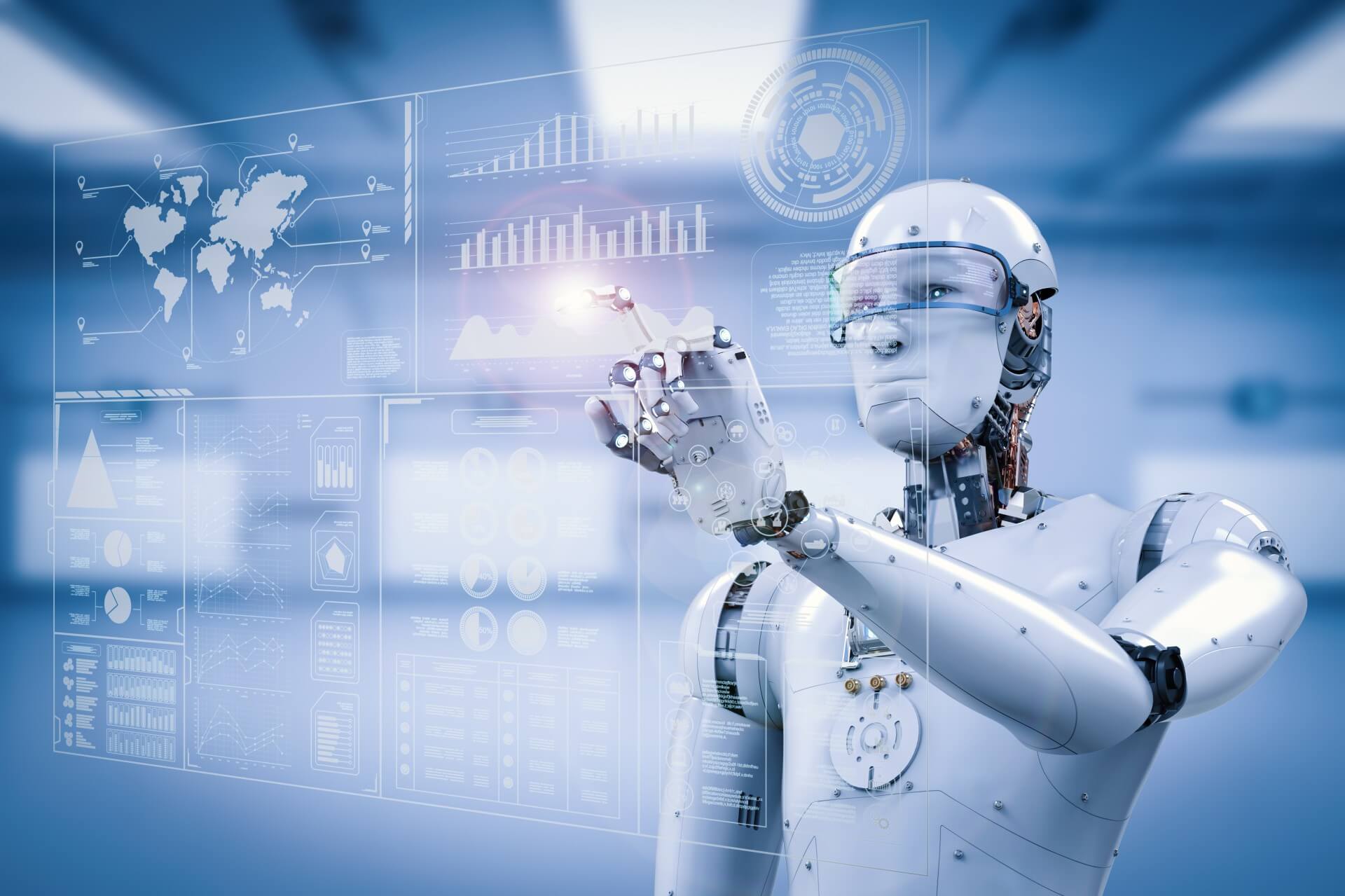 According to the third annual RPA study by Deloitte, 2020, which offers a wealth of information on RPA, 53% of respondents have only recently begun their "RPA journey." Seventy-eight percent of respondents who are now using RPA are expected to invest even more in the next three years. Additionally, in the next five years, if current trends continue, RPA will achieve "near-universal adoption," according to Deloitte.
RPA strives to automate business operations by applying technology controlled by business logic and structured inputs. RPA tools can be used by a business to set up the software, or "robot," that will be used to perform transactions, edit data, prompt responses, and interface with other digital systems. RPA situations can range from straightforward to sophisticated, such as installing hundreds of bots to automate tasks in an ERP system.
How is RPA transforming businesses?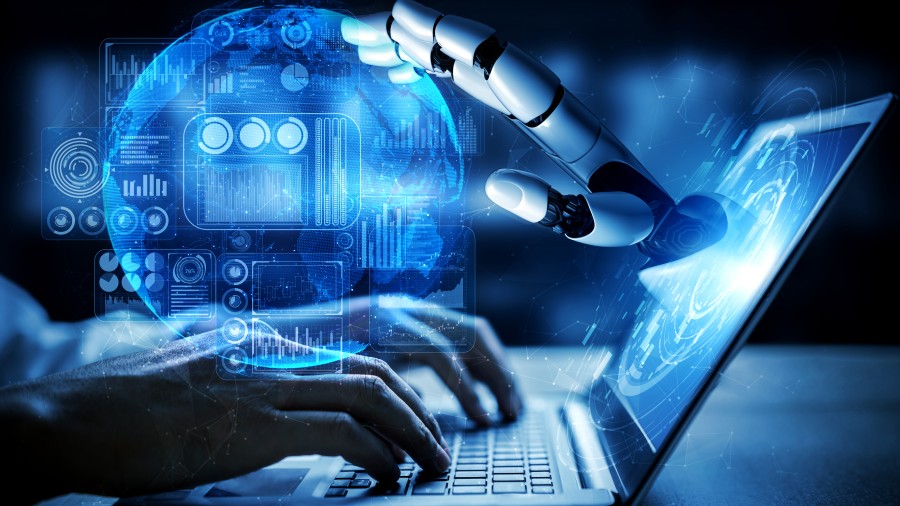 The RPA market will be worth more than $10 billion globally by 2023. SMBs worldwide are investing in this technology to eliminate time-consuming processes and improve the value their staff offers.
Improved business and operational management
RPA enables you to address difficulties arising from outside involvement and the utilization of an outsourcing team. Software bots can automate these operations for you at no additional cost, giving you a better option than internal staff. As a result, assuring proper possession, visibility, and control, helps businesses stay internal.
Substantial cost reduction
RPA is revolutionizing business by effectively reducing total costs by automating manual tasks. Automation with software bots assures continuous operation, which reduces costs. Numerous studies have shown that software bots are less expensive than full-time staff and that Automation can save costs by up to 30%.
Improved Analytics & Insights
RPA is rapidly changing how we conduct business and is more intelligent than humans. It can gather, organize, monitor, process, and store structured and unstructured data. Additionally, it can analyze data and produce reports that aid in better business decisions. Business operations and predictions are now better and more result-focused, thanks to RPA.
Boost Employee Retention
In the next three to six months, 40% of workers will likely change jobs. While income undoubtedly plays a role in an employee's choice to leave their current job, there are other important considerations.
Every time an employee departs, a company loses thousands of dollars in productivity and hiring expenses, so any program that lowers attrition can result in significant savings.
Thanks to RPA, employees no longer have to run laborious reports for hours on end each day. They can instead concentrate on an engaging job. RPA results in the team having to do more challenging tasks, which keeps workers happy and motivated.
Foster Agility
Modern automation technologies like RPA give business adaptability. Software bots replace manual labor with a sophisticated and error-free procedure. Traditional procedures are accelerated. As a result, they are increasing the organization's agility.
According to a MarketsAndMarkets report, by 2025, the market for collaborative robotics is anticipated to grow to $12 billion. When considered in the context of the time and effort people spend on repeated jobs, this number makes more sense. According to data from Automation Anywhere, employees spend 10% to 25% of their time on repetitive computer chores, IT teams spend 30% of their time on simple, low-level jobs, and 50% of businesses spend $5 to $25 on every manual invoice, according to data from Automation Anywhere. RPA is essential to any company's automation strategy since it enables firms to refocus their personnel on more critical tasks.
The Institute for Robotic Process Automation (IRPA) claims that by automating rule-based tasks and processes, RPA in healthcare or Automation in healthcare can improve workflows.
Improving the client experience
RPA improves the customer experience more than a conventional business model by streamlining back-office tasks. The personnel is relieved of the monotonous jobs by the software bots, giving them more time to interact with customers. By spending more time with customers, RPA improves their experience.
Digital Roadmap
The first phase of business automation is RPA, which can serve as a road map for the complete digital transformation. A company house has plenty of time and flexibility during the RPA pilot stage to make further decisions about future automation initiatives. RPA, a beginner's strategy, becomes your first partner in achieving maximum Automation.
The Way Ahead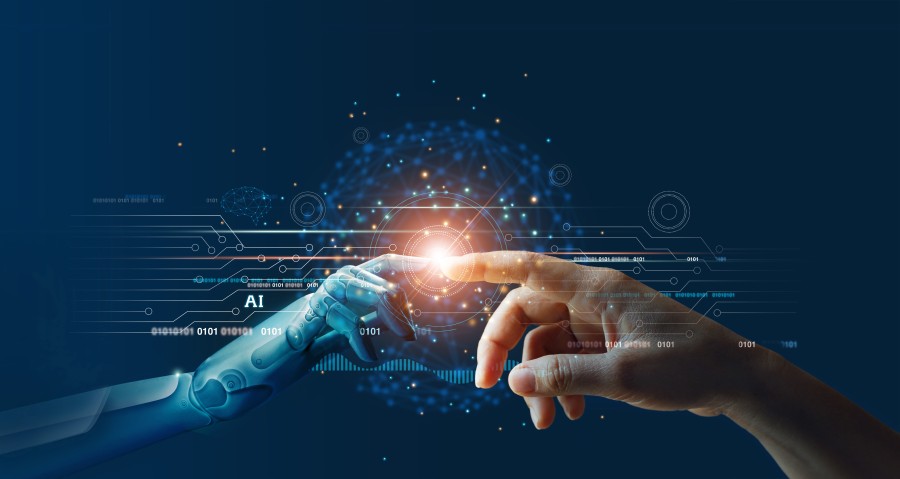 RPA is creating a new approach to productivity and efficiency in the global labor market. With Automation, agility, precision, and a superior ROI model, RPA is altering business, and it is anticipated that it will continue to bring about improvements to the current business architecture.
According to Oxford University's forecast, 35% of all employment will be automated by 2015. RPA, however, also promotes the highest levels of job satisfaction and intellectual stimulation, according to numerous studies.
Despite certain potential drawbacks, robotic process automation still has a staggering array of advantages for all kinds of businesses, big or small. When it's time to integrate technology to suit business needs, choose a reputable service provider like QualiZeal. Get in touch to learn how our team modernizes IT infrastructure with RPA to create a customized strategy for your organization.