How Does Quality Engineering Play a Key Role in Overcoming Cloud Migration Challenges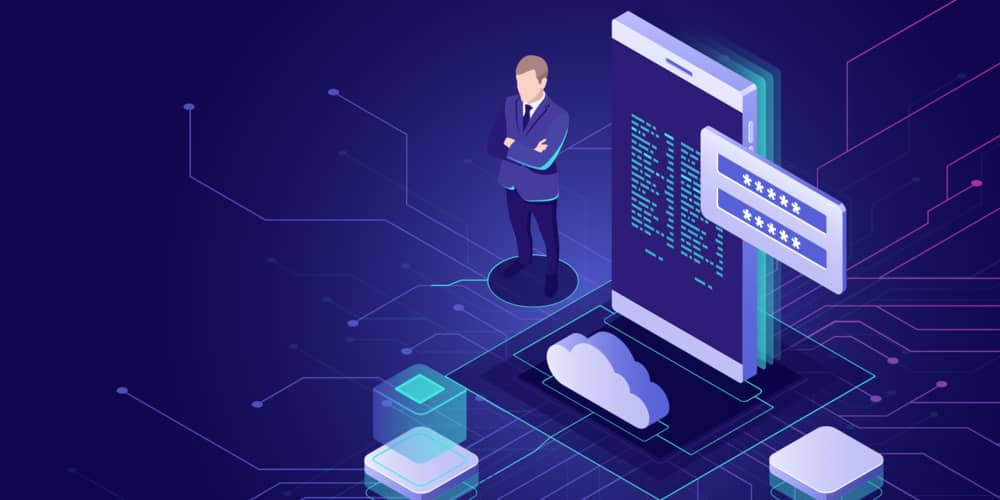 Public cloud services have matured for businesses worldwide, with global spending expected to jump 47.2 percent to $397.4 billion in 2022, up from $270 billion in 2020; yet, it's not always a smooth ride.
"Over two-thirds of businesses (62%) say their cloud migration efforts were more challenging than projected. And 55% indicated their projects had exceeded their budget. When asked whether there is anything they would change, 56% answered they would conduct more pre-migration testing".

– Deloitte
The idea is explicit. Enterprises must maintain a strict focus on quality throughout their cloud journey if they want to accomplish their speed-to-market and business performance objectives. To achieve so, they must use "holistic quality engineering." This improves traditional testing by including quality throughout all stages of development. It optimizes automation and uses statistics and artificial intelligence to be more precise about what is being tested.
The objective? To boost the performance, lower costs, and shorten the time to market throughout the journey.
But what are the different actual hurdles that your organization might face on its cloud transformation journey and how exactly does Quality Engineering help you avoid them. Let's find out!
What are the Different Challenges in Cloud Migration?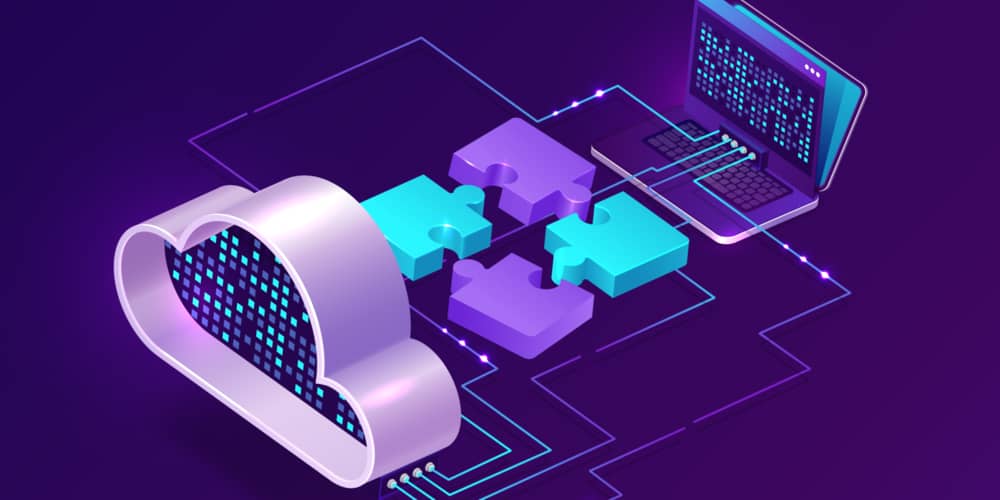 At QualiZeal, a large part of our job is designing and developing new cloud environments, assisting in overcoming obstacles in moving workloads to the cloud, and addressing areas that are not fully optimized. The following are the most common cloud migration challenges:
A lack of a clear strategy based on business goals
Cloud sprawl results from a lack of knowledge about the entire spectrum of cloud systems.
Exceeding the budgeted amount
Critical service outages due to security flaws
Human mistakes and a scarcity of skills needed to run the new infrastructure
However, the upside is that none of these issues are insurmountable. Let's talk about overcoming the hurdles of cloud migration using Quality Engineering solutions and making the process as seamless as possible.
What Role does Quality Engineering Play in Successful Cloud Migration?
Different companies may have different motives for moving to the cloud. Some businesses do it in order to improve performance and scalability. Others want to reduce their company's upfront costs by outsourcing their IT infrastructure to a trustworthy cloud service provider.
The goal for both is seamless migration, regardless of the foundation. However, delays in cloud migration can be disastrous because they can disrupt corporate operations, harm the company's brand, and damage its reputation, not to mention the time and resources squandered. As a result, the most crucial aspect of a long-term cloud migration strategy is continuous quality assurance testing.
A quality engineering strategy focuses on achieving successful cloud migration with minimal business disruption. It prioritizes cloud testing to eliminate scalability concerns, server failures, and database mistakes that can severely hamper your organization's progress.
How Does Quality Engineering Oversee Cloud Migration?
In the QE test strategy technique, cloud migration occurs in three stages. Each phase contains a set of specific procedures that must be completed for migration to be effective.
The following are the essential steps in a Quality Engineering-enabled cloud migration:
1. Role of QE in The Advisory Stage – Before Migration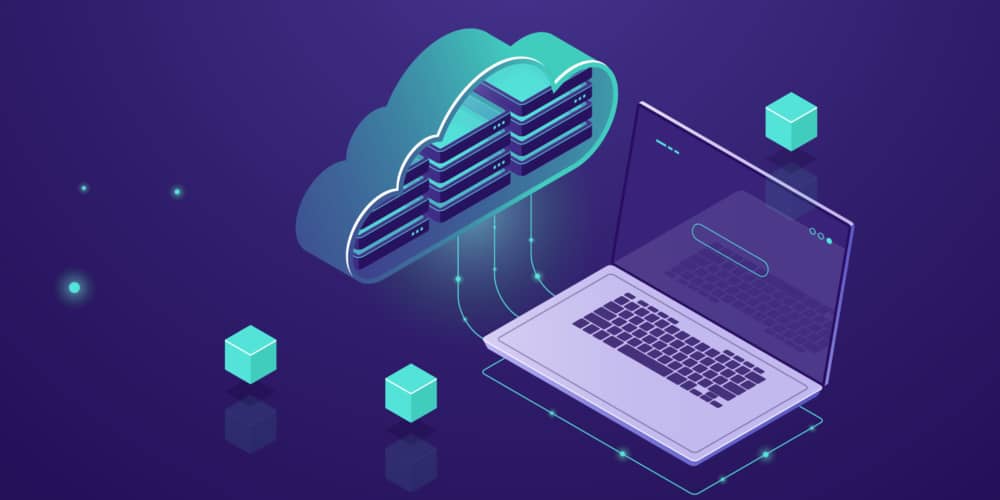 Before initiating cloud migration, quality engineering requires the following steps:
Security Testing: Security testing entails several tests, such as penetration tests, that simulate cyberattacks and look for security flaws.
Security testing of your AR/VR product will also assist you in the following situations.
Calculating the test case coverage: The test cases are evaluated in this phase. The smoke and regression testing suites will include these test cases.
Mapping the automation test suite to test cases: In this phase, the percentage of test cases to be automated and executed is decided.
Sanity/Regression suite preparation: Data accuracy, integrity, and thoroughness are the three most important factors of cloud migration. Once that is done, the regression tests are started.
Choosing the migration sequence of components: Test cases and test scripts for the selected scenarios are produced after determining the appropriate forms of testing and setting the test parameters for each system component. The test results are gathered for comparison. It is also now that the sandbox test environment is defined.
Getting the test suite started: All current and newly discovered faults are listed. We estimate our migration resources and efforts based on cloud testing, build a rollback plan and determine the exit criteria ahead of time.
Scripting baseline performance tests: Finally, a set of performance tests evaluates the app's performance before migration. This is done to compare the app's performance after being migrated.
2. Role of QE During Assurance Stage – During Migration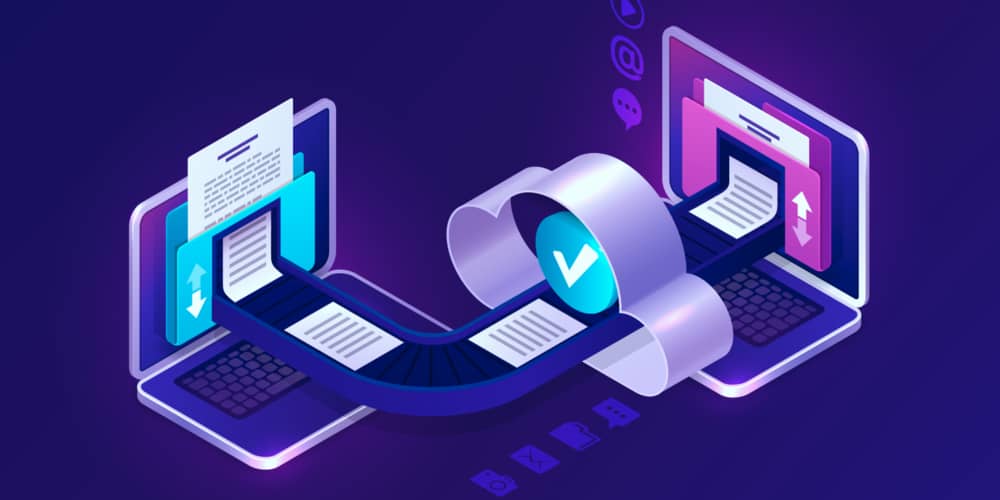 During cloud migration, quality engineering involves the following steps:
Starting QE on the newest build in a POC environment: In this step, the most reliable builders in the environment, i.e., the version on the project's physical servers, are delivered to the cloud POC environment.
Attempting to test on increasing cloud tiers: By this time, the POC environment is still minimal. Therefore, the number of servers is gradually expanded to meet standard and premium tier performance testing.
Performance tests conducted for scalability: When migrating to the cloud, you must ensure performance at each step and check low response times. The performance testing stage will include volume, availability, reliability, and capacity in addition to load and stress tests.
Continuous integration tests are carried out: Integration with third-party technologies is a critical factor in successful cloud migration. The interdependencies between different applications and systems, however, create a certain complexity. Therefore, in this step, we check whether all cloud components are appropriately integrated now.
Testing for flaws iteratively until the exit requirements are met: The faults and bugs discovered during the testing are repaired simultaneously.
Final approval for the QA build: When all of the exit criteria's requirements are completed, QA prepares the runway for launching departure.
3. Role of QE in Validation Stage – After Migration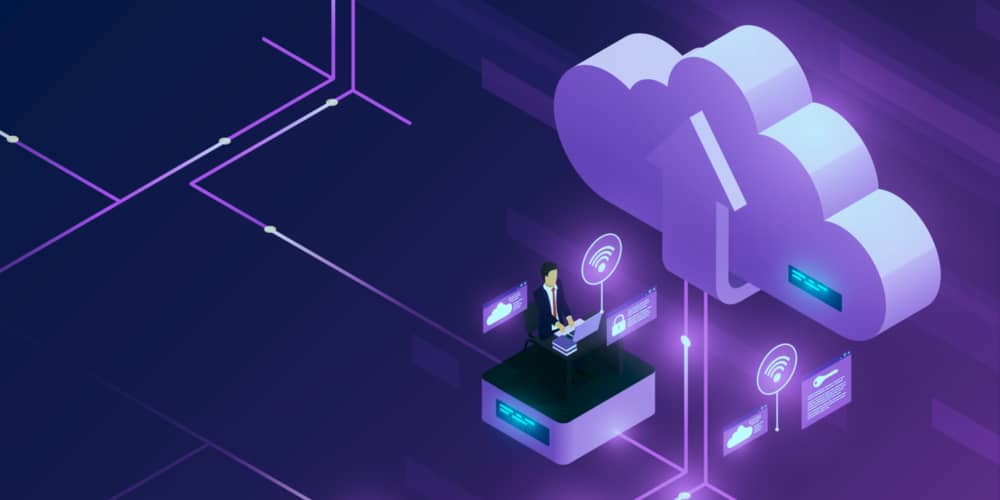 Following the cloud migration, quality engineering involves the following:
Produce the release candidate build: The final build that passed the QA teams is launched on migration day. Cloud servers are set up, databases and files are uploaded, and configurations are adjusted to fit the new environment.
Test for sanity and smoke: To assure a successful move, post-migration tests are underway. Functional and performance tests are done in the production environment to measure resource utilization and traffic load. The QA teams also launch the component-level regression test suite.
To assess the migration impact, compare statistics: The data acquired before the cloud migration is compared to the current data to guarantee that no data was lost during the migration.
---
How can you Ensure that your Cloud Migration Strategy Meets your Business Goals?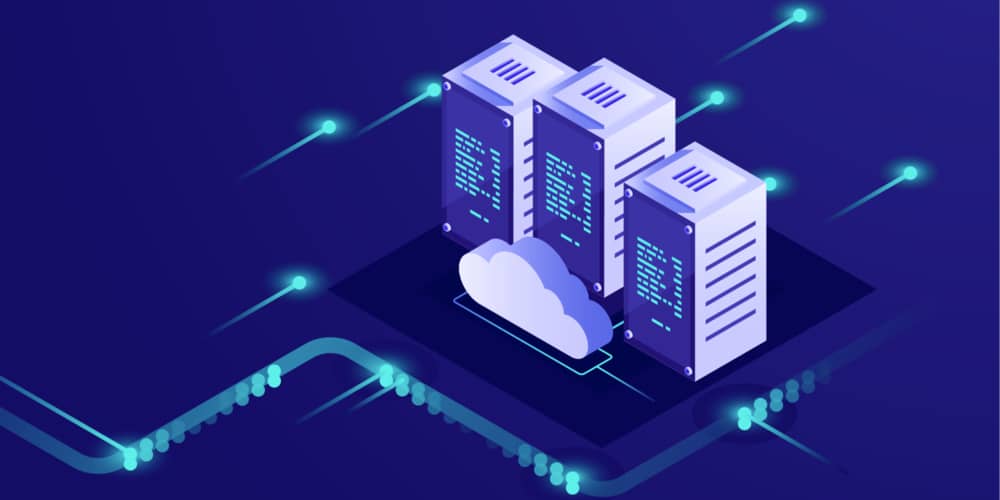 With more organizations engaging in digital transformation post-Covid, cloud migration is unavoidable. Because of benefits like this, businesses are progressively increasing their usage of cloud technology.
Increased bandwidth exponentially
Low operating maintenance costs
Flexibility
Achievable ROI
Any pre- or post-migration deployment concerns, including downtime, server faults, connectivity issues, and so on, can be handled with great precision by quality engineering teams. As a result, they are critical for assuring data completeness and integration throughout the migration process.
Moreover, QE will ensure that product internal and external stakeholders are on the same page (no differences in deliverable estimates) and that a recovery plan is in place if things go wrong.
Cloud migration is not a one-time event. It necessitates meticulous planning. Suppose you're having trouble deciding which cloud platform to migrate to, whether Azure, EC2, Google Cloud, AWS, or another. In that case, you'll need the support of a professional quality engineering cloud-testing provider. Choosing the right QE partner can make a significant impact in terms of time and resource savings.
How can QualiZeal Help Your Organization Overcome Cloud Migration Challenges?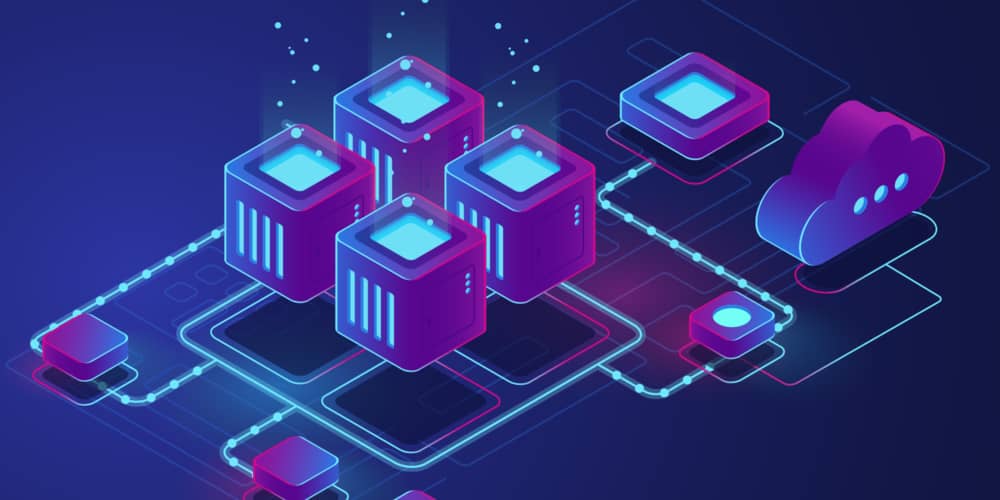 Cloud migration is not just a challenge, but also a chance to improve the agility and innovation of existing business operations.
As a first step, you must assess all infrastructure components, business processes, and in-house knowledge available to you, and develop a strategy that addresses all of your organization's cloud migration requirements.
QualiZeal can assist you in developing and implementing a successful cloud strategy that meets your demands and makes the most sense in terms of your business goals. Our experts tailor your migration strategy to your organization's structure, personnel, and systems based on your current and desired digital maturity levels.
Contact us at info@qualizeal.com and schedule a consultation with one of our specialists if you're ready to learn how QualiZeal can help you transition to the cloud faster and achieve scaled optimization.