How Can IoT Testing Help Businesses Advance in The Energy and Utilities Sector
We rely on energy and other utilities for a range of activities, making it one of the most important sectors in existence. Indeed, despite our efforts to develop more environmentally friendly methods of obtaining energy and other utilities, the globe as a whole remains heavily reliant on energy to regulate many areas of our life.
Indeed, with such a diverse range of homes and enterprises, our energy use is on the rise, with no signs of decreasing. This has resulted in a big dilemma. Energy businesses and corporations finding it difficult to expand at the rates required to meet this rising demand.
As per the United States Energy Information Administration, global energy consumption will increase by 48 per cent by 2040. Furthermore, in the United States alone, energy consumption is expected to rise by 43 per cent by 2022. However, considering that many businesses are dealing with old infrastructure and equipment, many are finding it difficult to stay up.
Furthermore, with various possibilities like as solar, wind energy, and others, corporations who do not keep up with rising demand risk losing control of the market eternally. As a result, we must begin working on solutions ahead of time. The Internet of Things, or IoT, has the potential to completely revolutionise this business for the better.
Software Testing: Predictions for The Next Decade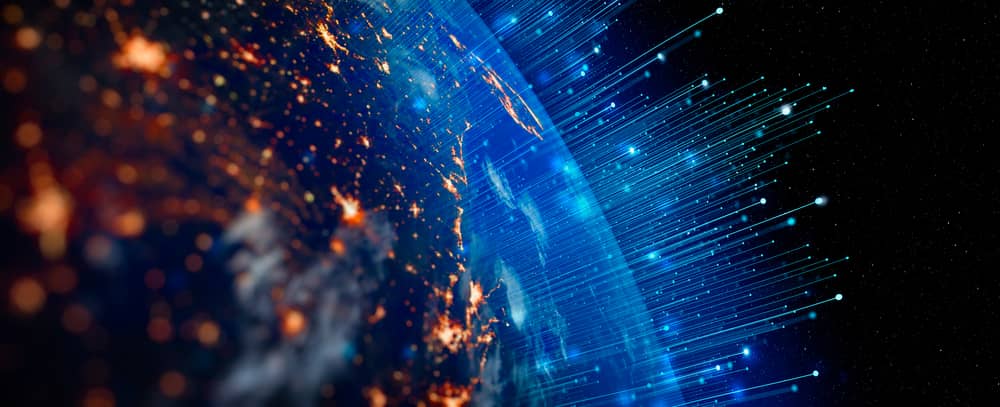 The data gathered by IoT and the IoT cloud, in particular, can be used to develop new, more efficient services, increase productivity and ultimately efficiency, solve critical and actually hazardous issues, enhance our ability to make accurate and timely decisions, and even establish a new and overall, more advanced user experience for us all. Companies may reclaim control of this burgeoning business by updating to smart meters and grids and delivering home automation
The following are the primary effects of IoT on the energy industry:
1. IoT allows for greater energy efficiency: Organizations can minimize waste dramatically thanks to better control over power consumption. This results in significant financial savings and a reduction in CO2 emissions, which benefits the environment
2. Cost-cutting: Through system modernization and reduced human effort, IoT solutions for the energy sector help enterprises decrease maintenance and operational costs.
3. Improved power supply reliability: The average cost of a power interruption in the United States is about $150 billion per year, with mechanical problems accounting for roughly 25% of all industrial outages. As a result, one proposed approach to overcome these concerns is to always be connected by IoT energy systems, which provide a more consistent and reliable power source.
4. Data from new sources: IoT energy devices provide potent insights into system performance by collecting and processing massive amounts of data. Using this data, it is possible to create proactive maintenance models and improve crew safety.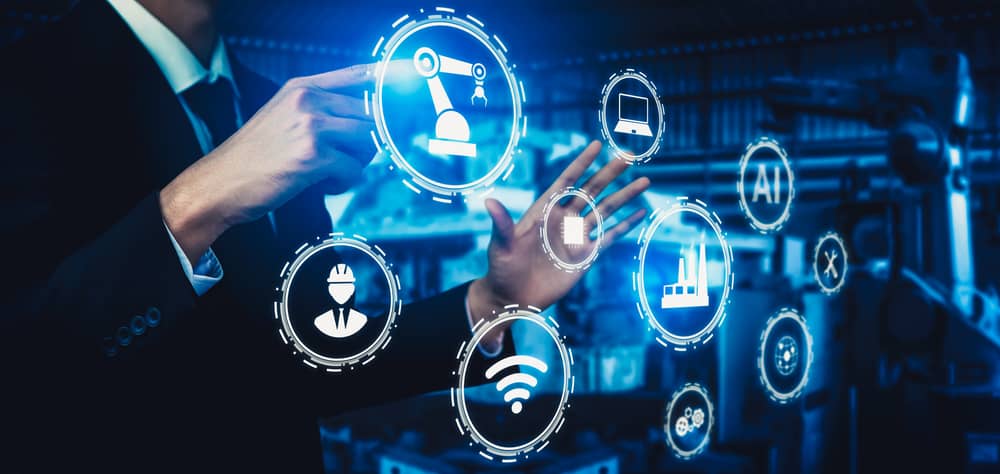 The Dilemma with IoT Adaptation
Even though the Internet of Things has witnessed tremendous advancement in the last decade, the energy industry has not. While the Internet of Things is built on and fuelled by innovation, the energy business is becoming outdated, and many companies are trying to keep up with the competition.
These new energy sources have allowed numerous small businesses to compete with large energy corporations. Something like this would have been impossible just a few decades ago. This has pressured energy corporations to adopt these new methods and technology as rapidly as possible. As a result, many businesses are caught in a challenging situation as they try to minimize costs while carefully implementing the required modifications to stay competitive.
With the development of improved IoT testing techniques, IoT can now be seamlessly integrated within the energy and utilities sector, allowing small businesses to use cost-cutting solutions for energy consumption while also alleviating the global energy issue.
What is IoT Testing?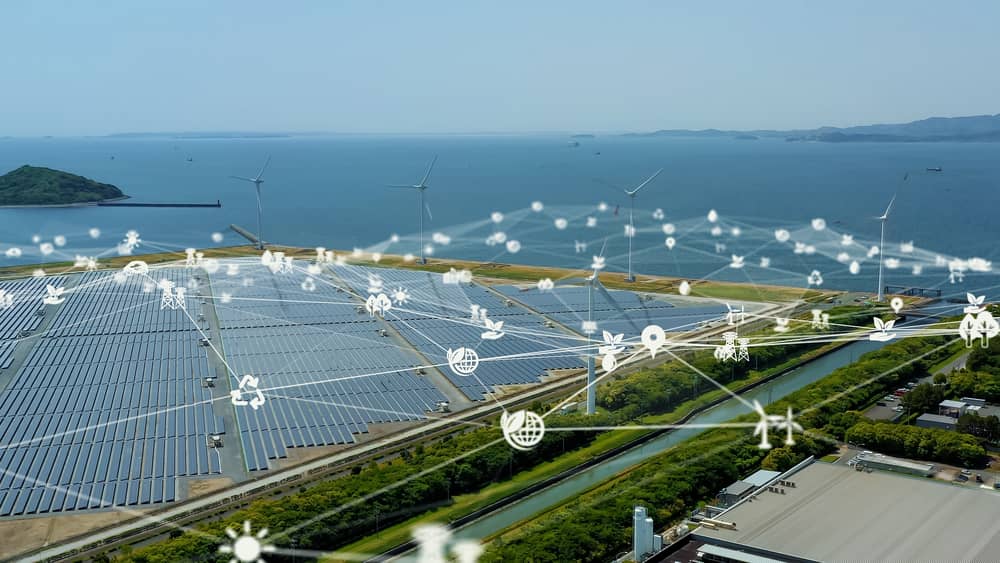 Like other types of software testing, IoT QA testing determines whether IoT software satisfies the established standard of quality and functions as expected by users.
Because this testing determines the product s quality, testers must do thorough testing to detect and correct any underlying flaws.
The Internet of Things is a collection of small, networked devices that work in tandem. As a result, even if there is a single fault in these programs, pinpointing the source of the problem is quite tricky. The performance of all devices is influenced by the quality of each system.
What Role Does IOT Testing play in Energy and Utilities Sector?
IoT software and app testing guarantee that each device executes its functions quickly in the energy and utility sector, allowing the entire IoT network to collaborate and deliver as intended.
The Internet of Things is rapidly altering electrical items, and to learn and deploy IoT, businesses must collaborate closely with experienced providers and solve significant challenges such as:
There is a lack of agreement on developing standards and protocols to link and collaborate intelligent things.
Organizations face challenges integrating apps and devices that run on numerous networks and use diverse network technologies.
Testing IoT before launch can aid in error discovery and product failure.
Obtaining, routing, analyzing, and using IoT data insights in a timely and relevant manner.
Privacy and security. These two are significant concerns in using IoT. Because most devices have little human interaction, there is a possibility of security lapses or malfunctioning gadgets, leading to severe failures in the IoT infrastructure. Persistent device testing is necessary to prevent security breaches and protect systems from severe damage.
Managing IoT complexities and a large number of data sensors generate every millisecond. Organizations require massive storage, robust data management, and analytical skills to implement an efficient IoT.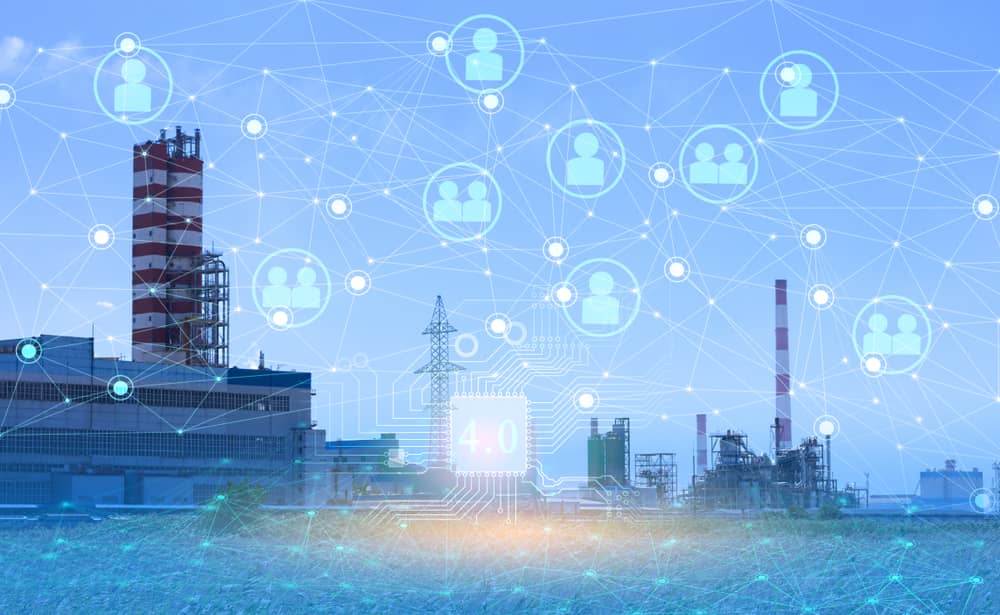 IoT Testing Challenges:
1. IoT testing demands Knowledge of networking and other protocols, hardware trade-offs, software coding, Big Data impact, security, user experience, and the high demands of end-users and regulators. The Internet of Things (IoT) is a critical enabler of digital and virtual technology.
2. The Internet of Things is a developing field that necessitates not only infrastructure and technology development, but also the deployment of new services capable of supporting numerous, scalable (cloud-based), and interoperable (multi-domain) applications in diverse telecommunication protocols.
3. The interoperability of information and services is a key IoT concern that must be addressed.
4. Furthermore, IoT is primarily supported by ongoing advancements in wireless sensors and actual diverse networks, as well as the production of low-cost and energy-efficient sensor and device networking hardware. However, expanding standard IoT solutions to a global scale is complicated by the heterogeneity of foundational devices and communication systems, as well as interoperability in different layers, from device communication and ease of integration to interoperability of data collected by IoT resources.
5. Networking everyday objects to send and receive data has been received with as much hope and promise as it has worry and concern. Certainly, the day may come when your refrigerator automatically orders milk when you are running low, but a connected supply chain might just as likely be shut down by a security breach.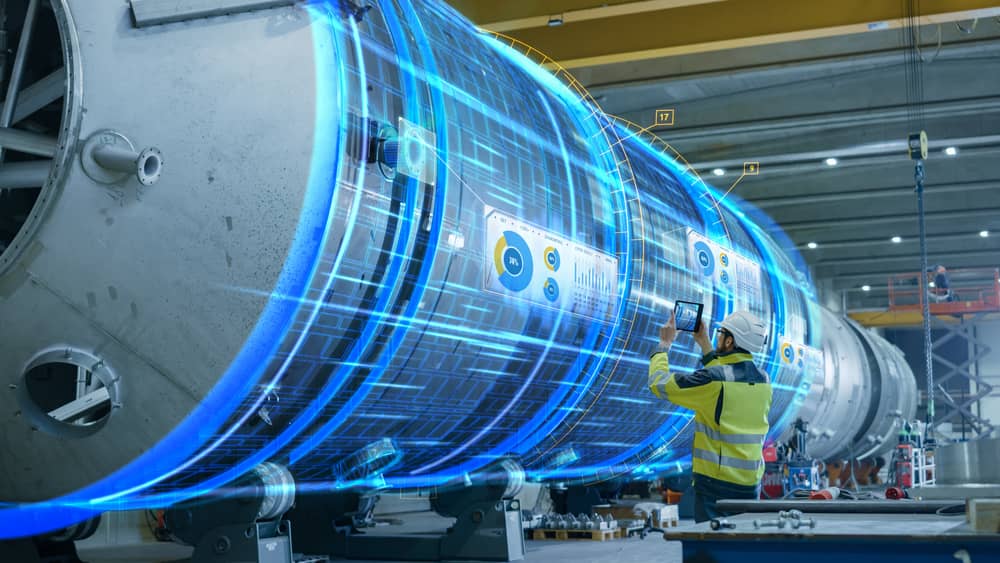 The Solution:
Organizations may find it difficult to test the Internet of Things as It frequently blends new technology with swiftly built software on newly created hardware, with important reliability, safety, and performance flaws being neglected.
Quality Assurance and testing functions in international corporations must be organized using a blend of centralized and decentralized ways. Complex integrations and transformations require a testing team that is strongly interwoven into the product development process; in other words, Agile will become the ruling model, delivered through the DevOps platform.
Also, because one size does not suit all, businesses must create their unique recipe for success. Therefore, a testing partner with a multi-layered test objective operating style, continuous delivery integration, and outcome and output-based pricing schemes, all driven by a 24/7 real-time interface, is essential.
---
Brace Yourself for the future with scalable IoT Testing solutions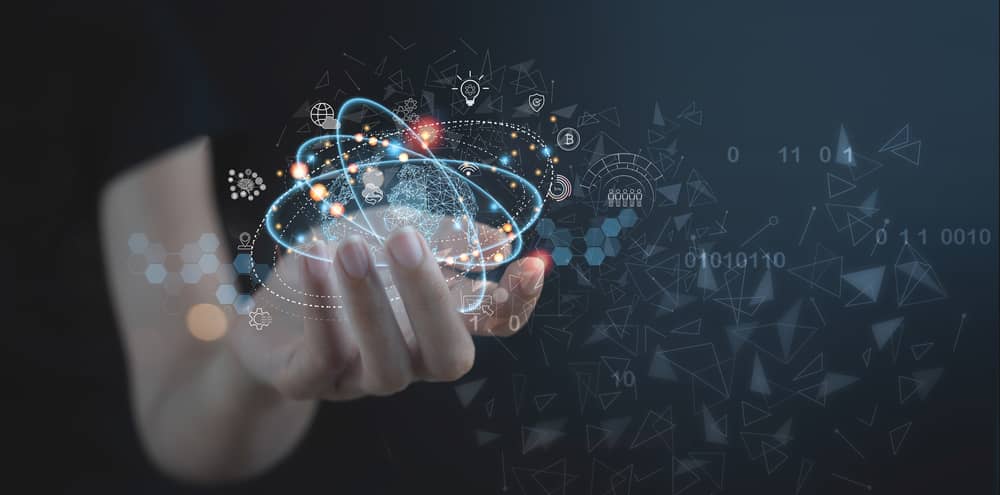 There is an IoT energy solution to match every demand, whether you manage an energy firm with multiple energy plants and want to automate your production or are simply a savvy business person trying to reduce energy expenditure.
Regardless of your core business focus, investing in intelligent energy initiatives is a terrific idea, especially now that the world aims to live a more sustainable, waste-free existence. Furthermore, you still have an opportunity to be one of the early adopters, gaining a competitive advantage.
So, if you're keen to explore the possibilities of IoT energy and testing avenues, start by partnering with a credible and seasoned technology supplier. We at QualiZeal, have a proven track record of developing scalable IoT solutions for various industries and can assist you in launching your products to market.
We provide extensive IoT testing services to guarantee that your device functions correctly, is safe, and meets all regulatory requirements. Our primary goal is to secure your business while enhancing the integrity of your IoT products. We concentrate on four key factors that will help you deliver exactly what you need, when you need it.
Reference Articles/Blogs: