Expanding Horizons: QualiZeal Inaugurates Global Delivery Centre (GDC) in India
In a First-of-its-kind move, US-based QualiZeal Inc. inaugurated its first Global Delivery Centre (GDC) in India. Based in Hyderabad's HiTech city, the GDC is a part of QualiZeal's endeavor to serve customers all across the globe.
QualiZeal, Inc. is a Dallas-based digital quality engineering services company, serving 22 logos across North America. The organization's software testing tool analyzes maintains and supports digital solution quality engineering.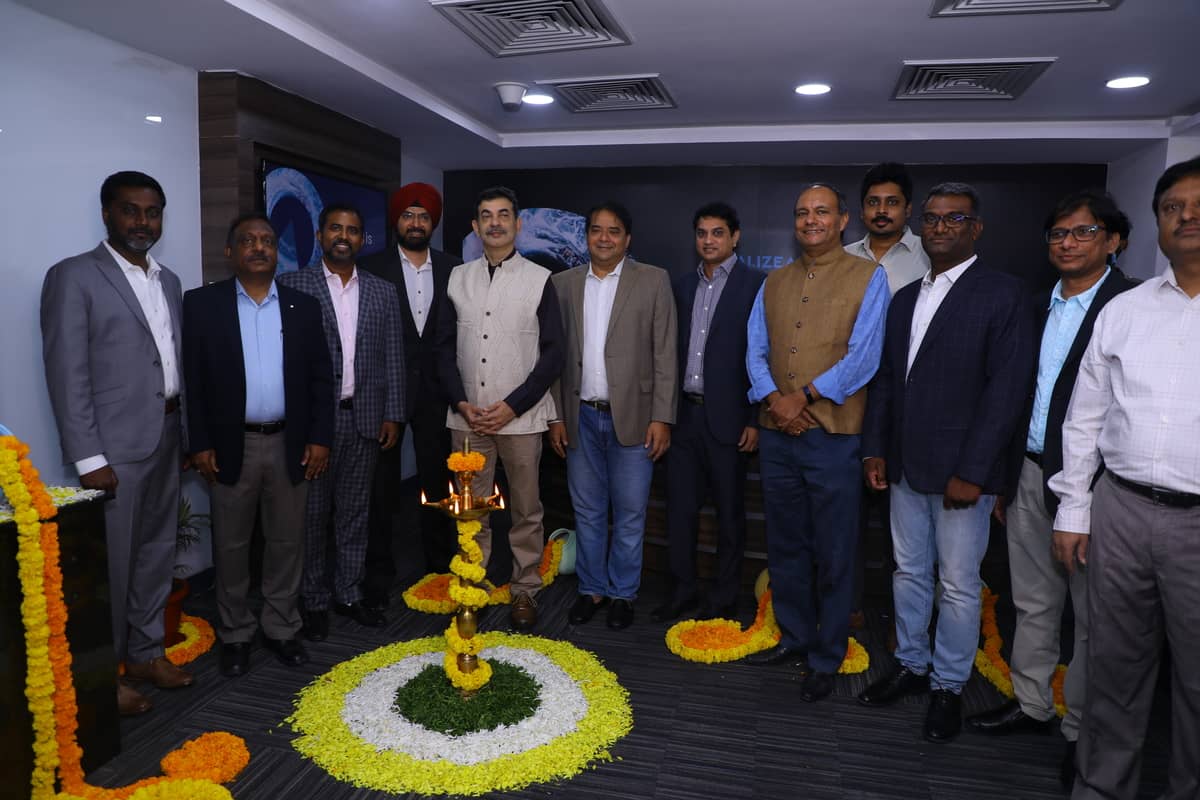 The Global Delivery Centre in Hyderabad is home to 250 technical experts. It will also house freshly hired staff from the country. This move follows QualiZeal's aspirations to extend its presence in India, a country with a plethora of digital talent.
The launch, which QualiZeal CEO Pradeep Govindasamy described as a "homecoming," is a significant achievement for the US-based firm led by Indian-origin executives.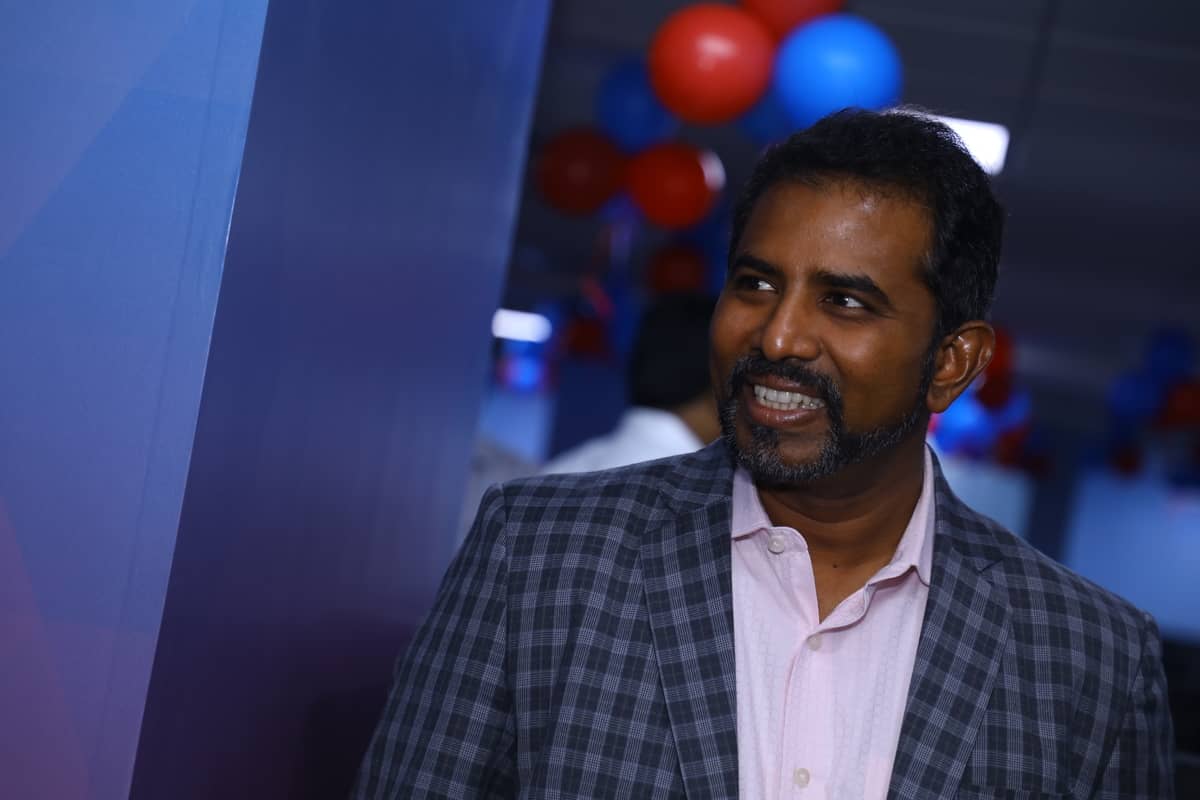 QualiZeal intends to open many more of these centres in India, which is a hotbed for tech talent. The Global Delivery Centre is just the beginning of a new age in India's software industry, with plans to add 1500 new professionals at a quicker rate over the next two years.
As we grow, it's critical that we provide our team with the knowledge and resources they need to effectively deliver our message to the market. Our motivation for rebranding was to re-align our corporate message where we add value to our clients, changing the narrative from technology to strategy, and how we combine sector expertise with technical understanding to deliver a one-of-a-kind client experience.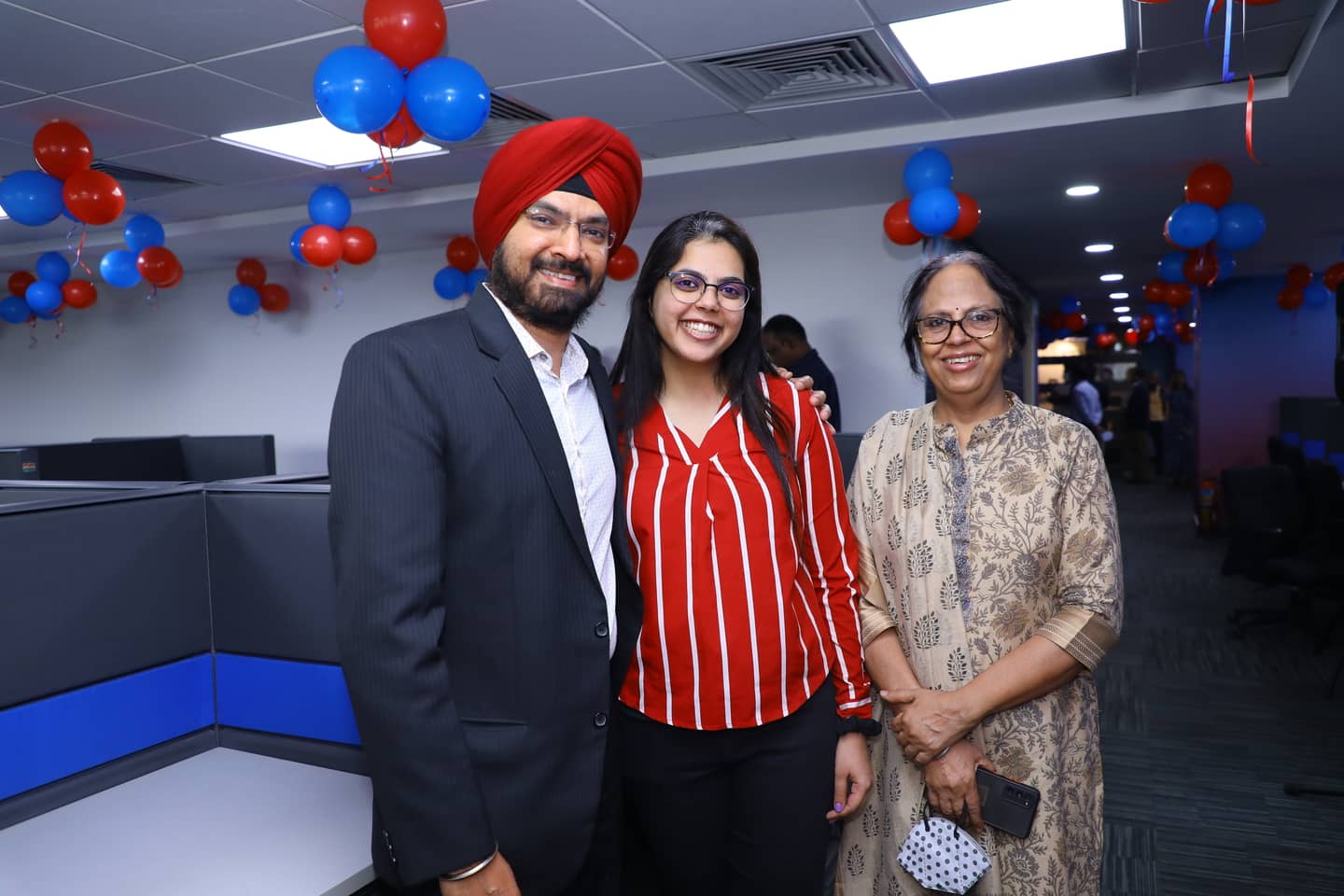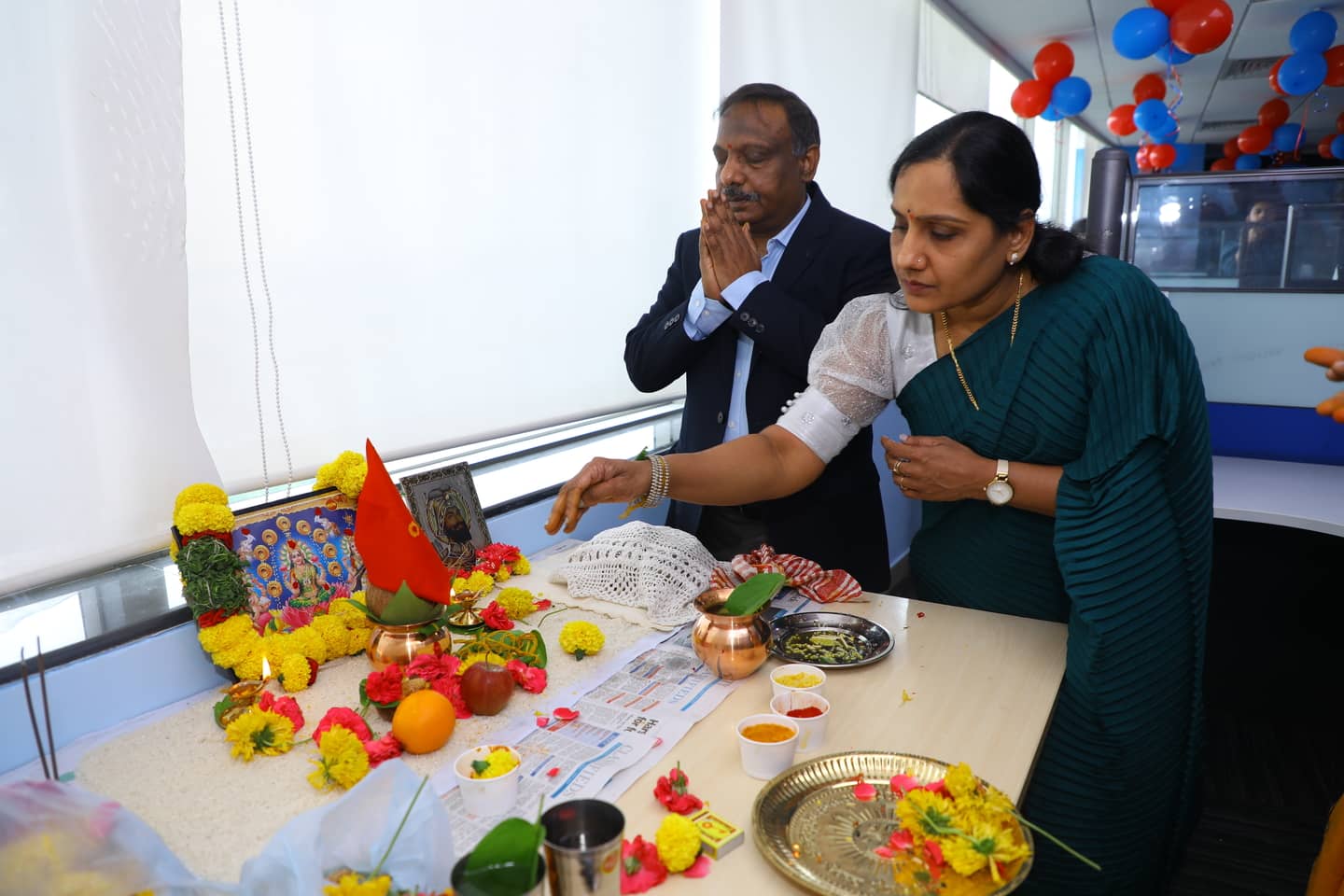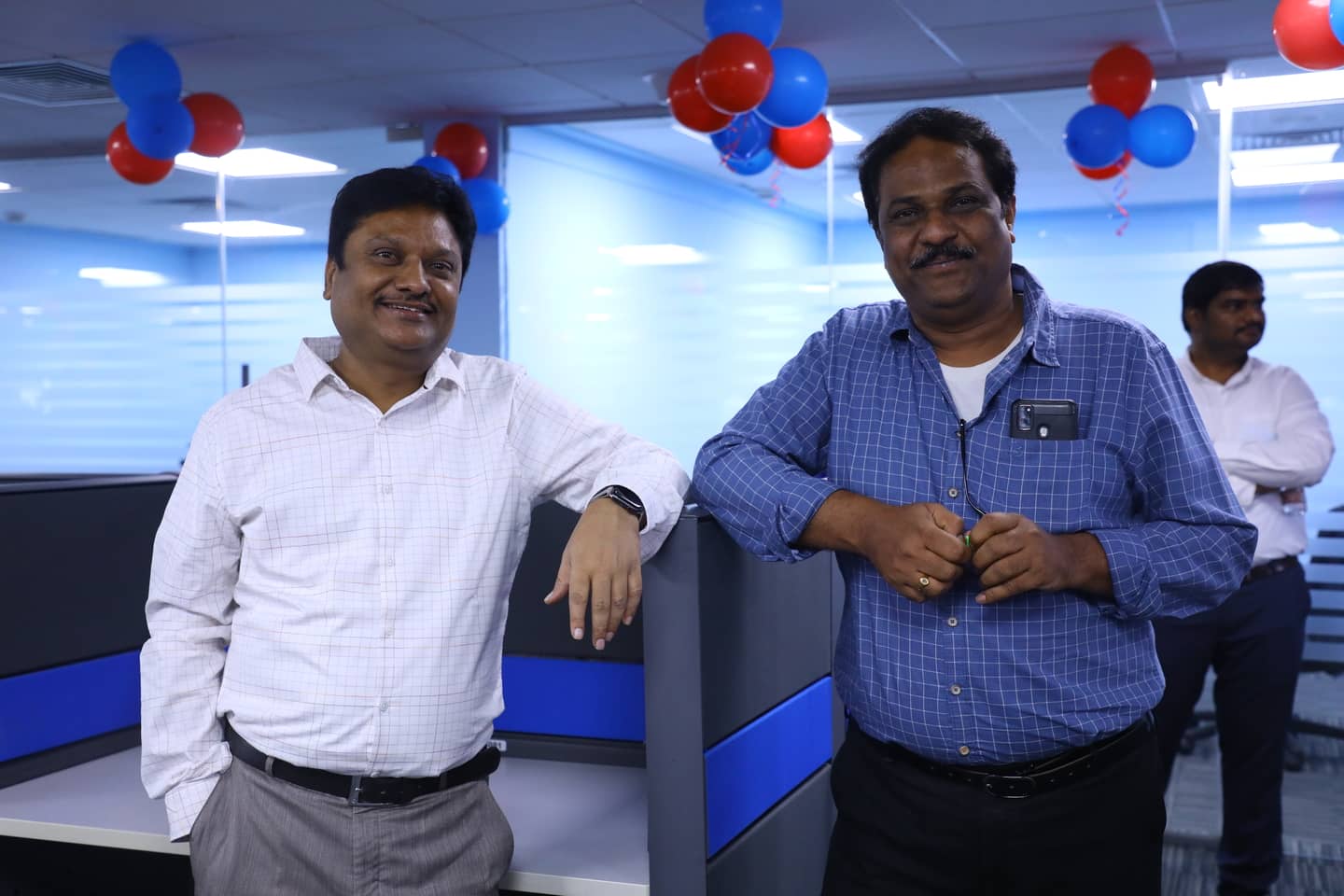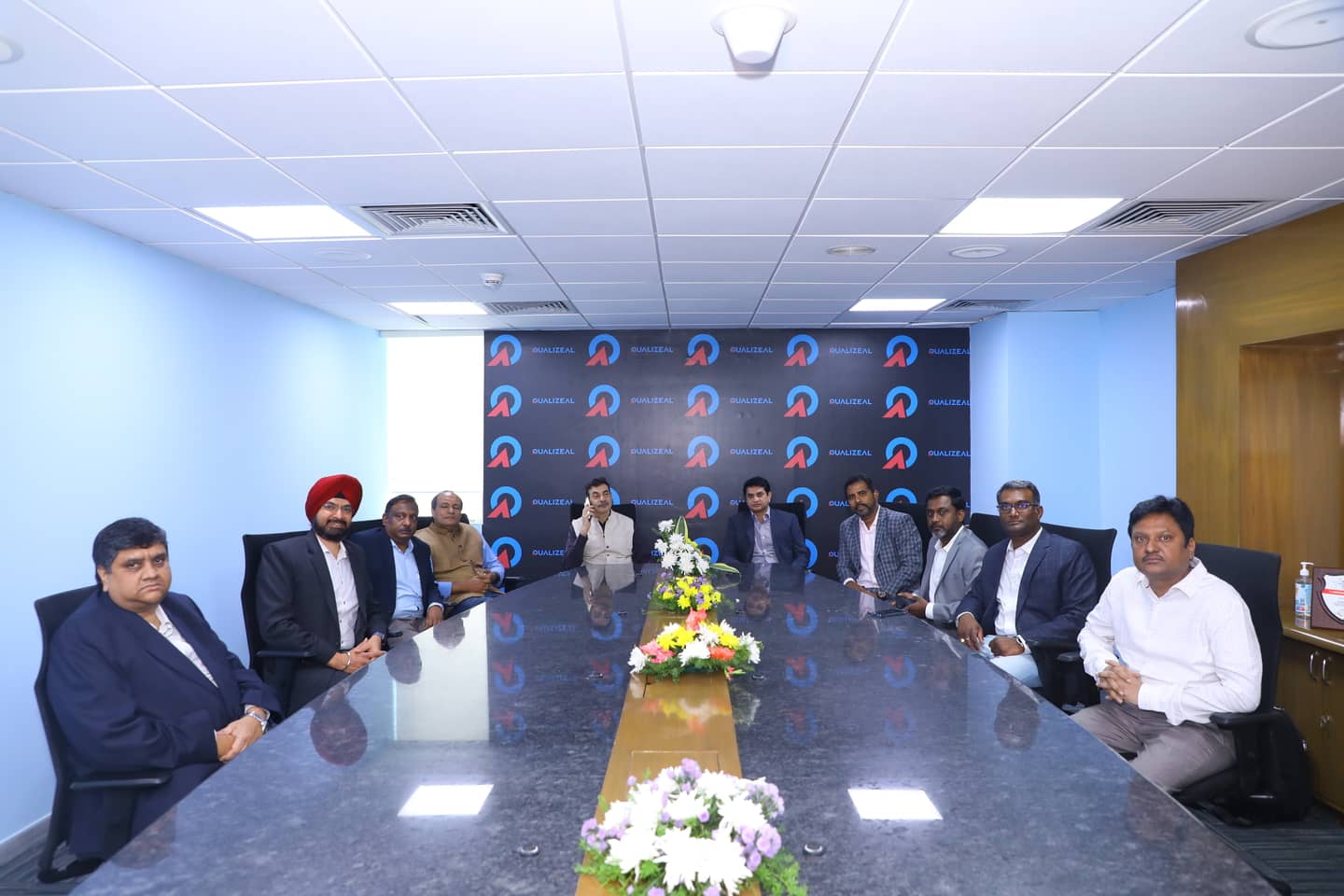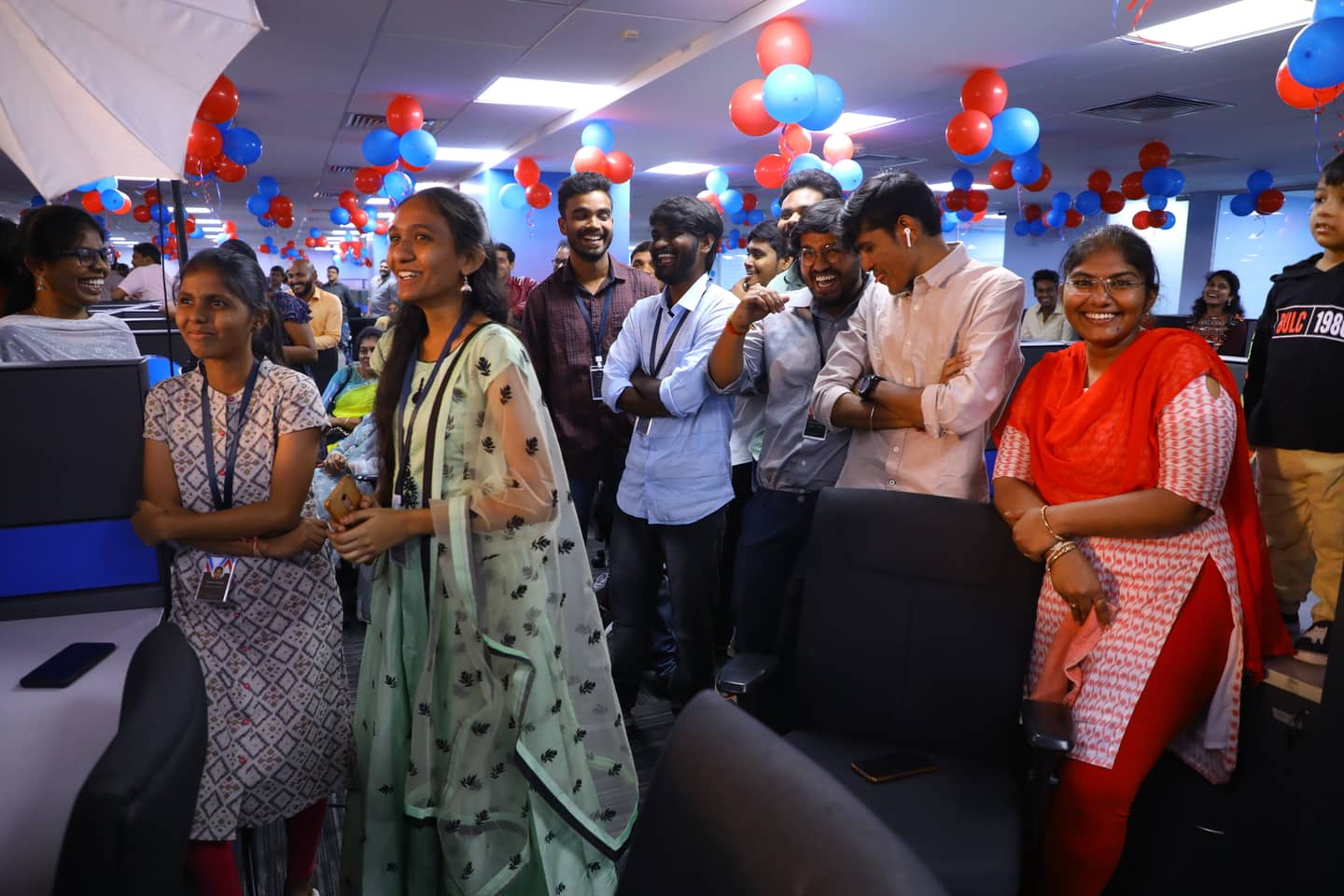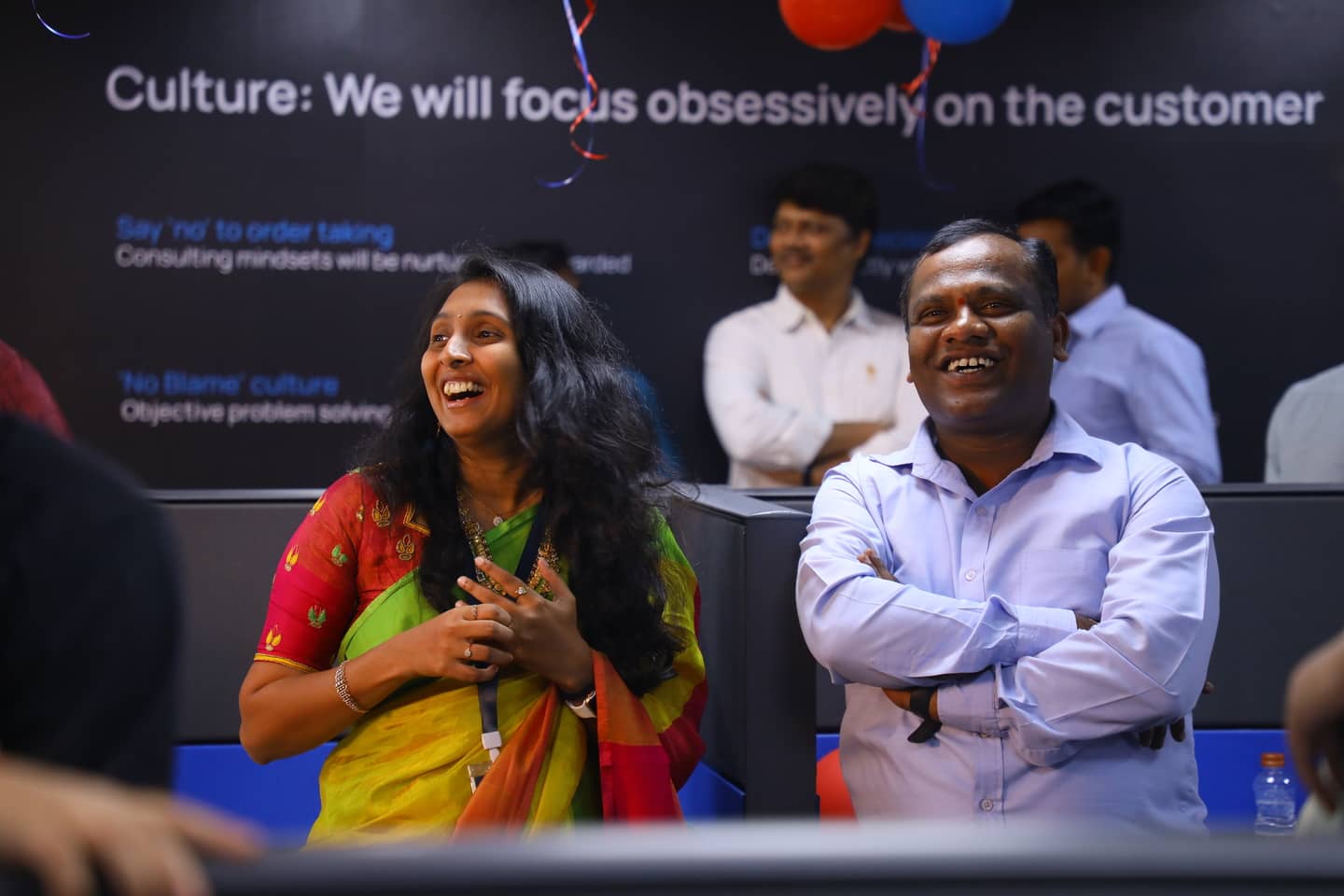 Reference Articles/Blogs: