ETL Testing – When & Why is it Important for your Business
With the rise of digitalization, data has become one of the most valued resources. The need for data processing systems is rapidly expanding along with the dependence of organizations on data.
Businesses want data to support claims, monitor corporate performance, and make well-informed decisions. Since the conclusions they draw from the data are so important, every data processing error could cost millions or more. According to a Gartner analysis, insufficient data causes businesses to lose almost 15 million USD annually. Inaccurate information produced by inadequate data leads to poor decisions that can be expensive and damage an organization's reputation.
Data must be processed, changed, and sent to the appropriate individuals at the proper time to prevent it. The ideas of ETL and ETL testing are relevant in this situation.
To fully comprehend the ETL process's complexities, we must understand a few data-related concepts and how they work in a business model. So, let's get started without further ado.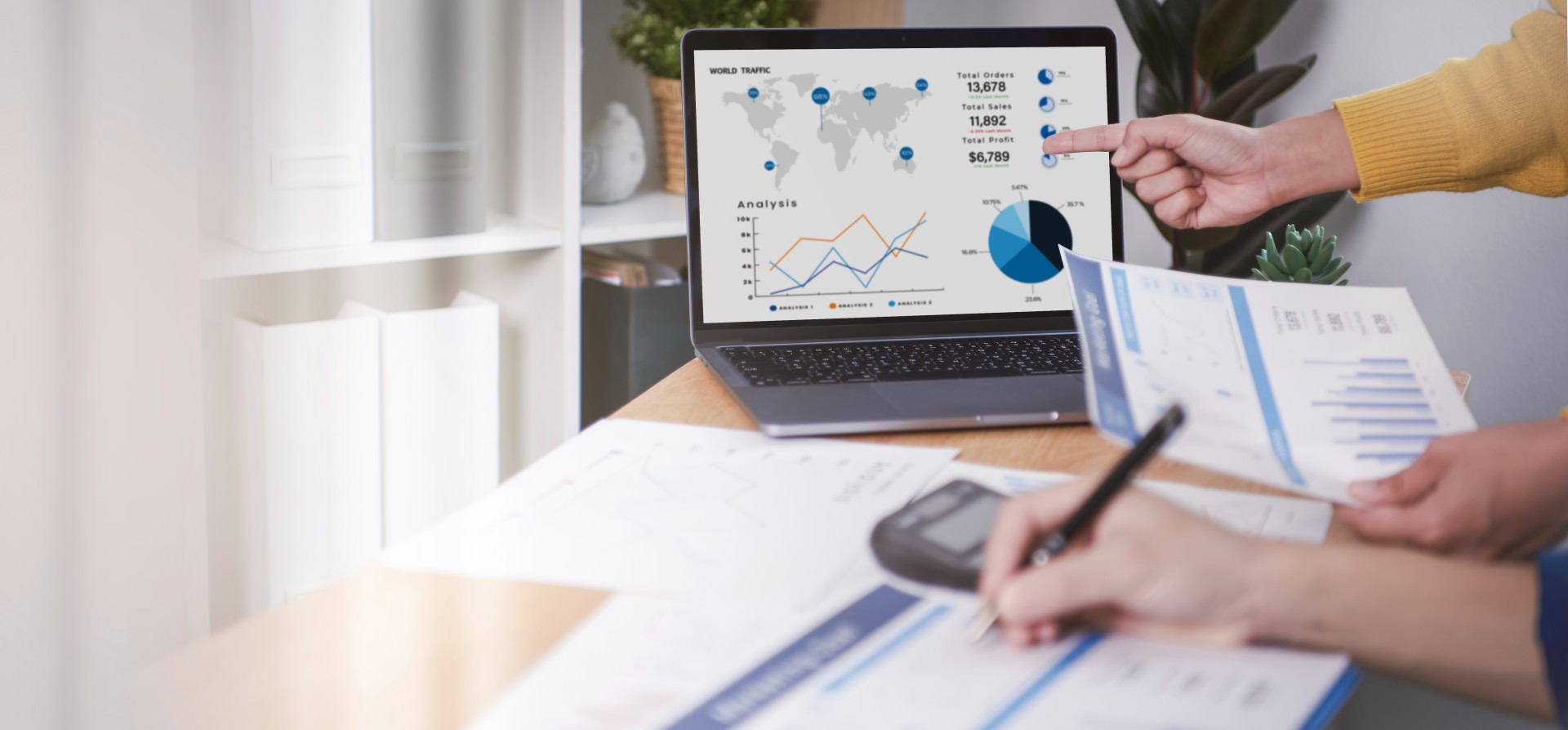 What is ETL Testing?
ETL, or extract, transform, and load, is an abbreviation. Data from the source systems is extracted, converted into a standard data type, and loaded into a central repository. Organizations use a procedure known as ETL testing to guarantee the integrity and accuracy of the data that has been extracted, converted, and loaded.
ETL testing is carried out to ensure that the data loaded from the source to the destination is accurate after the business transformation. Throughout this testing, information is checked between the original and the intended destination at several points.
Since there is a significant chance that data could get lost or corrupted, ETL testing ensures that nothing does. For example, consider the following reasons:
Data is frequently gathered from several (heterogeneous) sources in various formats. The data is transformed into a form that fits the intended warehouse design before loading.
The enormous volume of data that organizations manage is only increasing. According to experts, the data growth rate has exceeded our capacity for analysis and organization.
Errors can occur during the data mapping process, which combines data fields from the source and target databases. Duplication of data and lower standards are frequent problems.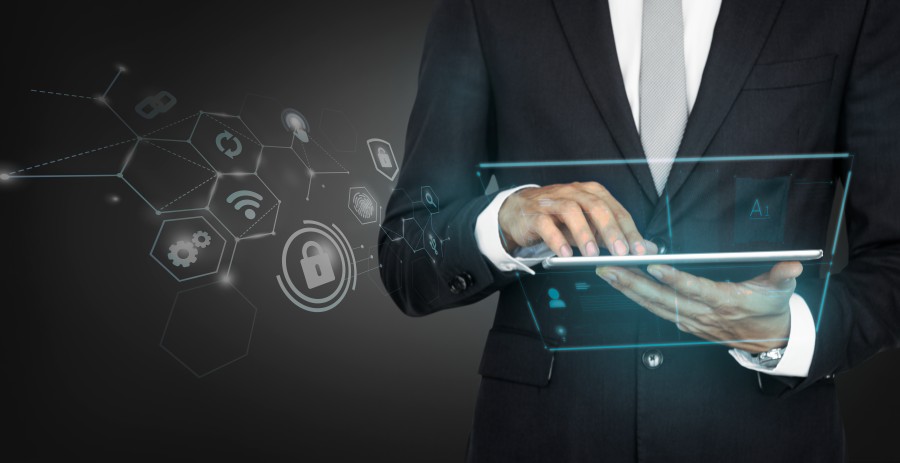 Why is ETL Testing Important for Businesses?
By preventing data loss and duplicate records, ETL testing aids in the process of verification, qualifying data, and validation.
ETL testing services amalgamate data from numerous sources and helpfully transform the information. Additionally, this allows the operator to easily access the data via a single interface, lessening their reliance on your IT team.
ETL Testing helps to develop, monitor, and confirm the migrated/integrated information, data profiling, data sources, and data quality and fulfills the criteria of data transformation rules and Performance Acceptance Criteria in addition to validating the information.
Additionally, ETL testing tools boost IT productivity and simplify obtaining data from big data to enhance insights.
It is unnecessary to employ conventional programming techniques that are work-focused and expensive because the ETL tool itself includes strategies and protocols for data extraction, monitoring, and analysis. ETL testing is, therefore, one of the most critical components of considerable data testing for every firm.
Cloud data repositories, ERP, and CRM platforms like Amazon Web Services, Salesforce, Oracle, NetSuite, Google Chrome, and others have inherent consistency with ETL testing tools.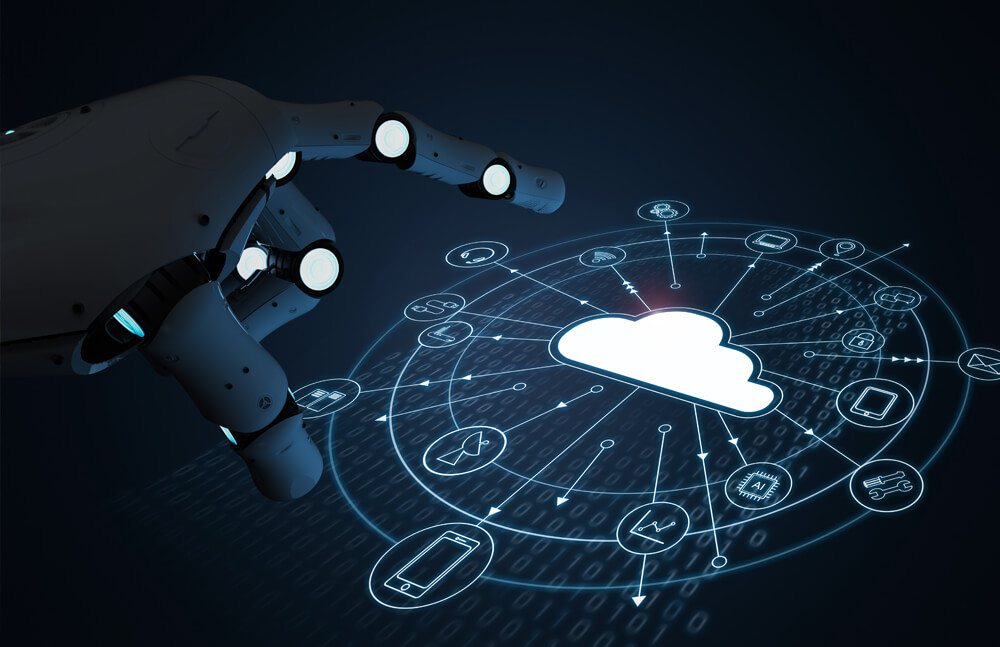 Future of ETL testing with cloud computing and AI
With today's emerging ETL cloud technologies, enterprise businesses that rely on hand-coded scripts and internal tools lose efficiency and scalability. It is becoming standard practice for quick-thinking, agile DevOps teams to produce numerous software application upgrades daily utilizing automated continuous deployment techniques.
There is a demand for automated data integration with ETL testing tools that can process more extensive amounts of data autonomously — without human involvement — in real-time as DevOps grows to cloud-based data environments and processes. Cloud-native, agile solutions replace the waterfall methodology (find an issue in the data stream, repair it, test the schema, load it to the data warehouse, and evaluate).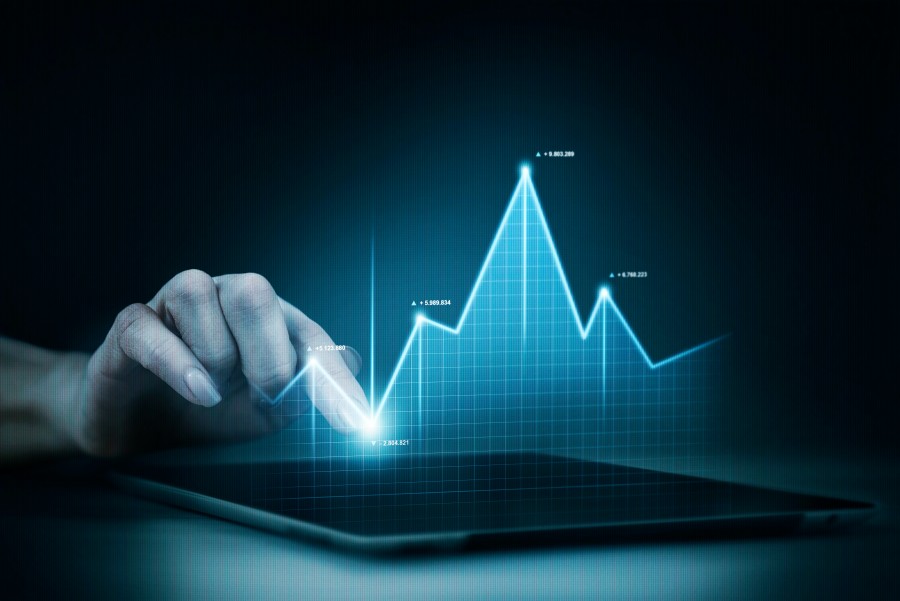 Conclusion:
The world of data is rapidly expanding for companies of all sizes and sectors. Data is growing fast around the world and is altering how we live. Ninety percent of the data generated on the globe today, at a rate of 2.5 quintillion bytes of data per day, was created in just the last two years, according to a report from IBM Marketing Cloud titled "10 Key Marketing Trends For 2017". For context, that is equivalent to 2,500,000,000,000,000,000 bytes. The pace is only quickening as new technologies are developed.
Contact us today to get started with ETL testing customized for your organization.