Employee Net Promoter Score Survey: What, The Stats, Had to Say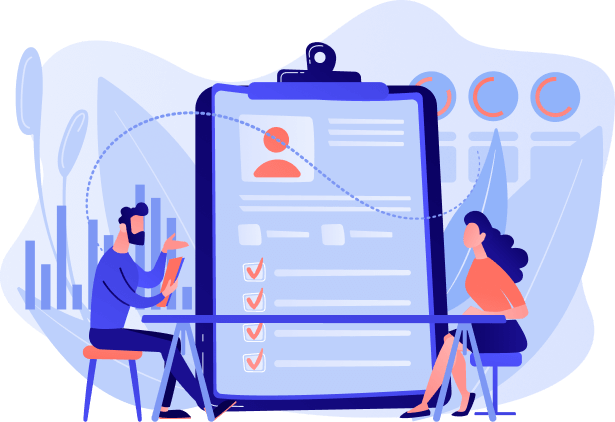 Over the last few years, QualiZeal has adopted many exciting, notable changes concerning the culture, thereby, empowering our team to provide superior products, systems, and services to our clients. We believe in employee enablement and regular upskilling/training to ensure that they have the right culture, technology, tools, and processes to accomplish their best work.
In a recent ENPS Survey, the QualiZeal work culture scored an impressive percentage demonstrating that it is not just a good workplace for its employees but also a distinctive and dynamic platform for aspiring talent.
Exceptional Leadership:
QualiZeal features a world-class leadership team comprised of successful and brilliant individuals, who continue to act as an inspiration for onboarding talent. With these enigmatic individuals at the forefront, we're aiming to expand our global pool of talent and build a team of highly-skilled professionals.
Positive Work Environment: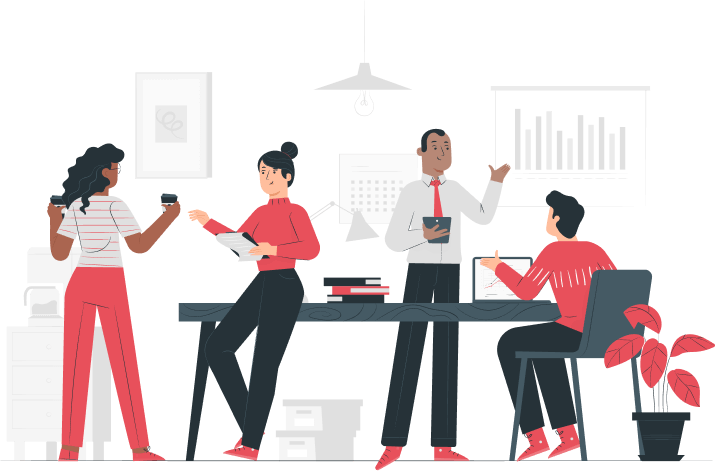 We asked our team about their work experience with QualiZeal as part of the survey. A total of 71% of employees stated that the workplace atmosphere was positive, particularly for newcomers. HR was also described as friendly and supportive by the employees. It was also stated that the HR team is highly cooperative and reliable.
Global Platform for better Exposure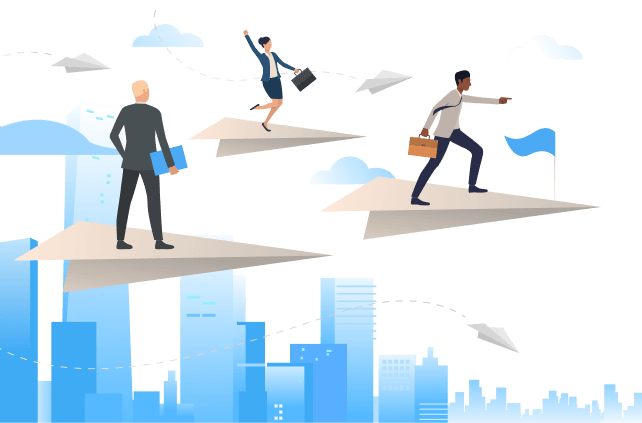 QualiZeal offers a breath of fresh air in the IT industry as an organization that provides global exposure and a massive platform to its employees. We strongly believe in empowering them through various in-house training sessions and unique professional opportunities.
Improving Resources and Strategies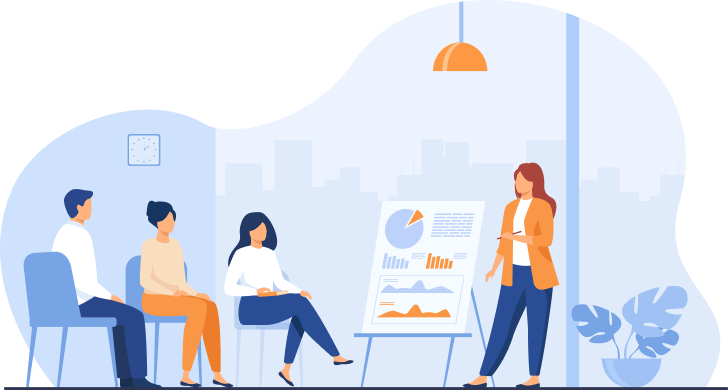 To help our team focus on the task at hand for our clients, we're aiming to simplify a complicated set of processes and tools. This includes providing additional techniques to aid in the integration of our new working methods.
We continue to modify our culture and embrace new working methods, whether hybrid, at home, or on-site, because believe that flexibility will help us foster a more agile and varied team.
Embedding A High-Performance Culture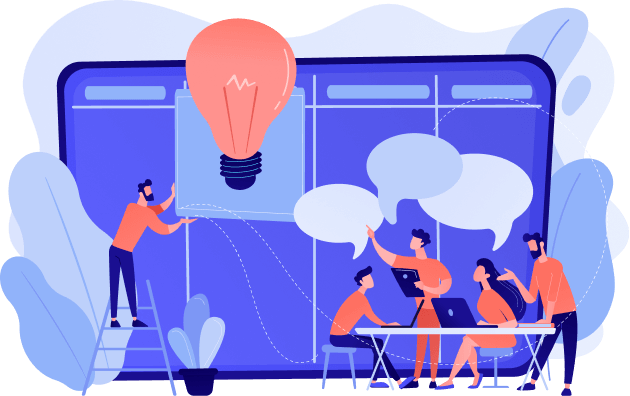 We believe in instilling a high-performance culture in our global talent pool and fostering an environment where everyone can participate and grow as part of a successful, diverse team.
Our principles guide us on our journey to ensuring that the company's values are always at the center of what we do. Our workers go through high-performance training that provides us with a shared language in our day-to-day work life.
What's Next?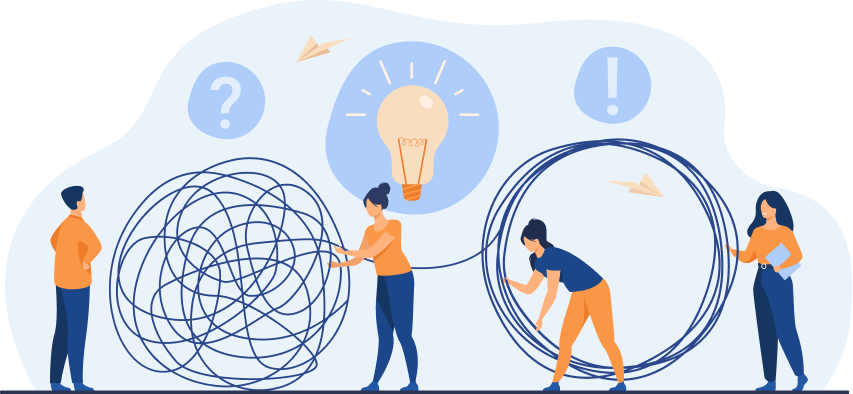 Our people power us, and they are our most valuable asset. From new talent to senior leadership, QualiZeal is all about our people. They are what make our company great. We strongly believe that cultivating a positive workplace culture is critical because our employees can only give our clients the most acceptable standard of service when they feel happy, safe, and valued.