Benefits of Big Data Testing and how it can impact your business.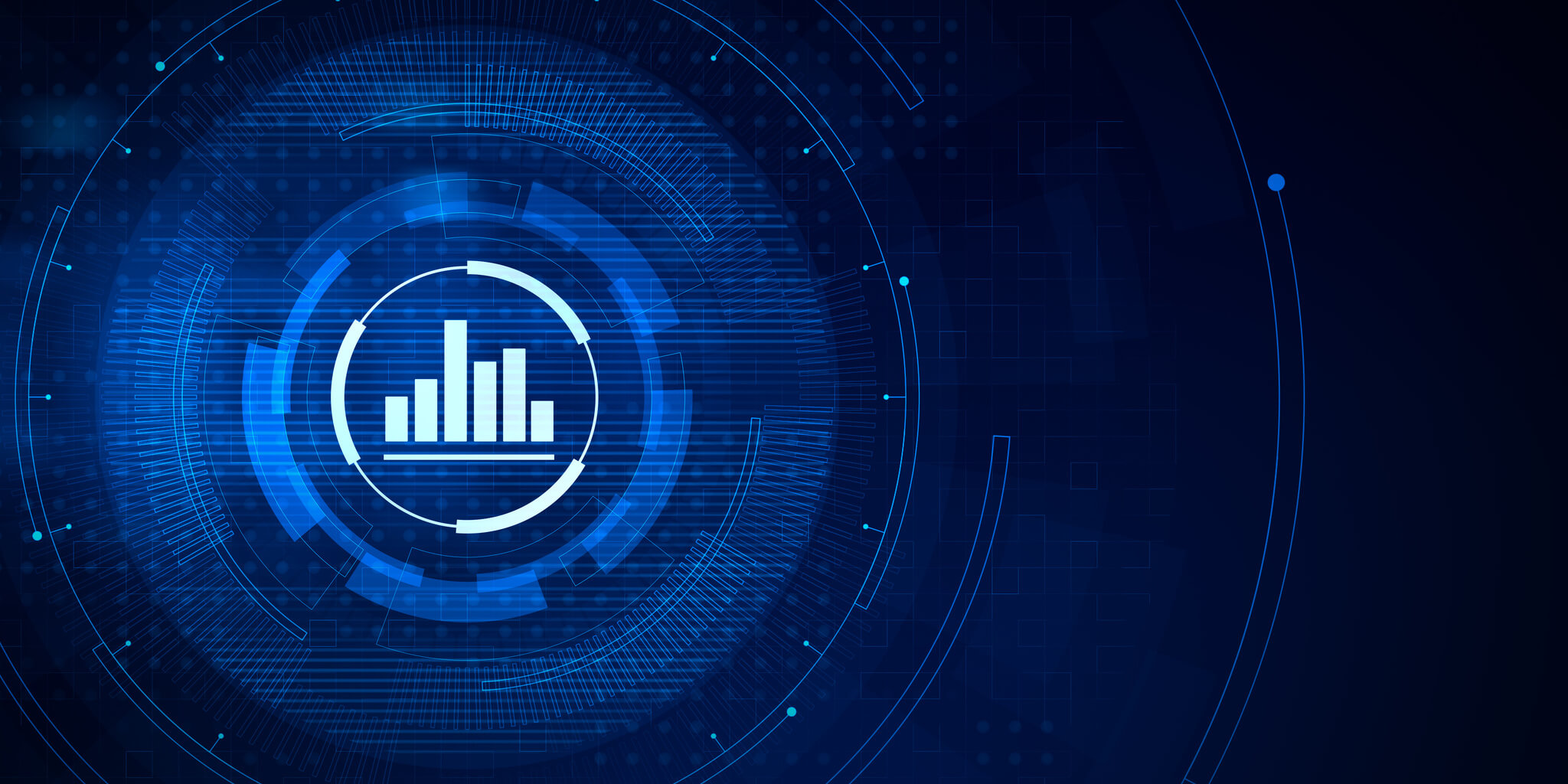 Today, data is the most valuable asset for every organization, making it exceedingly impossible for businesses to exist profitably without data and the proper data analysis methods. Every firm is eager to use the appropriate ways to collect, store, analyze, and test Big Data since it may disclose vital information when it is gathered from a variety of sources.
Business organizations now prioritize high-quality data analysis; therefore, it's critical that the big data they utilize to generate insightful conclusions be thoroughly examined and verified. Big data may not provide an organization with the information it needs to assist decision-making if it has not undergone quality assurance testing. Big data must be adequately tested as a result.
The Necessity for Big Data Testing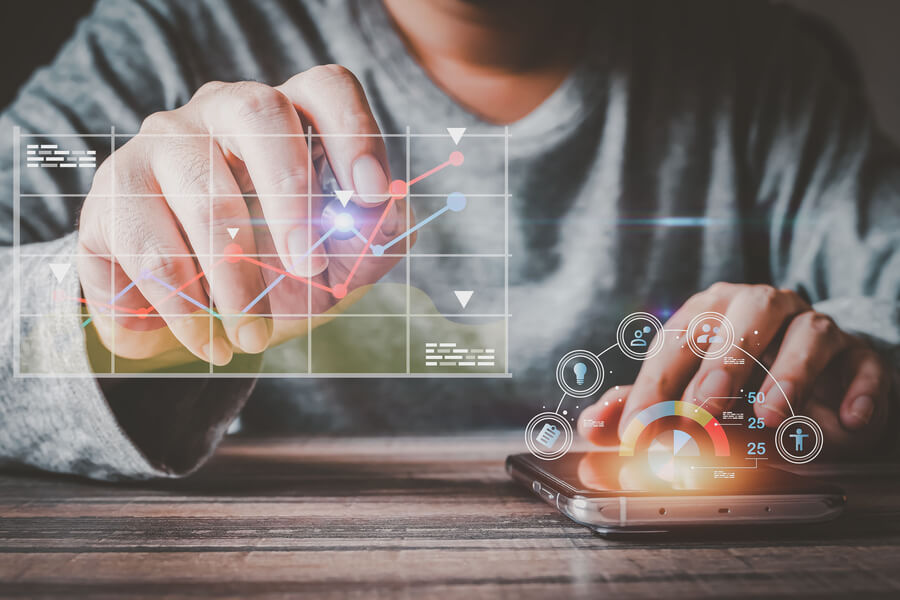 Big data testing is essential for businesses because it helps ensure the quality and accuracy of the data, they use to make decisions. With the increasing reliance on data analytics to inform business strategy and decision-making, the data being used must be accurate and reliable. Testing can help identify any errors or inconsistencies in the data, preventing businesses from making decisions based on incorrect or misleading information.
Big data testing is also essential because it can help businesses identify and address potential issues with the systems and processes used to collect, store, and analyze data. This can help ensure that the data being used is complete and up-to-date and that the strategies and techniques used to manage it are efficient and effective.
Benefits of Big Data Testing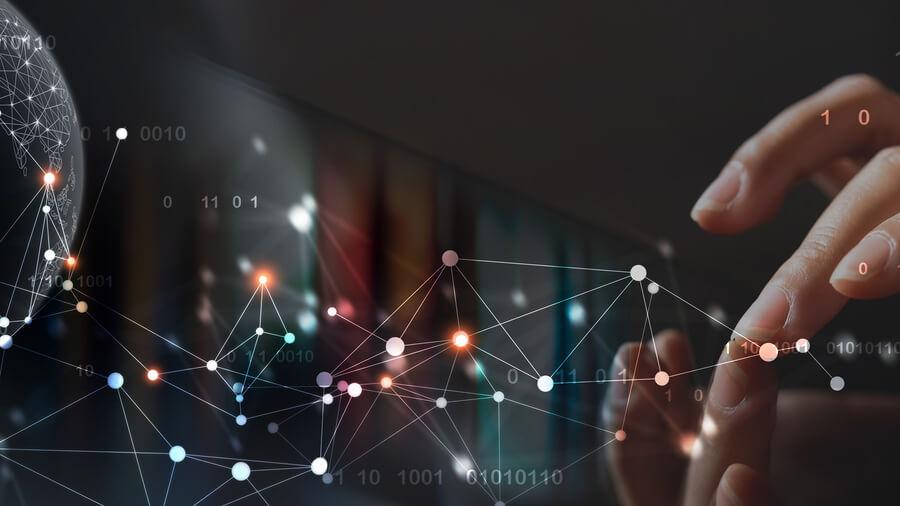 Big data testing is a necessary process that helps businesses ensure the quality and accuracy of the data they use to inform decision-making. Companies can identify and address errors or inconsistencies by testing their data and providing reliable data. This can help businesses make better-informed decisions and improve efficiency.
Data Accuracy
A significant benefit of big data testing is that it helps businesses avoid costly mistakes. Businesses can prevent themselves from making decisions based on inaccurate or deceptive information by identifying and rectifying flaws or inconsistencies in their data. This can help enterprises save time, money, and resources on initiatives that won't work or produce the desired results.
Improved Efficiency
Big data testing can also help businesses improve the efficiency of their systems and processes. Companies can streamline their operations and use resources by identifying and addressing any issues with the systems and methods used to collect, store, and analyze data. This can lead to improved productivity and cost savings.
Regulations & Compliance
Finally, big data testing is crucial because it can help businesses ensure compliance with relevant regulations and standards. By verifying the accuracy and completeness of their data, companies can demonstrate that they are adhering to applicable rules and guidelines and avoid potential fines or other penalties.
Reduced losses and revenue growth
According to Gartner, organizations, globally, lose up to $100 million annually due to poor data quality. High-end Big Data testing procedures assist in assessing data quality and determining if it is prudent to move on with data analysis. By separating the critical data from the mass of meaningless Big Data (structured, semi-structured, and unstructured), these testing techniques help reduce losses.
Insightful Business Decisions
One can distinguish between Big Data that is helpful and data that is worthless using big data testing. Unimportant Big Data can impact choices and result in losses, whereas valid Big Data can improve the efficiency of the decision-making process and assist managers in making better judgments. Implementing the proper, reliable, and flawless Big Data testing methodologies is crucial.
Optimized Business Model
Today, every corporate organization, large or small, is eager to profit from what Big Data can provide. Thanks to technological advancements, it is much more straightforward for companies to gather massive volumes of data from various online and offline sources. This information may be used to personalize the customer experience, implement predictive behavioral targeting, and increase customer loyalty. But for this to happen, the Big Data that a company plans to exploit must be well-validated.
These advantages undoubtedly highlight the fact that every organization nowadays places a high priority on having access to dependable Big Data testing services.
QualiZeal's Big Data Testing Services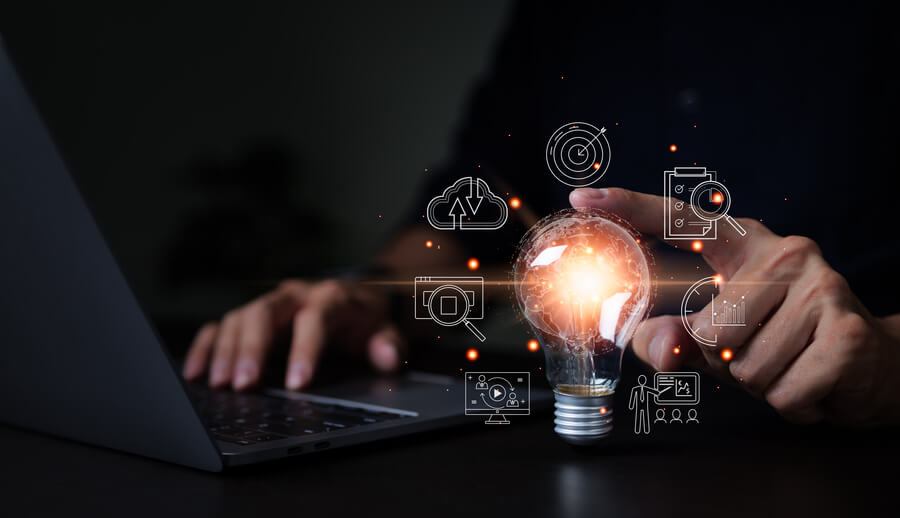 Big data testing is an essential process that can significantly impact businesses. By ensuring the quality and accuracy of their data, businesses can make better-informed decisions, improve efficiency, and reduce the risk of costly mistakes.
With an emphasis on obtaining better data quality, QualiZeal's Big Data and analytics testing services guarantee 100% validation of all structured and unstructured data. All Big Data testing requirements, including those related to the definition of testing metrics, tools, and test data requirements, are addressed by our end-to-end testing approach. Our solution provides 100% data validation, minimizes overall quality costs, and reduces time-to-market. Contact us today to get started!